Monday, 14 June 2021
Four companies to IPO in 2H2021?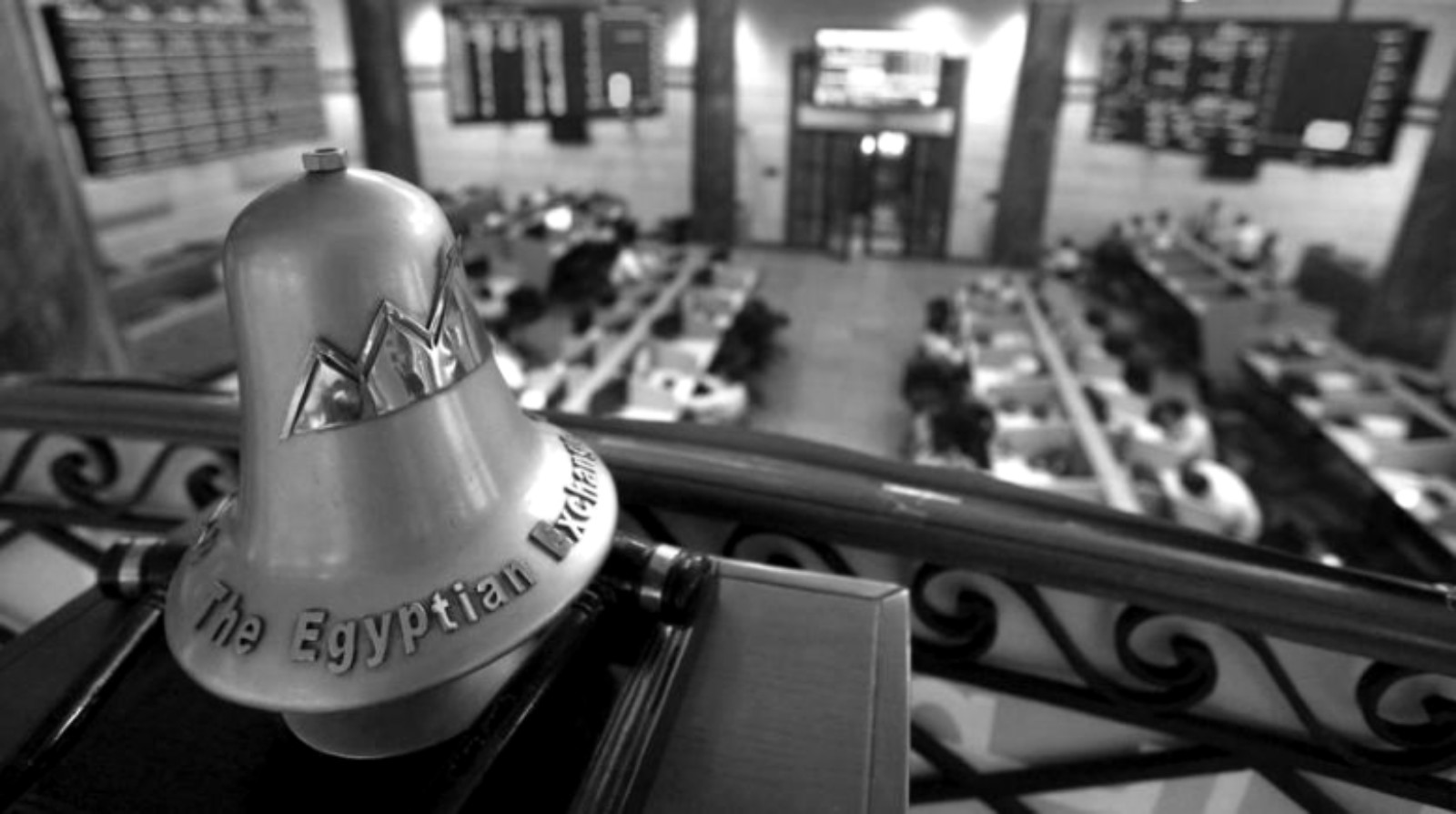 The EGX could see as many as four companies debut shares during the second half of the year, EGX Chairman Mohamed Farid told Reuters.
Want to know who? Farid is keeping us guessing. The EGX boss didn't mention which companies could go public or when, only telling the newswire that they operate in the IT, agriculture and chemicals industries.
Is Banque du Caire among those in line to go public before the year is out? Farid brushed off questions about whether the state-owned bank will IPO this year, saying only that "state-owned offerings are under the purview of the relevant ministerial committee."
BdC should, in theory, be one of the companies to IPO, after the Financial Regulatory Authority this week gave it — along with Sky Light Touristic Development, New Castle Sports Investment and City Trade Securities — a new deadline to complete its IPO by the end of the year. All of the companies have listed shares on the exchange but are yet to offer shares to the public.
But then again… A source told us that the FRA could extend the deadline again if the companies don't manage to IPO by the end of the year.
Other likely contenders: State-owned e-payments company E-Finance, which was said earlier this year to be lining itself up for a 2H2021 IPO, and non-bank financial services player Ebtikar, which is planning to go public in the final quarter. Cosmeceutical giant Macro Group is looking ot the fall to pull the trigger on its IPO, having recently hired EFG Hermes to quarterback the transaction alongside Renaissance Capital, which had previously shared the mandate with CI Capital.
Earlier this year, it looked like ministers were about to brush the cobwebs off the state privatization program, when Public Enterprises Minister Hisham Tawfik told us that a government committee would meet to decide which companies would be chosen to IPO.
Since then, it has been radio silence: The minister said in April that two or three state companies could sell shares in 3Q but we still haven't heard anything concrete as we head into the third quarter.
Conventional wisdom is that it will take new paper to spark the return of foreign institutional investors to the EGX. The EGX is now deep in the grip of retail traders and is down more than 8% YTD. Our regional rivals, meanwhile, are soaring: Saudi's Tadawul is up more than 25% so far this year, the ADX has climbed nearly 33% and the DFM is up 14% since the start of the year.