Thursday, 10 June 2021
Corporate bonds can now be traded intraday on the EGX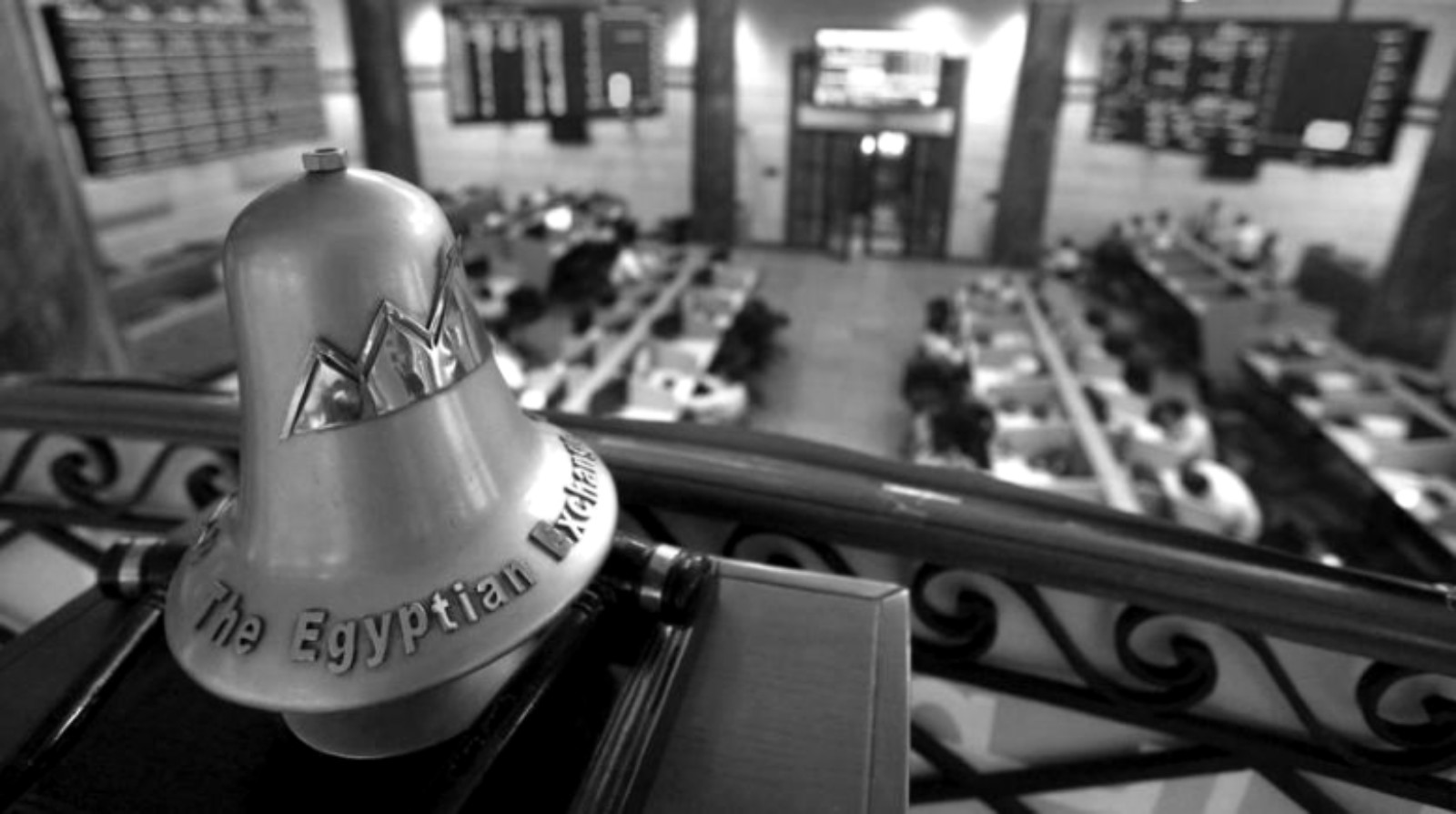 EGX-listed corporate bonds are now eligible for intraday trading under a decision published yesterday by the Financial Regulatory Authority that aims to buoy the secondary bond market. The decision will allow clearing house MCDR to settle transactions after the end of the trading day at the latest.
The decision comes after financial institutions and asset managers lobbied the authority, arguing that this will encourage more frequent, smaller bond trades in the secondary market.
Developing Egypt's secondary bond market has been a priority for regulators as of late: In a move designed to encourage traders to participate more in the bond market, the FRA in April required bond issuers to allocate at least 10% of issuances to retail investors. Amateur traders were also exempted from the minimum buy-in.
Other decisions announced by the FRA yesterday, include:
Lifting all restrictions on products and services eligible for consumer financing;
Extending the deadline for companies listed on the EGX but are yet to kick off a share placement to 31 December from 30 September this year; and
New regulations for funds operating in Egypt to report their purchases and sales of assets with their quarterly financial statements.