Wednesday, 9 June 2021
World Bank sees Egypt economy growing 4.5% in 2021-2022, down a bit from earlier projection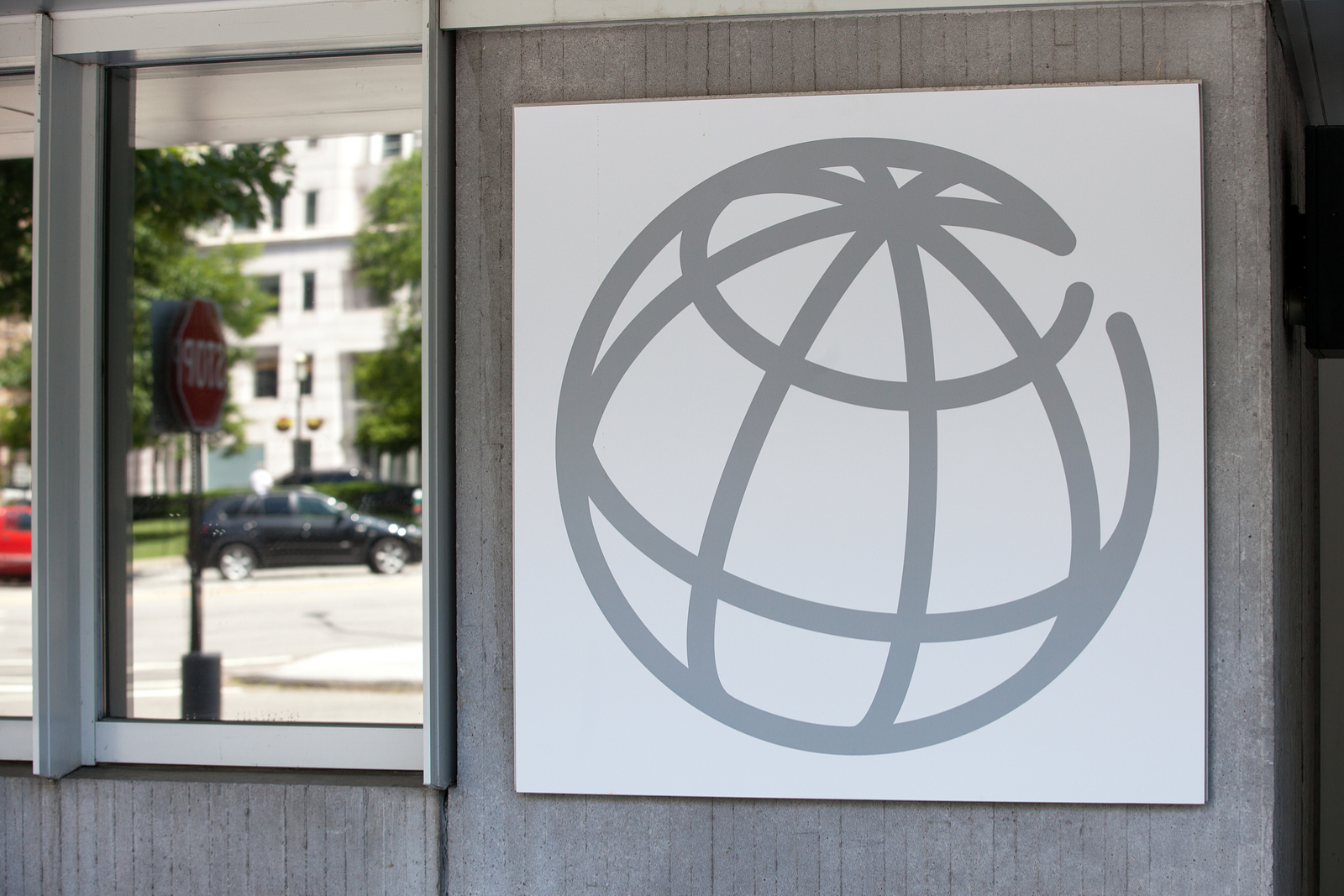 The World Bank has downgraded its growth projections for the Egyptian economy in the coming fiscal year, citing "sluggish" activity as the effects of the covid-19 pandemic linger. In an update to its Egypt forecast, the bank sees GDP growing at a 2.3% clip during the state's current 2020-2021, down from 2.7% in its January forecast, and expects 4.5% growth in FY2021-2022, a downward revision from 5.8% previously.
The rationale: "High frequency indicators suggest that the economy remains sluggish in the first half of 2021, despite an easing of lockdown restrictions," the bank said. "The slower growth expected this year reflects damage to tourism, manufacturing, and oil and gas extractives from the pandemic and the lingering impact of a decline in domestic demand, notably from a collapse in fixed investment," it said.
Finance Minister Mohamed Maait isn't as glum, telling Kelma Akhira host Lamees El Hadidy last night that while he hadn't seen the report, the ministry is sticking to its forecast that the economy will grow 2.8% in the fiscal year ending this month — a figure ahead of the bank's January forecast for Egypt. You can catch the full interview here (watch, runtime: 25:14) or skip down to Last Night's Talk Shows for more on how Maait dominated the airwaves last night.
The FY2021-2022 figure is the more important of the two: If the World Bank is right, it would mean that we're waiting another year to return to pre-pandemic growth levels. The bank sees economic growth coming in at 5.5% in FY2022-2023, only fractionally off the 5.6% growth we saw in FY2018-2019.
GLOBALLY- There's good news and bad news, with the World Bank President David Malpass describing what he terms "an exceptionally strong but uneven recovery."
The global economy is expanding at its strongest post-recession pace in 80 years: The World Bank is now predicting the global economy to grow at a 5.6% clip this year, a significant 1.5% upgrade from its January forecast, mainly thanks to successful vaccine rollouts and huge fiscal stimulus measures in a small number of wealthy economies.
But the situation in emerging markets and developing economies remains highly uncertain, with a lack of vaccine access, an inability to sustain stimulus programs and high debt levels continuing to weigh on economic recoveries. To avoid a K-shaped recovery on a global scale, Malpass calls on advanced economies to provide vaccines to developing nations, and agree new debt relief measures.
READ THE FULL REPORT: Tap / click here for the landing page or download it directly here (pdf).
ON THE BRIGHT SIDE- Remittances are looking up: Egyptian expats sent USD 23.4 bn back home between January and March this year, up almost 9% from USD 21.5 bn in 3Q FY2019-2020, Hapi Journal reports, citing a central bank statement. On a monthly basis, remittances from foreign workers increased 11% y-o-y to USD 2.9 bn, compared to USD 2.6 bn in the same month last year.