Wednesday, 9 June 2021
Tana Capital-backed Alex Medical Investments in pole position to acquire Alex Medical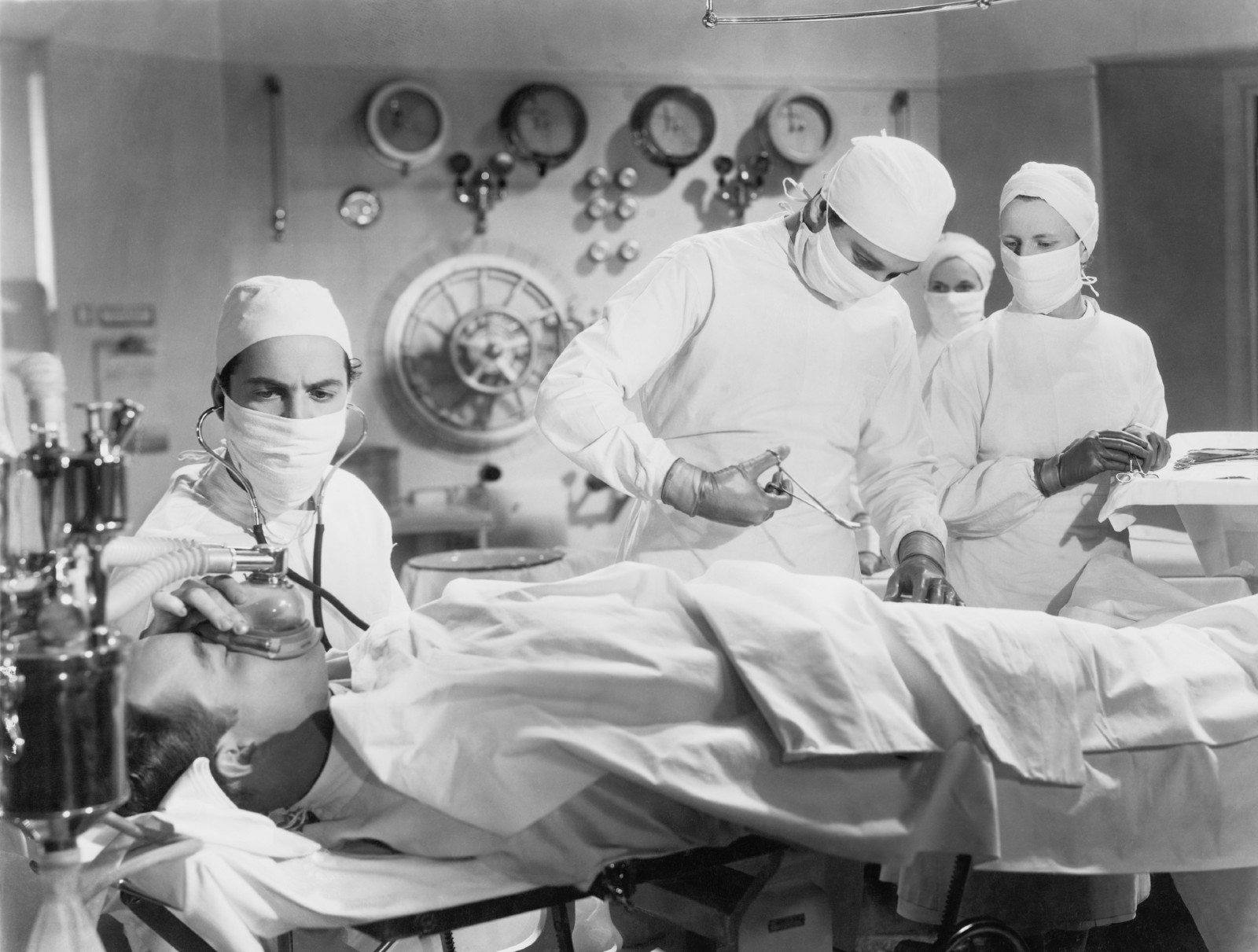 Alexandria Medical Investments subsidiary TAT Medical Services has upped its bid for 100% of Alex Medical Services and is now willing to pay EGP 49.04 per share, up from EGP 45.53 it offered in May, the Financial Regulatory Authority said in a statement (pdf). This would value the company at around EGP 700 mn.
An immediate response: The revised offer comes a few days after Yaz Holding (previously known as Emirates Advanced Investments), the parent company of the UAE's Global One Healthcare Holding, offered EGP 47.98 per share for at least 51% of Alex Medical.
TAT is now in pole position: Abu Dhabi Commercial Bank (ADCB), which is looking to offload its 51.5% stake in the firm, said in a statement that it has committed to selling its shares to TAT, provided it remains the highest bidder and secures the required approvals. TAT still needs to get the go-ahead for the MTO from the FRA and the Health Ministry.
TAT looks to be a vehicle of Tana Africa. TAT Medical Services is a subsidiary of Alexandria Medical Investments, which is the majority shareholder of Mabaret Al Asafra Hospitals. South African investment firm Tana Africa Capital owns 49% of Alex Medical Investments. Tana was said to be bidding directly for the stake in Alex Medical alongside Mabaret Al Asafra. It is unclear to us who owns the remaining 51% of Alex Medical Investments.
Who else is in the running? Other bidders include Cleopatra Hospital, Nile Scan, healthcare investment firm Seha Capital, and a consortium made up of Saudi's Tawasol Holdings and Sherif El Akhdar's LimeVest.
Remind me: Why is ADCB selling? Long story short, this goes back to the collapse of BR Shetty's Emirati health firm NMC Healthcare, which entered administration last year while engulfed in a fraud scandal. NMC owned a majority stake in Alex Medical, which was handed to creditor ADBC during the fire sale.
CORRECTED ON 9 JUNE 2020-
 A previous version of this story referred to Emirates Advanced Investments as a separate entity from Global One Healthcare. Emirates Advanced, which changed its name in 2018 to Yaz Holding, is the latter company's parent.

IN OTHER M&A NEWS- The ambitiously named Tycoon Holding submitted a non-binding offer to buy up to 90% of brokerage house ANFI, as the Alexandria National Company for Financial Investments is better known, at EGP 5.55 per share, according to a statement (pdf). This values the company at EGP 29 mn, according to our math.
That's a long way off the highest bid so far: A group of investors including Egyptian businessman Ahmed El Saba and Saudi Arabia's Mostafa El Humeidan have offered to acquire 75-90% of the company for EGP 7.48 per share, and are currently doing due diligence. Offers of EGP 5.30-5.51 per share have also been submitted by Zeta Investments, Kayan Sustainable Development, and Zaldi Capital.
Who's selling? Abu Dhabi Islamic Bank (ADIB) owns 44% of the company through its Egypt unit and ADI Lease subsidiary while El Kahera El Watania Investment owns 41%.