Monday, 7 June 2021
Egypt Post's private equity arm could be heading to the EGX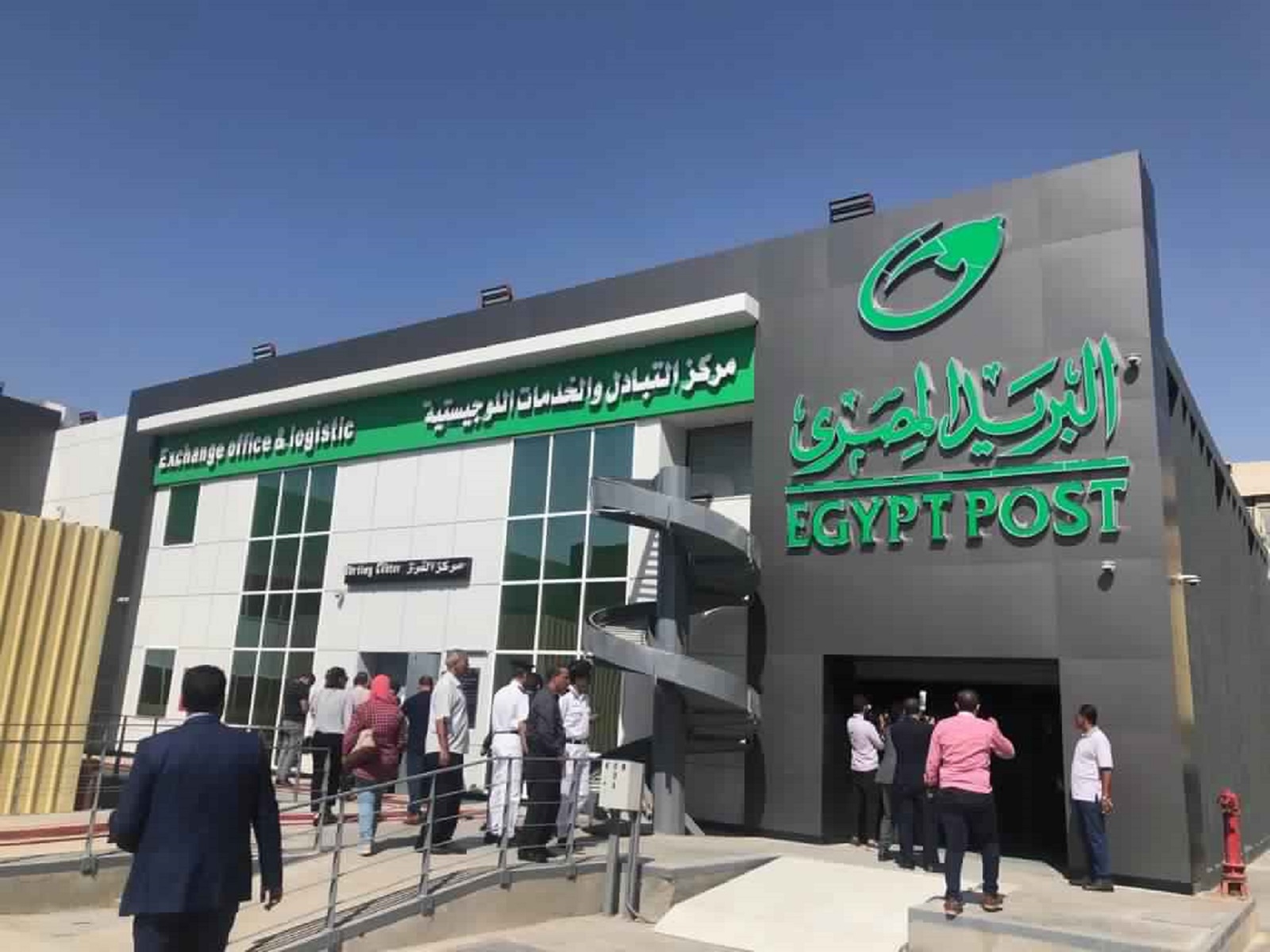 Egypt Post plans to debut its private equity arm Post for Investment (PFI) on the EGX, Chairman Sharif Farouk said in an interview with CNBC Arabia (watch, runtime 2:28). Market conditions and appetite from foreign investors will determine the timing and size of the offering, he said, adding that preparations for the IPO should wrap up by the end of this fiscal year.
PFI is a private equity firm that invests in industries including telecom, non-bank financial services, outdoor ads, and real estate. It is 100%-owned by Egypt Post. The company has stakes in bold-name businesses including Etisalat Misr, microfinance player Tamweely and Ayady.
2021 could see as many as five companies list or offer shares after the EGX debut of healthcare giant IDH and higher education unit Taleem earlier this year. Misr Ins.Holding also recently announced plans to offer 25% of its subsidiary Misr Life in an IPO by the end of this year or in early 2022.
OTHER IPO NEWS- Real estate developer Arkan Group is planning a possible IPO of its education subsidiary Arkan Education Services, the company said in a statement. Preparations for the listing will take around two years to complete, Chairman Emad Eissa said, adding that the group is currently restructuring Arkan Education into a joint stock company.