Sunday, 6 June 2021
Sovereign Sukuk Act gets early nod at the House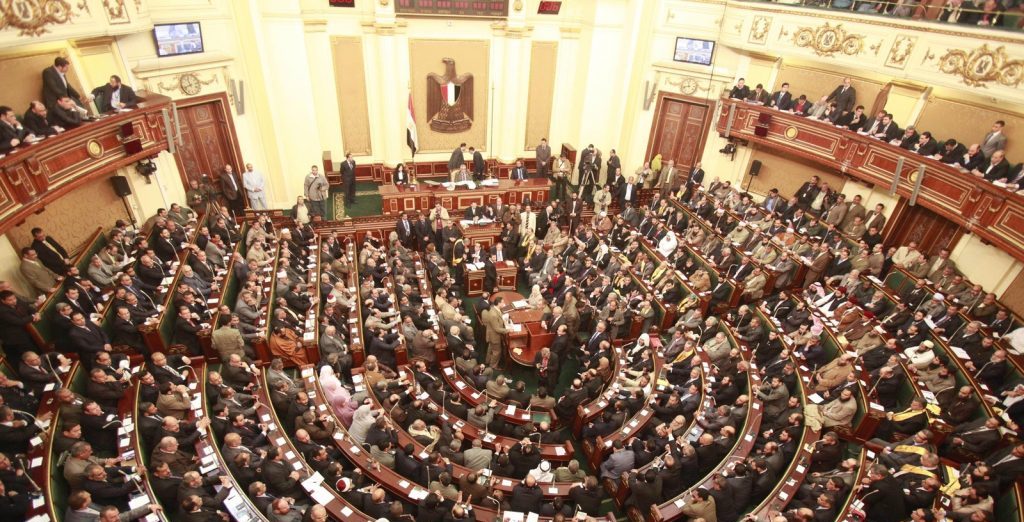 Sovereign sukuk get early House nod: The House of Representatives has approved "in principle" the long-awaited Sovereign Sukuk Act in a plenary session this afternoon, paving the way for the government's inaugural sukuk issuance once it is signed into law, according to Ahram Gate. The bill, which still needs a final vote before going to the president for ratification, sets a framework that will regulate Egypt's sovereign sukuk issuances, including governing how the sharia-compliant debt is securitized and traded. Once ratified, the executive regulations for the bill are expected to be issued within three months. The act had received committee-level approval last month.
Is our maiden sovereign sukuk issuance on the horizon? The government plans to take its first sukuk sale to the market as soon as the bill is ratified, Finance Minister Mohamed Maait said last November, though the exact timing as well as size of the planned offering is yet to be determined.
A rundown on its key elements: The act will allow the government to sell ijara, mudaraba, istisnaa, murabaha, and wekala sukuk in local and international debt markets, according to a copy of the draft law seen by Enterprise in December. It will also set a term limit of 30 years on all sovereign sukuk and establish the Sovereign Sukuk Company, a joint stock company to execute and manage sales. The act's executive regulations will cover setting up a regulatory oversight committee, clarifying how disputes between the government and sukuk holders should be handled, and will form an association to protect the rights of investors.
Don't know your ijara from your murabaha? We have a rundown on the types of sukuk here.