Sunday, 6 June 2021
Russia wants another RIZ in latest sign of warming ties with Moscow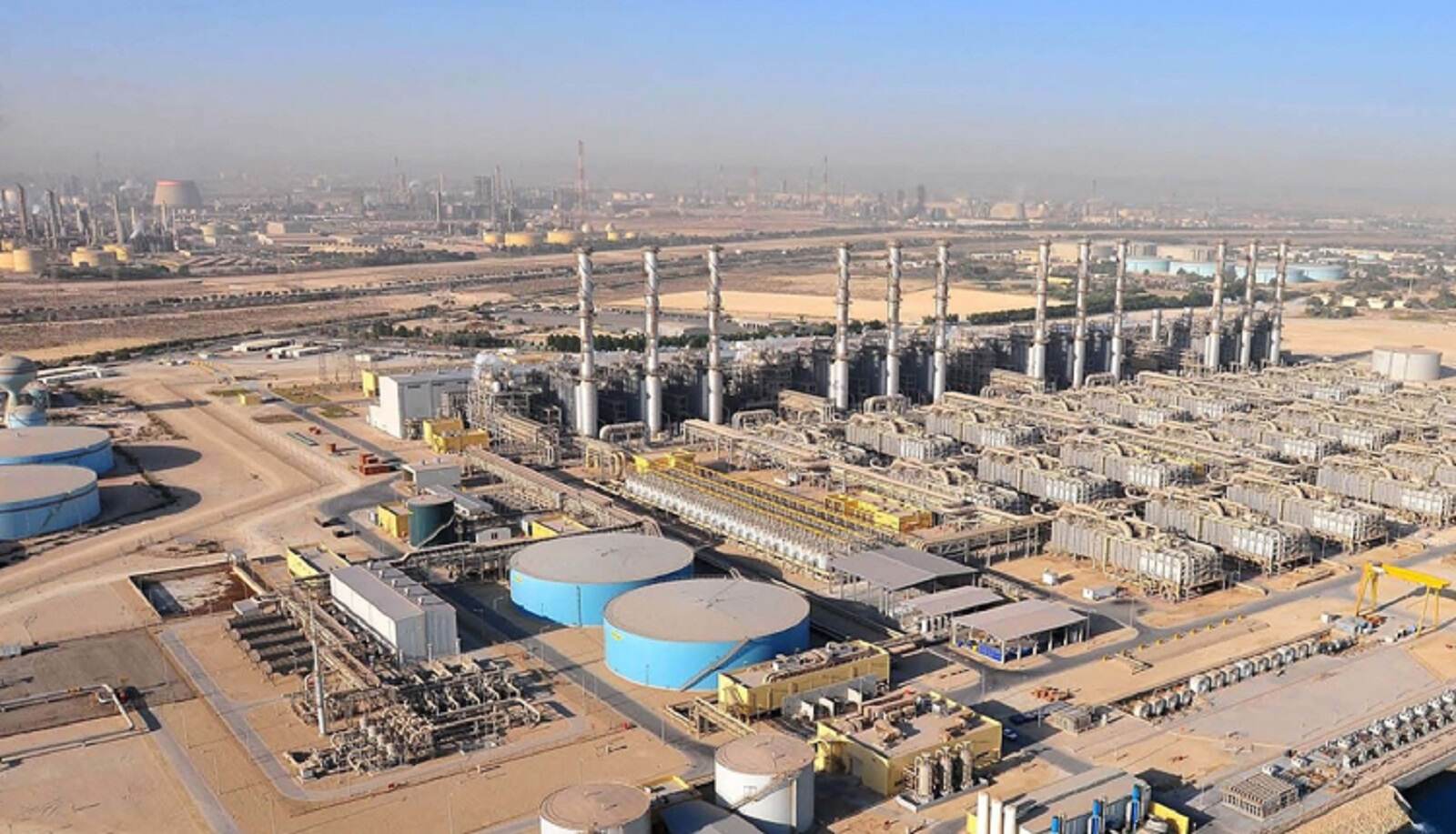 Russia wants a second industrial zone in Egypt: The Suez Canal Economic Zone has received a request from Russia to establish a new Russian industrial zone in Ain Sokhna, SCZone Chairman Yehia Zaki said during a meeting with PM Moustafa Madbouly at the weekend.
The statement is very light on details: We have no idea how much Russia is prepared to invest or when an agreement could be reached, but said Russia is eyeing an expansion into the Ain Sokhna industrial zone because of the investment incentives on offer.
Work to transform Ain Sokhna's port has begun: Work on phase 1 of the EGP 20 bn Ain Sokhna port development project kicked off three months ago and is slated for completion in March 2023, Transport Minister Kamel El Wazir said yesterday. The project will add four new basins, new container terminals and logistics areas, and a connection to the new high-speed rail line being constructed between Sokhna and New Alamein.
It also wants to get moving with its USD 7 bn RIZ: Moscow wants to start working on the Russian Industrial Zone (RIZ) according to Zaki, who said that "work to facilitate procedures" should start in the "upcoming period," providing no further details.
About the RIZ: The RIZ comes under a 50-year agreement with Russia — signed in Moscow in May 2018, and ratified by President Abdel Fattah El Sisi almost a year later — to grant as many as 32 Russian companies rights to develop a 5.25 mn sqm stretch of land in the SCZone, giving them a jumping off point to export to the rest of the region. RIZ, which was previously expected to go online last year, is now set to be up and running in 2022, provided that final talks to establish the zone wrap up this year, Russia's ambassador to Egypt Georgy Borisenko earlier said.
IN OTHER NEWS FROM MOSCOW-
Egyptian cablemaker ElSewedy Electric may begin collaborating with Russiaan electricity company Rosseti after the two companies signed a MoU on the sidelines of the St. Petersburg International Economic Forum last week, Rossetti said in a statement yesterday. The agreement will see the companies explore joint electricity projects in Egypt and other countries, it said.
Strengthening ties between Russia and Egypt was on the agenda for International Cooperation Minister Rania Al Mashat and who met with Russian Economic Development Minister Maxim Reshetnikov during the forum yesterday, the ministry said in a statement.
AND IN OTHER INVESTMENT NEWS- The foundation stone for a USD 7.5 bn petchem complex in the Ain Sokhna industrial zone was laid by Madbouly yesterday — almost a month after the SCZone signed an agreement with the Red Sea National Refining and Petrochemicals Company to establish the 3.56 mn-sqm refinery, according to a cabinet statement. Said to be the largest of its kind in Africa and the Middle East, the petrochemical complex will produce a raft of refined oil products such as polyethylene, polyester and bunker fuel.
Does a multi-bn petchem complex in Ain Sokhna ring any bells? This is a separate project to the USD 11 bn Tahrir Petrochemicals Complex. TPC owner Carbon Holdings was reported in April to be restructuring mns of USD in debt taken on to finance the construction of the plant. Oil Ministry spokesperson Hamdy Abdel Aziz told us last month hat the Red Sea National Refining facility is a separate project from TPC, and a TPC official declined to provide an update on the project.