Sunday, 30 May 2021
Speed Medical quits bidding war for Alex Medical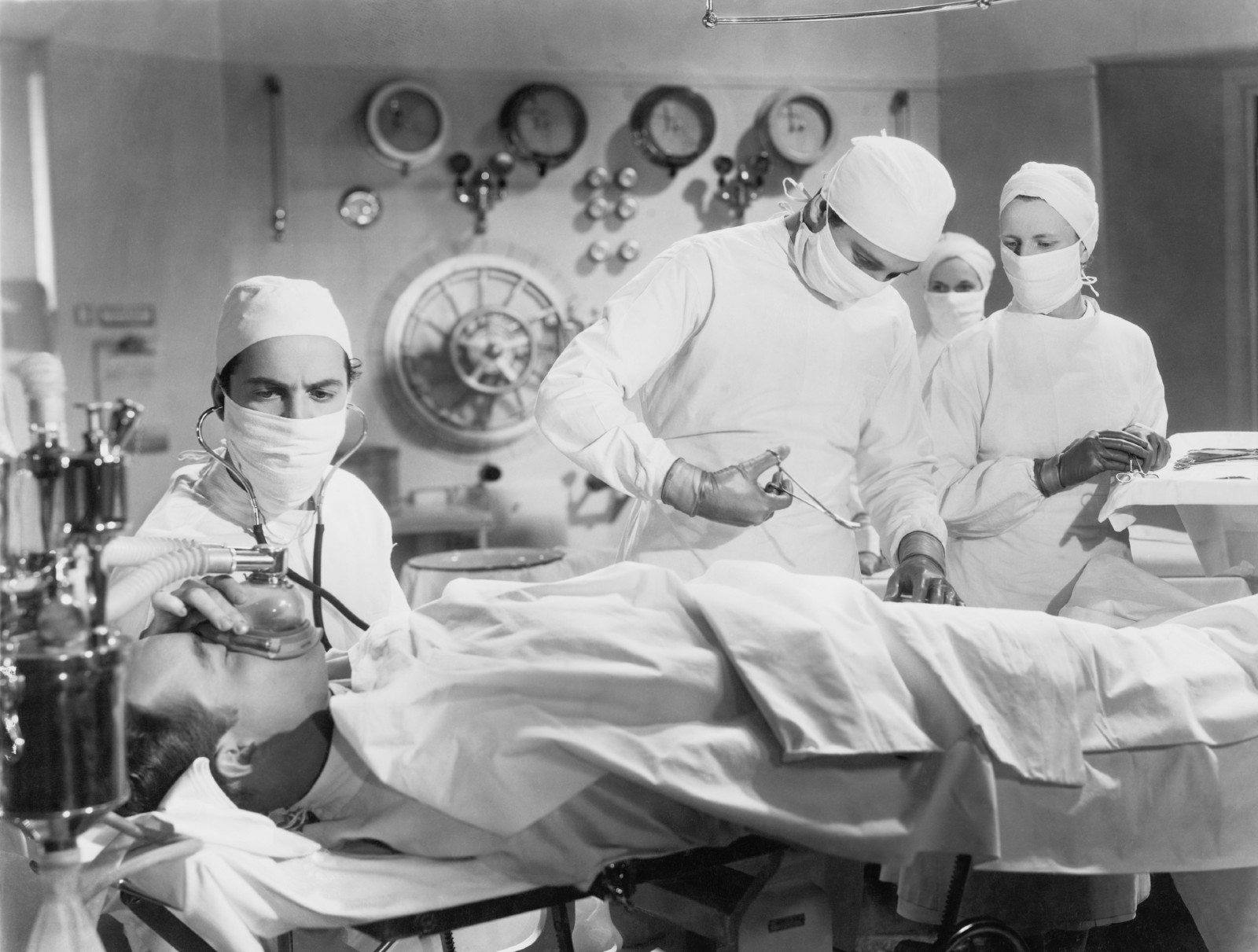 Speed Medical is no longer part of a consortium bidding for 100% of Alexandria Medical Services, the EGX-listed medical diagnostics firm said in a statement (pdf), adding that it would instead be looking for new investments that it could consolidate on its balance sheet. Speed was after a 10% stake in Alex Medical, which it planned to buy as part of a larger transaction with partners including Saudi's Tawasol Holdings (already a 26% shareholder in Alex Medical) and Sherif El Akhdar's LimeVest.
Tawasol and LimeVest are still bidding, with the latter apparently doing so in concert with an affiliate named Maternity and Pediatrics Holding, according to a separate statement (pdf). When we reached out this afternoon, LimeVest confirmed that Maternity and Pediatrics Holding is an affiliate, but declined to say more about the bid.
Bidders had until last Thursday to submit their final offers for Abu Dhabi Commercial Bank's 51.4% stake in Alexandria Medical. Cleopatra Hospitals Group had offered in mid May to buy shares at EGP 38.53 apiece, below the average EGP 51.70 per share other bidders had indicated they were willing to pay, leading Nile Scan to downgrade its own offer. Other bidders include Alexandria for Medical Investment Company (the majority shareholder of Mabaret Al Asafra Hospitals Group), healthcare investment firm Seha Capital, and the UAE's Global One Healthcare Holding.
Meanwhile, Speed Medical subsidiary Speed Hospitals will up its offer for New Al Safwa Specialized Hospital after sellers complained the slowness with which regulatory approvals are coming could put the transaction at risk, the statement read. Speed Hospitals will raise its offer for New Al Safwa hospital by an amount equivalent to the interest rate on the EGP 185 mn offer value, during the period from 1 March until the completion date of the transaction, the listed company said. Speed Hospitals itself wants at least 50% plus one share of Al Safwa, as well as management rights, with the rest of the equity to be owned by other investors including a 4.4% stake for sister company Prime Speed Medical Services.