Sunday, 30 May 2021
Misr Life to debut 25% stake on EGX in late 2021 / early 2022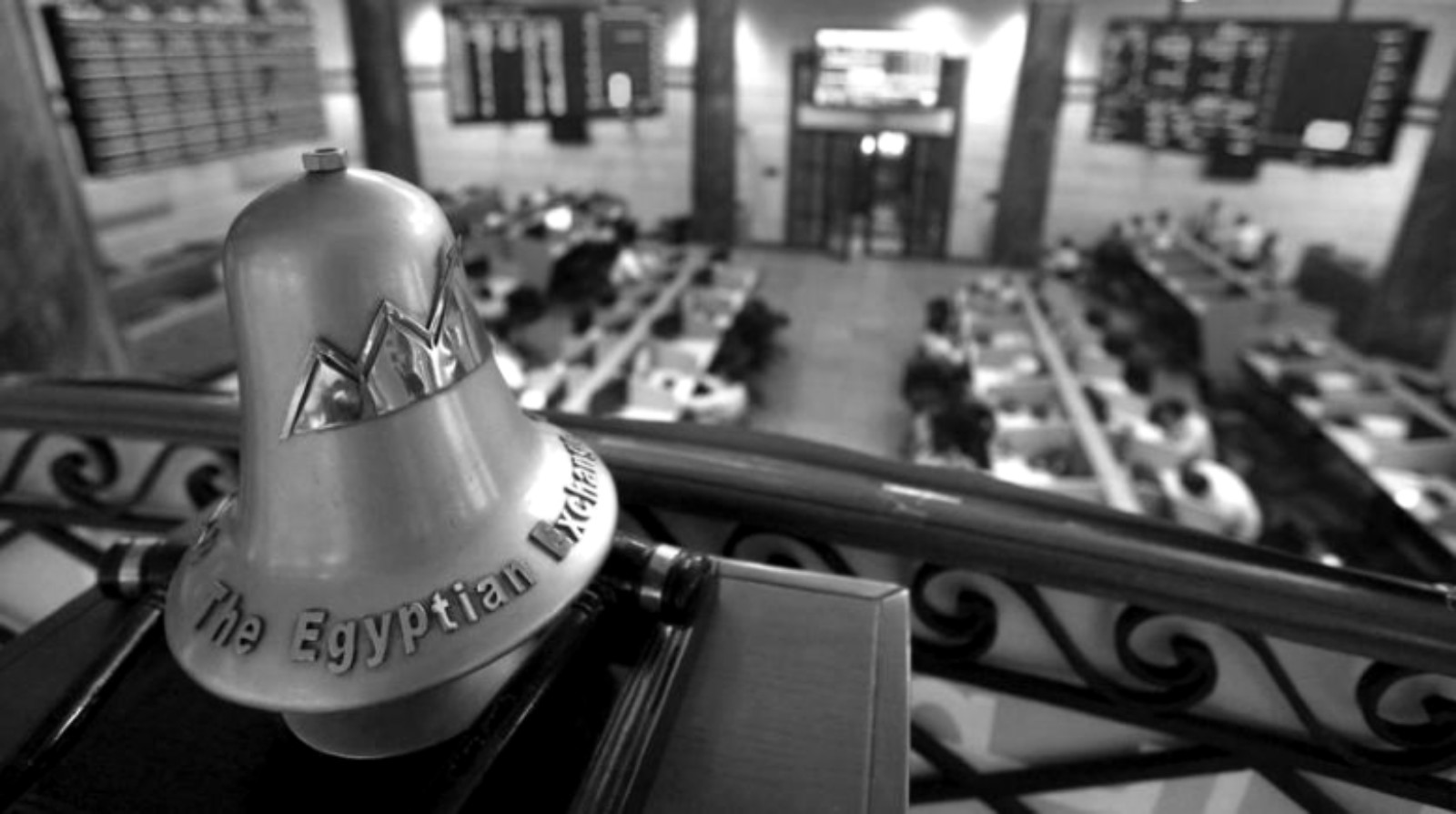 Misr Ins. Holding (MIH) plans to offer 25% of its subsidiary Misr Life in an IPO on the EGX by the end of this year or in early 2022, MIH chairman and managing director Basel El Hini told Al Mal in an interview (watch, runtime 1:03:18). The exact date of the IPO will depend on market conditions, he said.
MIH is expected to choose an external financial advisor for the transaction in June, El Hini said, adding that the company has approached a number of local and international investment banks. NI Capital is acting as the exclusive financial advisor.
Should we expect another MIH subsidiary to IPO this year? El Hini had previously said both Misr Life Ins. and Misr Ins. would look to offer 30% of their equity in an IPO by 2021. Their EGX debuts were postponed from an original 2020 timeline to give the companies more time to reorganize ahead of the transactions.
MIH also plans to tap into the financial leasing and medical ins. fields: The group is currently reviewing plans to acquire one of three financial leasing companies, with the transaction planned to be completed before the end of this year, El Hini said in the interview. The group also submitted last month a request to the Financial Regulatory Authority to obtain initial approval to set up a new wholly-owned medical ins. company.
WHERE ARE WE on the 2021 IPO pipeline? The bourse most recently saw the consumer healthcare giant IDH come back home in a technical listing (no equity is offered for sale in a technical listing), following the EGX debut of higher education outfit Taaleem earlier in April, ending a nearly two-year-long IPO dry spell. The EGX is reportedly expected to see another five companies list or offer shares by the end of the year, with possible candidates including cosmeceutical giant Macro Group, NBFS player Ebtikar as well as state-owned e-Finance and Banque du Caire.
IN OTHER IPO NEWS- The United Media Services Company (UMS) announced plans to list a 20-30% stake on the EGX by 2024. The company, which made the announcement during a press conference on its new development plan, didn't provide further information on the share sale (watch, runtime: 1:50).
Regional expansion: The group plans to launch a regional news channel, it said during the presser, without disclosing when it would go live.
MOVES- Former Arab African International Bank CEO Hassan Abdullah was named the new chairman of the company, succeeding industry veteran Tamer Morsi, who will remain on the board.
The UMS presser was top story on the nation's airwaves last night: Lamees El Hadidi's Kelma Akhira said the listing would raise the company's capital and assist its expansion plans (watch, runtime: 7:25) and interviewed spokesperson Hossam Saleh (watch, runtime: 19:47) who said the shake-up will enable the company to up its production. Economist Moustafa Badry shared a similar sentiment with Al Hayah Al Youm's Lobna Assal (watch, runtime: 6:24). Masaa DMC (watch, runtime: 11:57) and Ala Mas'ouleety (watch, runtime: 5:59) also had coverage.