Thursday, 27 May 2021
CIB, TMG set up real estate SPV for commercial properties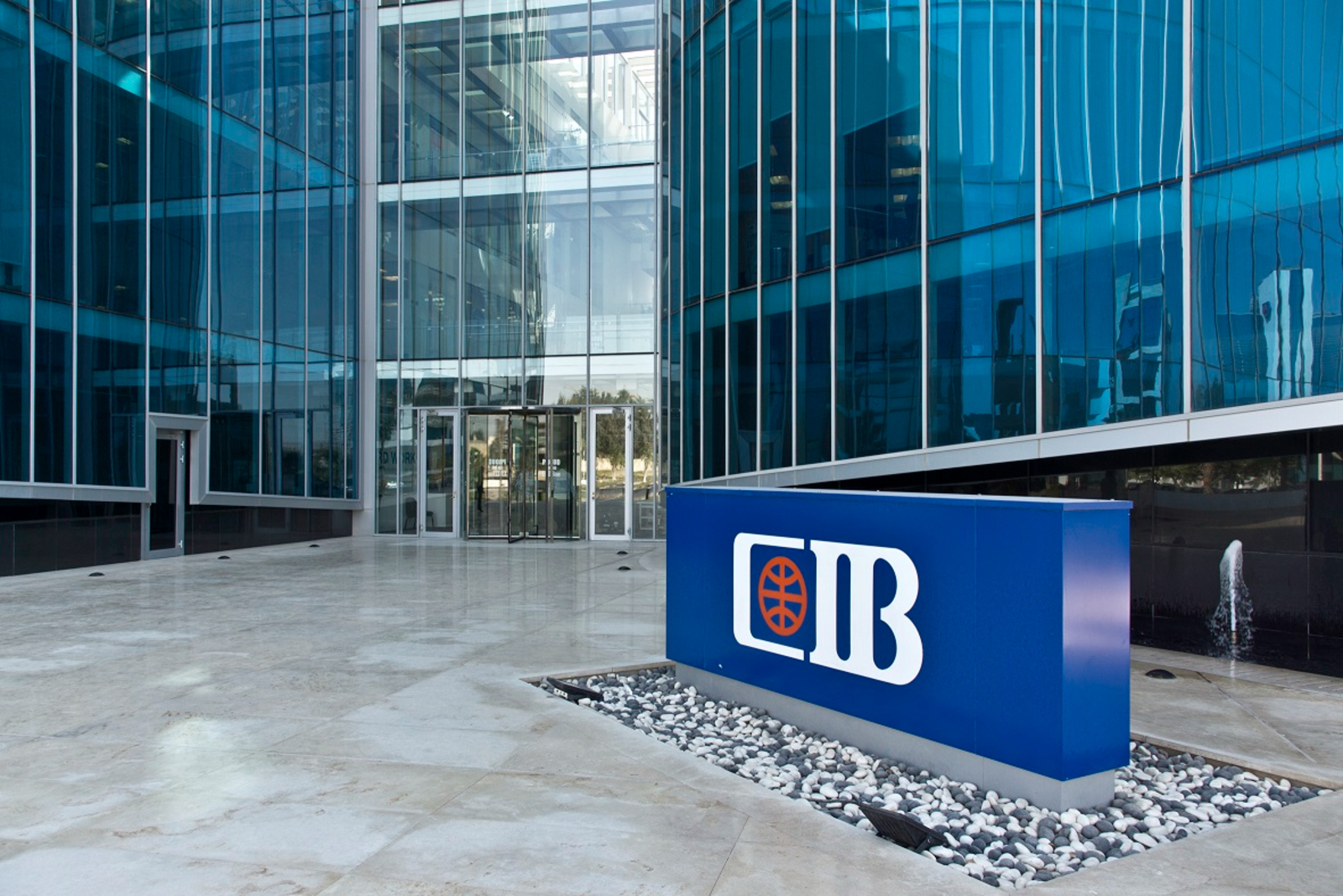 CIB and Talaat Moustafa Group (TMG) established a new real estate SPV, dubbed TCA Properties, during 1Q2021, the bank said in its quarterly report (pdf). CIB will own 37% of the new entity, with TMG holding the rest. The new venture will acquire, sell and lease commercial properties, and CIB has obtained all the necessary approvals from regulatory authorities, the statement notes.
More about the new company: The SPV was established through TMG's subsidiary Alexandria Real Estate Investment and its parent company TMG Real Estate Touristic Investment. It will be managed by Alexandria Company for Projects Management, a TMG unit, the bank notes in its investor presentation (pdf) by the bank.
TMG has been pushing for real estate JVs with banks in the past year. In late 2020, TMG set up a joint venture with the National Bank of Egypt and Banque Misr to develop residential land owned by the banks in TMG's Madinaty and Rehab compounds. The three also signed an EGP 4 bn financing agreement to construct two mixed-use projects in the same neighborhoods. The JV was later joined by other four banks, Suez Canal Bank, Export Development Bank of Egypt, United Bank and the Egyptian Gulf Bank.