Wednesday, 26 May 2021
Macro Group taps EFG Hermes, RenCap as advisors on planned IPO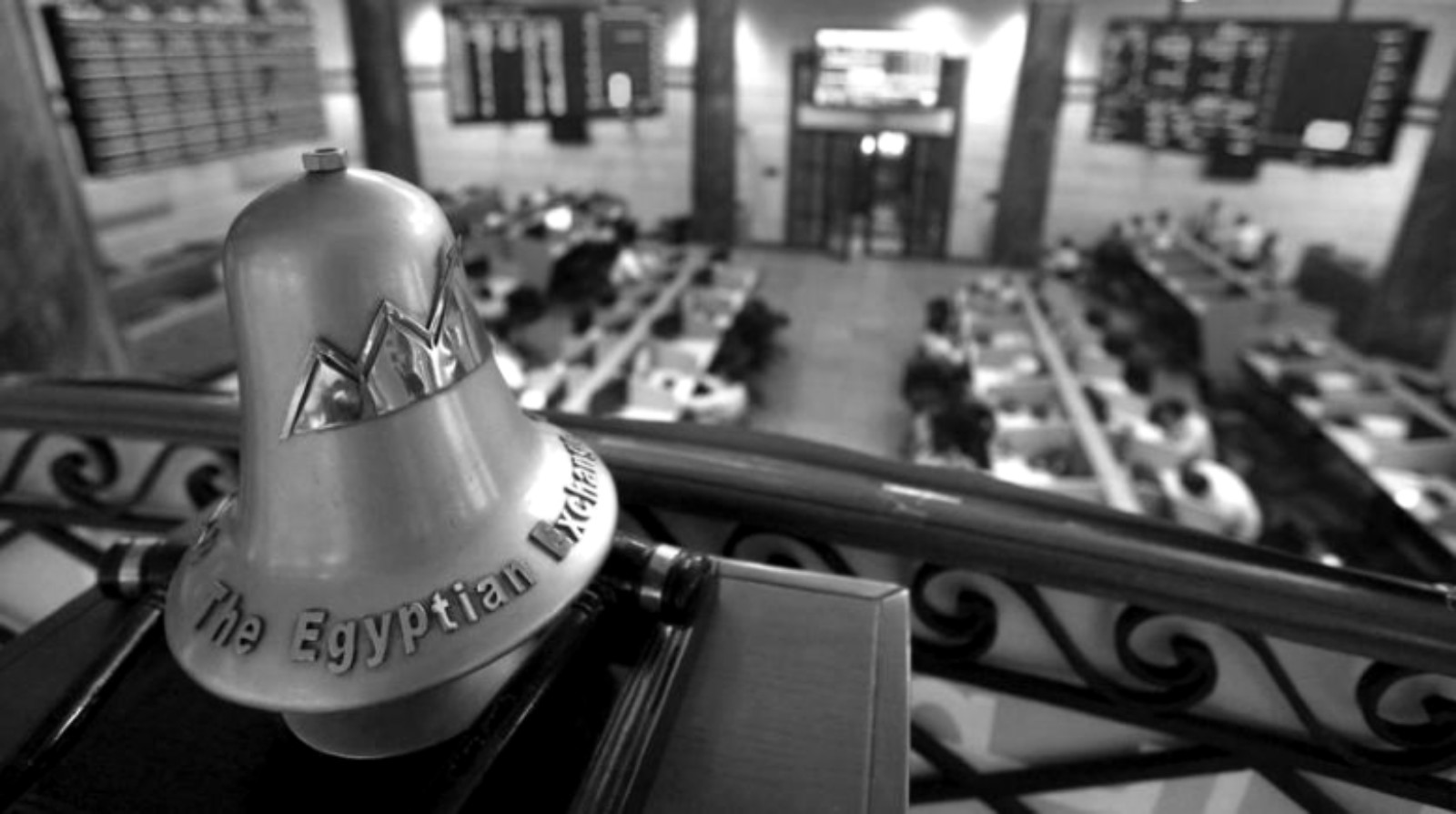 Cosmetics pharma giant Macro Group Pharma has reportedly tapped EFG Hermes to quarterback its planned IPO alongside Renaissance Capital, according to a report by Al Mal quoting founder and chairman Ahmed El Nayeb. Sources close to the transaction confirmed to Enterprise that EFG Hermes is involved in the IPO, but would say only that final roles have yet to be determined. CI Capital and Renaissance Capital had been splitting duties as lead coordinators and bookrunners when the transaction was first announced. CI Capital was unable to comment on the story as of dispatch.
Macro hasn't yet made a final decision on the IPO timeline and is waiting for market conditions to improve before pulling the trigger, El Nayeb was quoted as saying. Macro had been expected to sell 45.8% — or 264.5 mn — of its shares at an indicative price range of EGP 5.30-6.15 apiece in a secondary sale on the EGX in April, but pushed the offering due to "the market's capacity to absorb multiple offerings" at the time.
There's been no change to the transaction size or structure, El Nayeb reportedly said today. The sale will see an exit from PE outfit Alta Semper, which owns a 33% in the company, while another majority shareholder, Kingsway Capital's CHI Consumer, will sell down some of its 46.3% stake, he reportedly added. El Nayeb didn't clarify if Alta Semper planned to make a full or partial exit.