Sunday, 23 May 2021
Gov't to slash subsidies doled out to help water companies cover expenses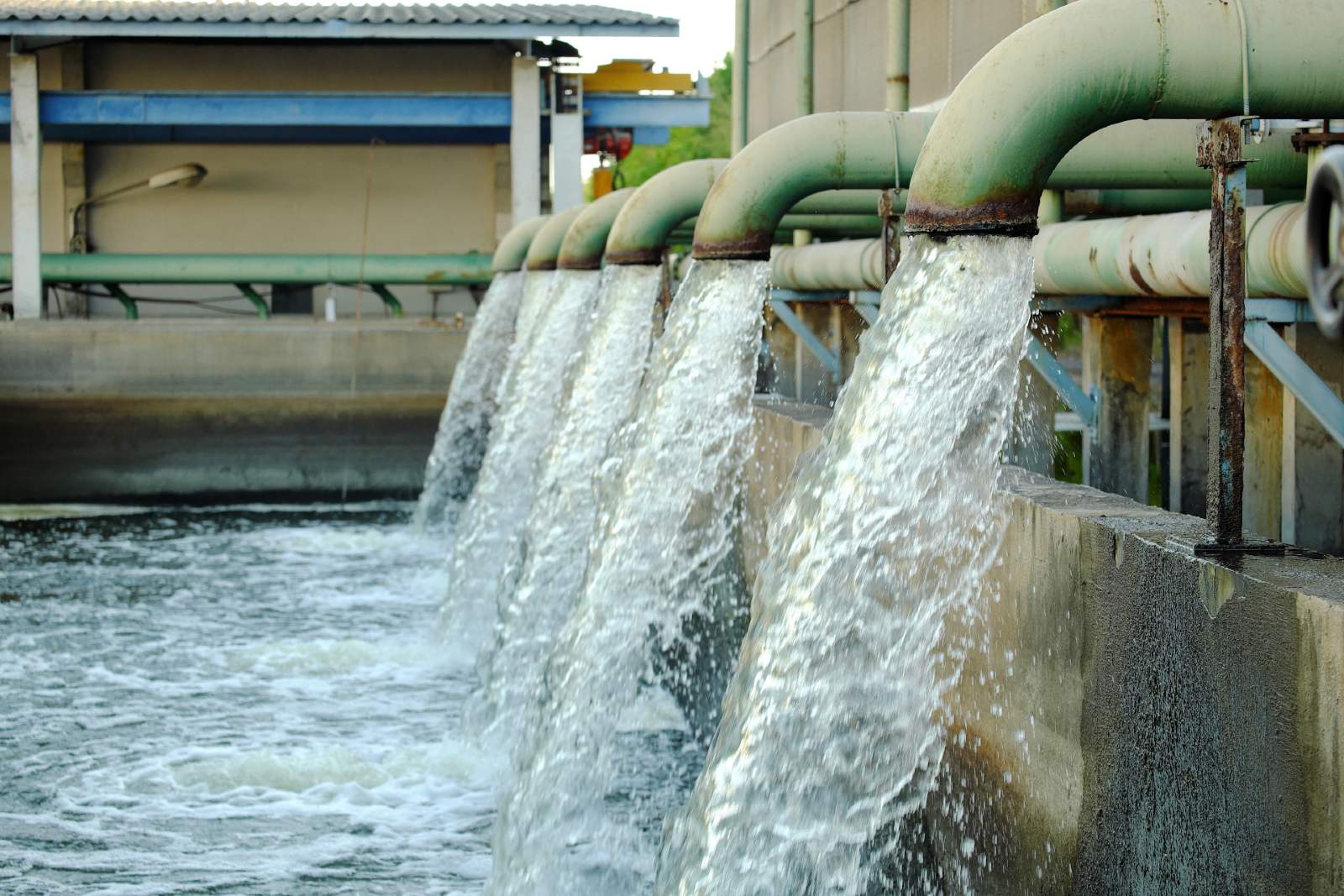 State water companies will no longer be getting subsidies from the state to cover their spending shortfall starting next fiscal year, according to the FY2021-2022 draft budget (pdf). The final subsidy payment to those companies, some EGP 750 mn, is expected to be received by the end of the ongoing fiscal year, figures from the recently released budget, which is currently under discussion at the House of Representatives, showed.
What are those subsidies for? They're used by water companies to cover electricity costs, purchase raw materials, and pay for new equipment parts, a government source told El Watan newspaper.
Slashing the annual grants won't affect subsidies paid out to support household water consumption, the source said without elaborating.
The government is targeting narrowing its budget deficit to 6.7% of GDP in FY2021-2022, from an expected 7.7% by the end of this fiscal year. Subsidy cuts are part of this plan, with fuel subsidy spending expected to drop by nearly EGP 10 bn when the next fiscal year wraps up. Under the draft budget, the fuel cuts will more than offset a slight increase in subsidy spending in other areas including social welfare payments and commodities.