Wednesday, 19 May 2021
Are we in for an IPO-heavy 2H2021?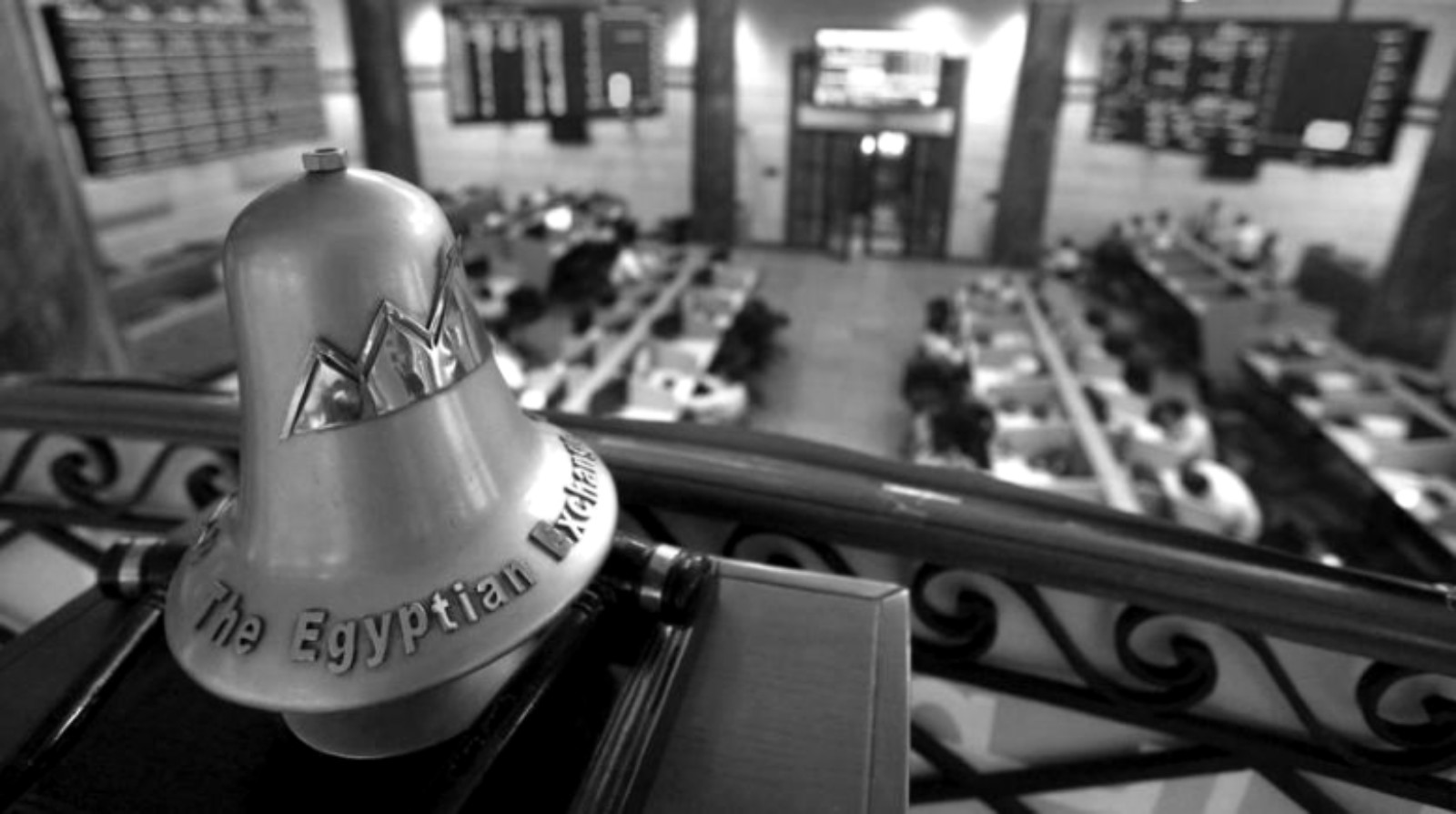 The Egyptian Exchange could see as many as five more companies offer shares for sale before the year is out, EGX Chairman Mohamed Farid told CNBC Arabia, confirming a statement he made last month (watch, runtime: 1:23). According to Farid, two or three companies could offer their shares on the EGX in the back half of 2021, but the EGX boss did not specify whether they were private- or public-sector companies, whether the listings would be primary or secondary offerings, or whether he was including stake sales by already-listed companies in the tally.
The fresh listings in the pipeline are in addition to Macro Pharma, Farid noted. The company postponed its planned listing to the fall window, citing concern over the market's capacity to absorb multiple offerings. Multibrand higher education outfit Taaleem started trading last month and London-listed consumer healthcare giant IDH is set to begin trading tomorrow.
Who else might be selling shares this year? Though Farid did not identify companies by name, analysts we spoke with earlier this year for our first EnterprisePM IPO Poll tapped the following as likely candidates for the 2H2021 IPO pipeline:
NBFS player Ebtikar
State-owned e-Finance
State-owned Banque du Caire
What's going on with transactions coming out of the state privatization program? Public Enterprises Minister Hisham Tawfik had said in April that the program could be revived with at least two stake sales in 3Q2021, while e-Finance Chairman Ibrahim Sarhan said the e-payments firm is expected to IPO in 2H2021. We could also see IPOs from the military's National Service Products Organization this year, with the Sovereign Fund of Egypt currently studying a handful of companies to offer for co-investment.