Monday, 17 May 2021
Actis to double energy investments in Egypt, Africa in 5 years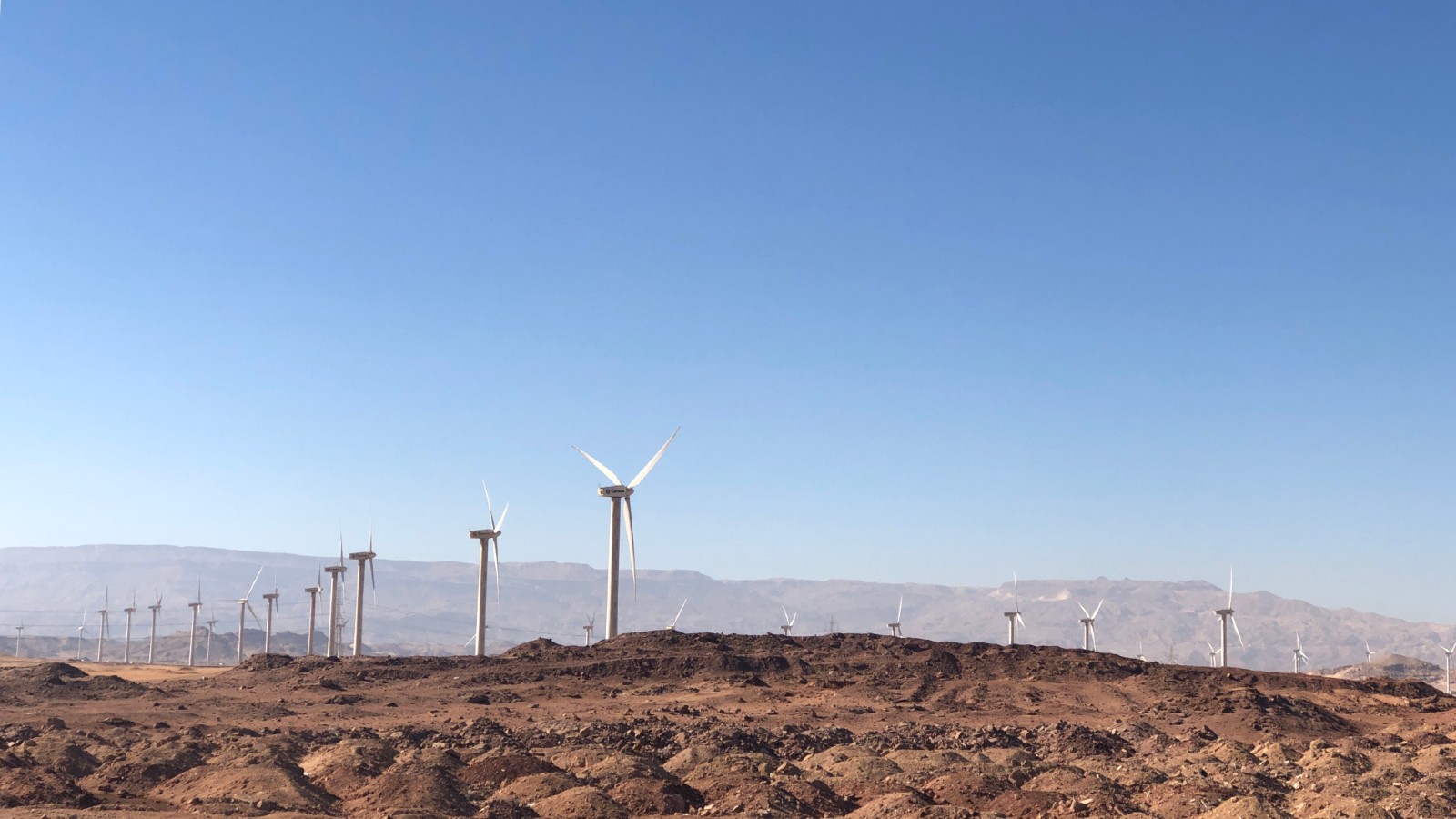 Emerging markets private equity giant Actis aims to double its energy investments in Egypt and other African countries to USD 2 bn within five years, Lisa Pinsley, head of Africa energy infrastructure at the company, told Bloomberg. Actis hopes to sign agreements for six energy projects on the continent this year, and invest between USD 200-300 mn, she said, without disclosing further details.
It is unclear how much money Actis has earmarked for Egypt, nor is it apparent what investments might be in the firm's pipeline. A senior company official did not reply to a request for comment yesterday.
Actis' current Egypt portfolio: Actis has invested over USD 1 bn in Egypt and is active in the country's renewables sector through Lekela Power, which has invested some USD 350 mn in its 250 MW West Bakr wind farm. The company has been an anchor shareholder of Cleopatra Hospitals Group since 2019 and holds a 21% stake in consumer healthcare giant IDH and 7.2% of Fawry.
In the pipeline: The company has plans to expand its portfolio of renewable energy and water treatment assets, Actis partner and MENA chief Sherif El Kholy told us earlier this year. Talks with the Sovereign Fund of Egypt over the privatization of the Siemens power plants are also still ongoing. The company is also looking to enter Egypt's education sector this year with an acquisition through Honoris United Universities, in which it holds a controlling stake.