Sunday, 9 May 2021
Can science slow down the impact of ageing?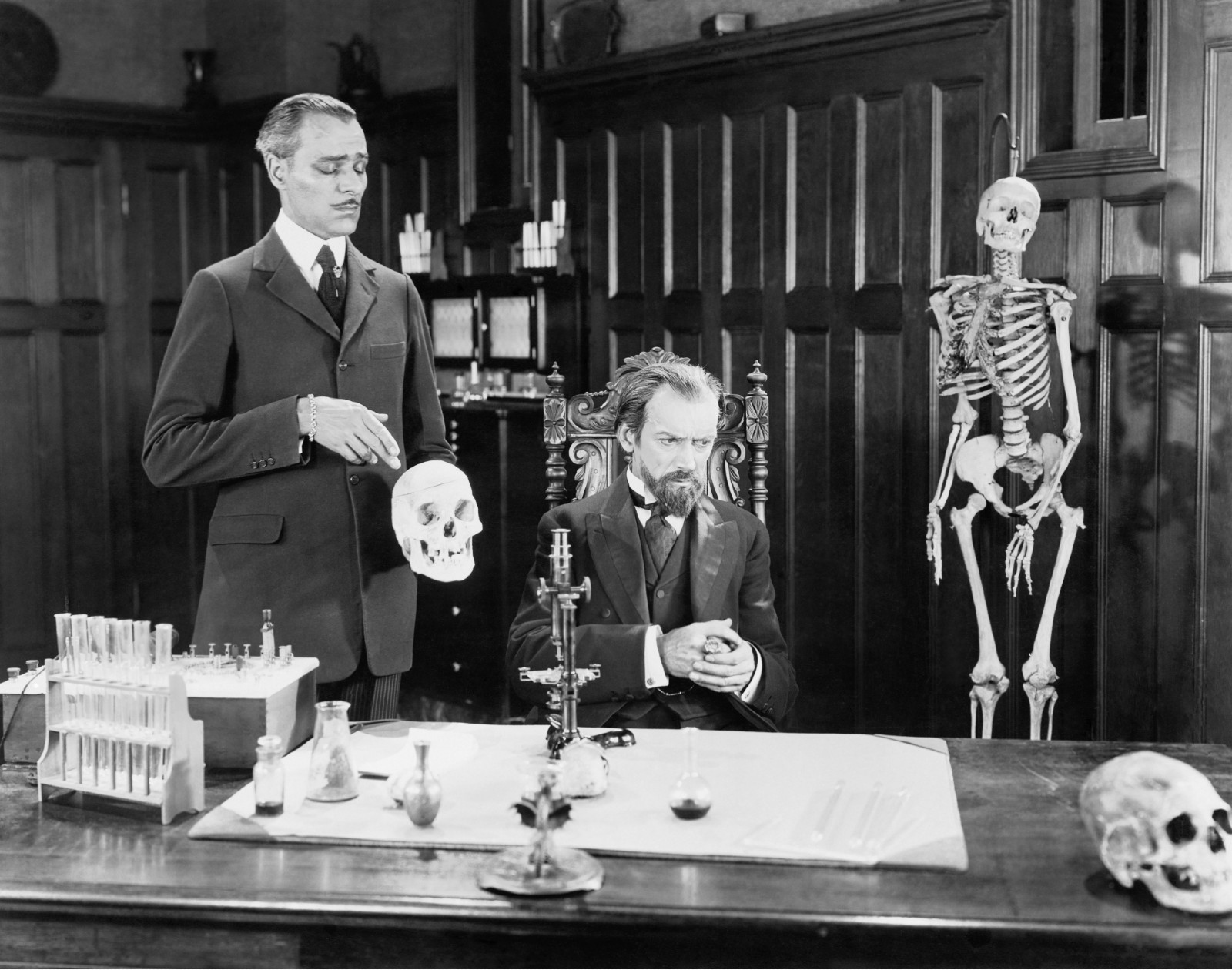 How close is science to reversing age-related diseases? Our biology might be more malleable than originally thought. Recent research has scientists thinking that they may be able to slow the process of ageing and prevent age-related diseases, according to the BBC (watch, runtime 07:27).
Harvard biologists were recently able to reverse blindness in an old mouse: "The cells in our bodies have youthful information when they're born,but over time they lose that information," Harvard Medical's Center for Biology of Ageing co-director David Sinclair said. "We've discovered there's information in the cell to reboot the system, in the same way that you could reboot a computer with fresh software," he adds. Sinclair's team were able to regenerate vision in an old mouse simply by "reprogramming" the eye.
Young blood can rejuvenate old tissue and organs, and vice versa: As early as 2005, scientists were experimenting with diluting blood plasma to achieve rejuvenation. A different team from Harvard was involved in research that found infusing the blood of young mice into older mice created a regenerative effect across many tissues and organs, and surprisingly, that old blood could speed up deterioration as well. This effect was attributed to a lesser studied protein by the name of GDF11. The team co-founded biotech "anti-ageing" firm Elevian, and are using GDF11 in preclinical trials to treat dozens of age-related diseases including stroke recovery, Obesity, type II diabetes, and intracerebral hemorrhages.
Is anyone working on humans yet? Officially, not yet. Elevian don't expect human clinical trials for at least another 18 months.
Don't try this at home: There are "biohackers" that experiment with gene therapy on themselves, says Sinclair, who cautions that introducing hormones through DNA is an irreversible process, and could potentially have carcinogenic effects.
There's skepticism and ethical questions to be asked, but pundits would like to see a middle ground between "anti-ageing" and optimizing human efficiency. The self-proclaimed father of biohacking Dave Asprey is of the mindset that humans have autonomy over their bodies, and Elevian CEO Mark Allen would like to see more experimental therapy under informed consent, but Sinclair and Patridge warn of the experimental practice of biohacking that is not evidence-based.