Wednesday, 5 May 2021
EGX moves ahead with IDH's dual listing + Ghazl El Mahalla eyes October debut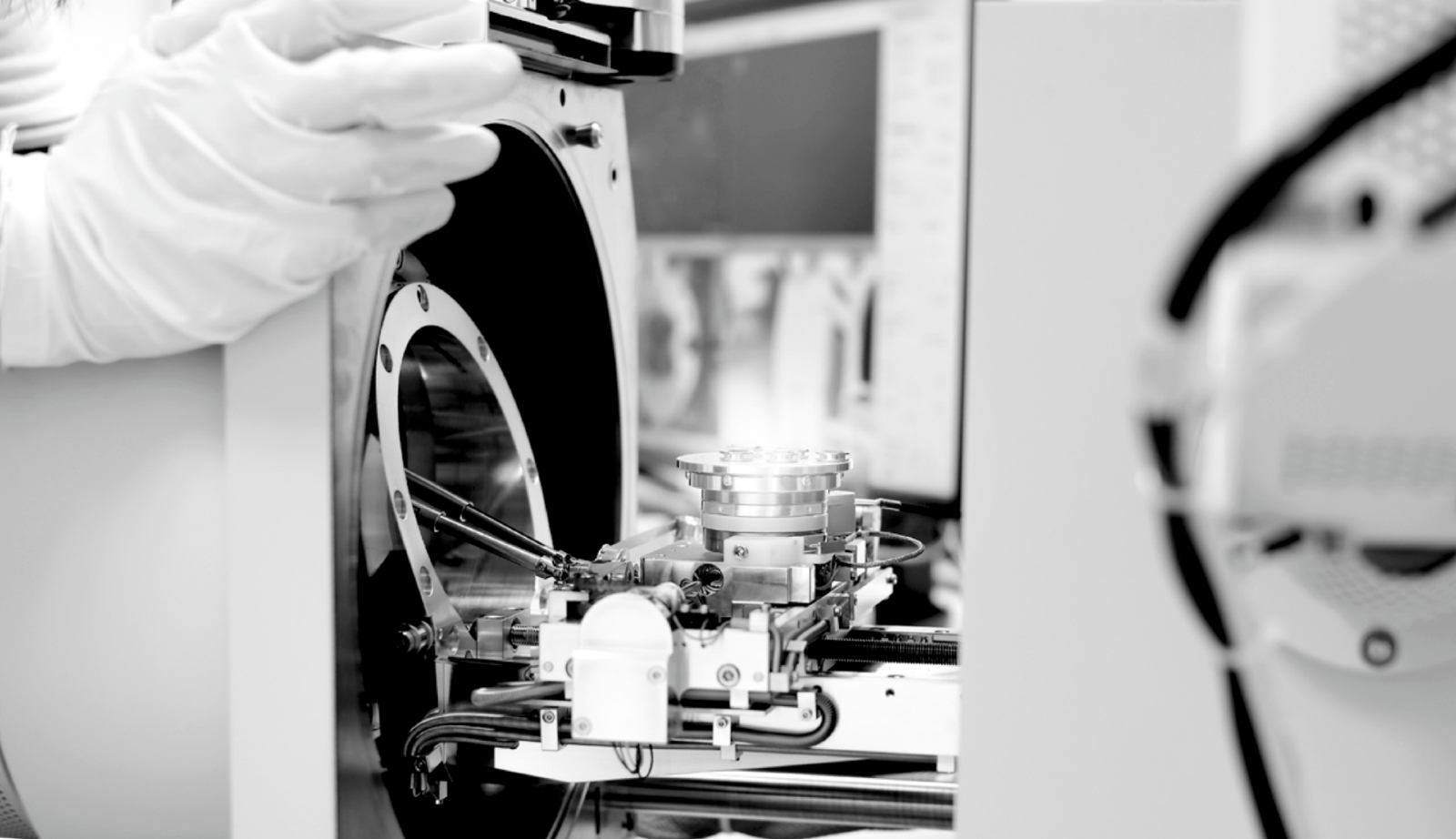 Integrated Diagnostics Holding (IDH) is closer to becoming the latest company to list in Egypt after the EGX's securities registration committee this morning approved its plans to sell 5% of its shares on the Egyptian bourse.
It's still unclear when the trigger will be pulled on the listing: The listing is pending final approval by the Financial Regulatory Authority, a company source told us. The regulator gave preliminary approval to the listing in March. The company will then be able to make a public disclosure to list, and its shares can then debut five days after this disclosure is made, the EGX said yesterday.
The ticker: Whenever the company debuts, its shares will be traded under the ticker symbol IDHC.CA.
Remember: There won't be any share subscription because this is a technical listing, which doesn't involve listing new shares on an exchange. The IDH listing will involve investors owning some 30 mn of the company's London-listed shares transferring their equity to the EGX.
About the company: IDH is listed on the LSE, and currently has a market cap equivalent to USD 678 mn. It became the first Egyptian health company to IPO in London when it sold 43.5% of its shares in 2015, raising USD 290 mn in an offering that was 11x oversubscribed.
IDH could be the second company to debut on the EGX this year after higher education outfit Taaleem ended an IPO drought that plagued the exchange since before the pandemic struck in early 2020. Another company, cosmeceuticals player Macro Group, was also planning to IPO last month but decided to postpone plans until the fall due to concerns about the market's capacity to absorb multiple offerings at once.
OTHER IPO NEWS-
Ghazl El Mahalla FC is moving ahead with its EGX listing before the current football season wraps up in October, Public Enterprises Minister Hisham Tawfik told Al Mal. Valuation studies have been completed and are expected to be announced in the coming days, the minister said. Tawfik said earlier this year that the IPO could hit the market during the summer, having previously aimed for a first-quarter offering.
Ghazl El Mahalla is looking to list around two-thirds of its shares on the EGX and raise EGP 100 mn, making it the first publicly traded Egyptian football club. The owner, El Mahalla Spinning and Weaving Company, completed in recent months a restructuring of the club and upgraded its facilities.