Tuesday, 4 May 2021
Tough talk on GERD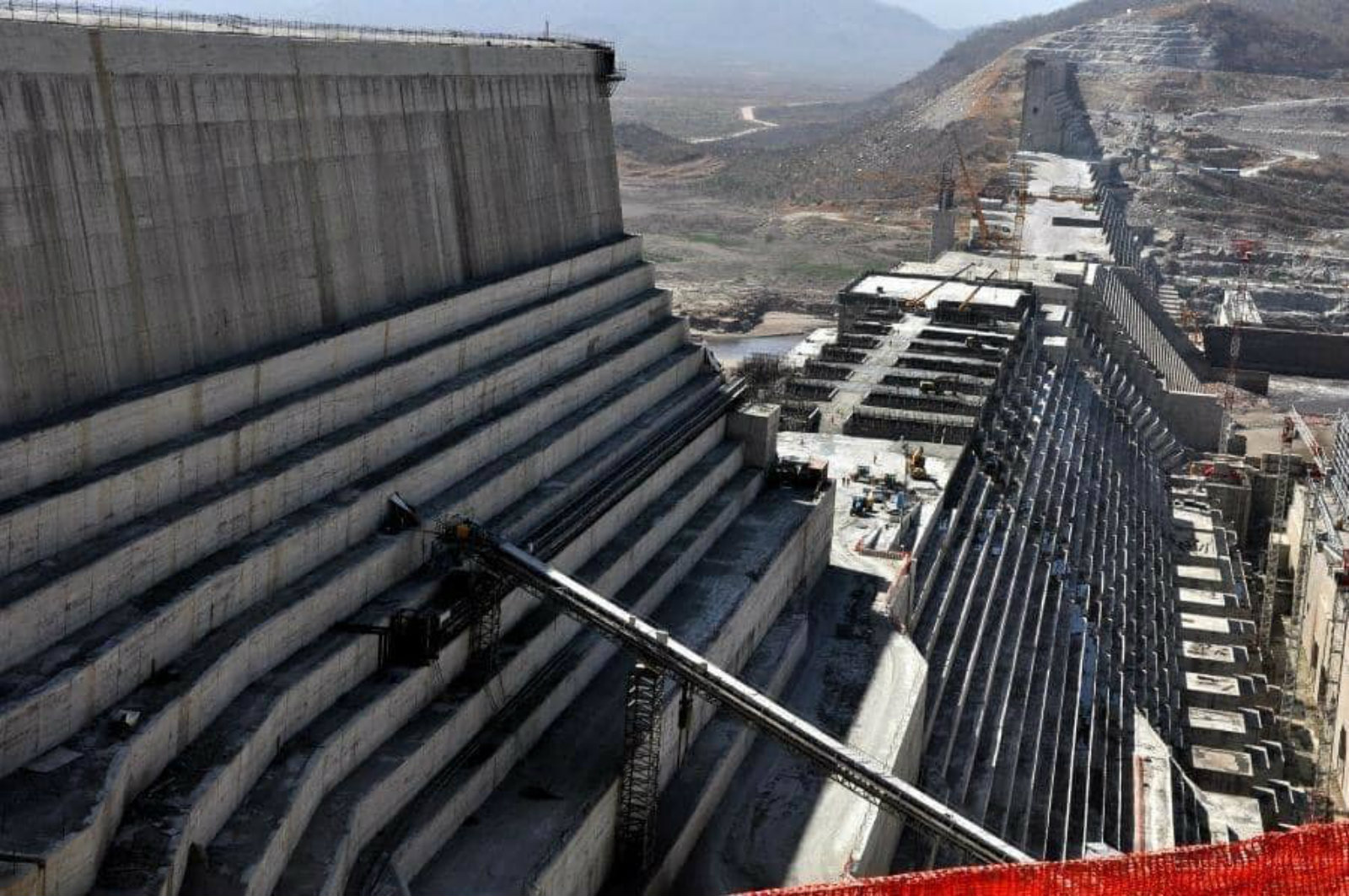 Sudan is talking tough with Ethiopia, signaling it could seize control over the Grand Ethiopian Renaissance Dam if Addis Ababa does not commit to the Nile water-sharing pact it signed as "an independent state." In a strongly-worded statement last week, Sudan said that disavowing the agreements by persevering with the second phase of the reservoir's filling translates into "compromising sovereignty" over the Benishangul region, where the dam is being constructed. Benishangul was formerly a Sudanese province which Khartoum was forced to give up to Addis Ababa in a colonial agreement between Britain and Ethiopia at the turn of the 20th century. The pressure comes in response to a statement by Ethiopia's Foreign Ministry last week accusing Egypt and Sudan of prolonging negotiations and calling current water-sharing agreements "unacceptable."
Only a couple of days prior, Sudan seemed to be softening on mediation: The country's foreign ministry spoke positively on the African Union's current position as sole mediator between the three countries and said it would support its efforts to find an agreement. Mediation has been the key sticking point preventing talks from progressing, with Sudan and Egypt both calling for the US, EU and UN to join negotiations and Ethiopia demanding the AU continue as the sole middleman. Ethiopia's ambassador to Sudan described Sudan's statement as "a promising step" towards reaching an agreement on the dam's filling and operation that satisfies all parties on Saturday.
Egypt is continuing to lobby for US involvement: GERD could "inflict incalculable socioeconomic and environmental harm downstream" and "exponentially increase the dangers posed by climate change," Egypt's ambassador to the US Motaz Zahran said in a piece for Foreign Policy, calling for the US to "encourage" Ethiopia to accept an agreement and save the "faltering" AU-led process.
AU Chairman Félix Tshisekedi could be paying Cairo, Khartoum, and Addis Ababa a visit "soon" to push for a resolution, Sudanese Foreign Minister Mariam Al Mahdi said after meeting with Tshisekedi to discuss the GERD negotiations yesterday, according to Sudanese state news agency SUNA.