Wednesday, 28 April 2021
State electric companies given more time to adjust to a future without subsidies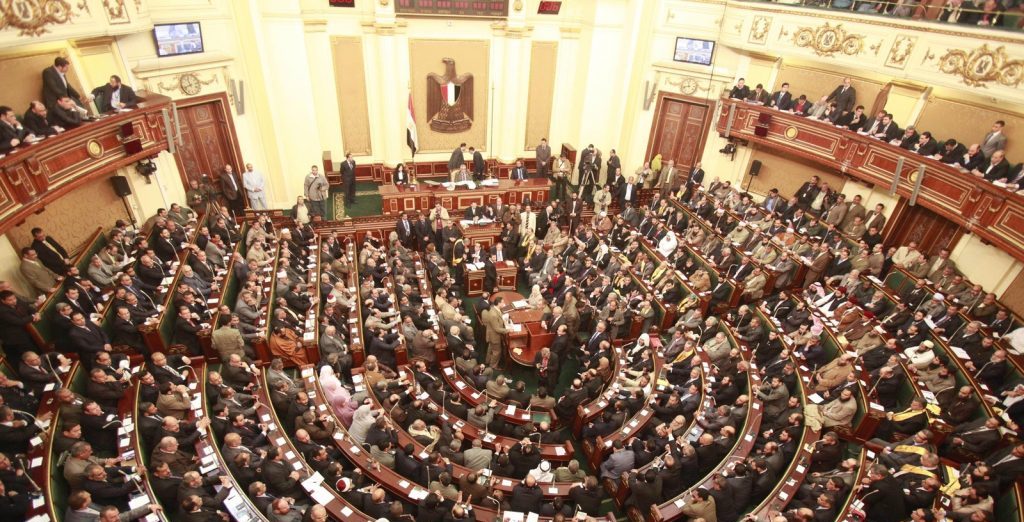 The delay of the Egyptian Electricity Transmission Company's split from the Egyptian Electricity Holding Company (EEHC) until 2025 was approved in principle by the House of Representatives, Al Mal reports. Under the new amendments to the 2015 Electricity Act, state-owned electricity production and distribution companies have more time to restructure their operations as the government phases out electricity subsidies over a longer period.
Authorities had originally planned to end subsidies in 2022, but decided to push the date to 2025. The amendments will still be considered in a final vote.
OTHER LEGISLATION NEWS- Tahya Misr Fund will be exempt from all taxes and fees on its gains, loans and other lines of credit, under a bill approved during a plenary session yesterday, reports Youm7. The bill excludes gains made by the fund through the holding of treasury bills and bonds, and also exempts the state-controlled fund from property registry fees and custom dues.
The House separately approved extending the nationwide state of emergency for three months.