Monday, 26 April 2021
Houses passes tougher FGM penalties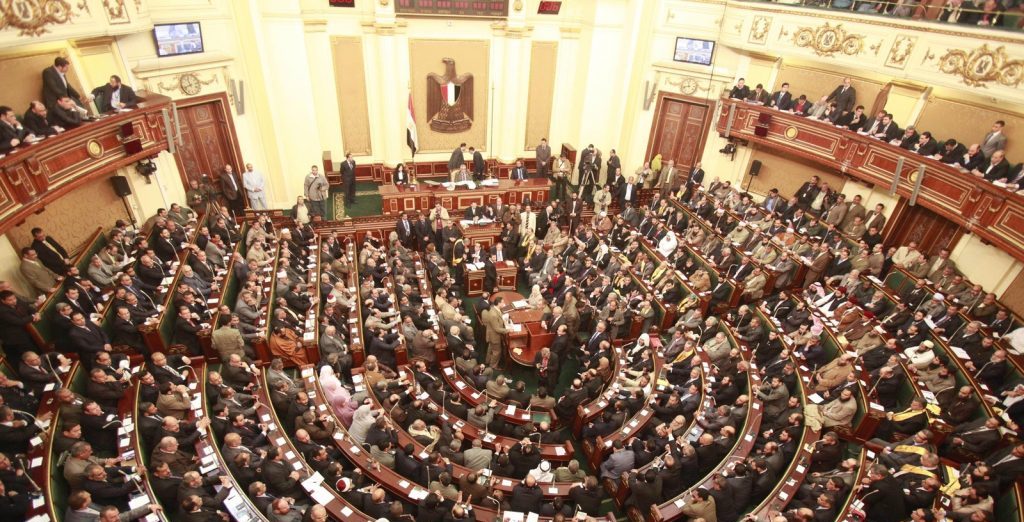 People will face tougher penalties for committing female genital mutilation after the House yesterday approved amendments to the penal code that would hand jail terms of up to 20 years to people found guilty, Al Shorouk reports. A minimum five-year jail term will be handed to individuals found guilty of committing FGM. Perpetrators will receive minimum seven years' hard labor if the act resulted in permanent disability and at least 10 years' hard labor if it causes the girl to die.
Doctors carrying out FGM face harsher penalties: Doctors and nurses could face up to 10-year sentences if they cause permanent disability and between 15-20 years in the event of death. Clinics and licensed facilities belonging to guilty practitioners will be closed for five years.
ALSO FROM THE HOUSE-
The nationwide state of emergency will remain in place for another three months after the president issued a decree (pdf) extending it effective yesterday.
A GIZ-backed program that aims to broaden MSME access to financial services earned the House's approval yesterday. The project will see the German development agency work with the Financial Regulatory Authority and the Central Bank of Egypt to improve financial regulations impacting SMEs and provide technical support to non-bank lenders, among other measures. The project was greenlit by the president late last year.
The Hydro Power Plant Authority is one step closer to being scrapped after the House Energy and Environment Committee yesterday approved a bill that would put a new Renewable Energy Development Agency in control of the country's hydroelectric assets, Masrawy reports. The bill has been collecting dust in the House for more than a year, having received preliminary approval by the committee in March 2020.