Wednesday, 7 April 2021
Somehow we've generated a primary surplus so far this fiscal year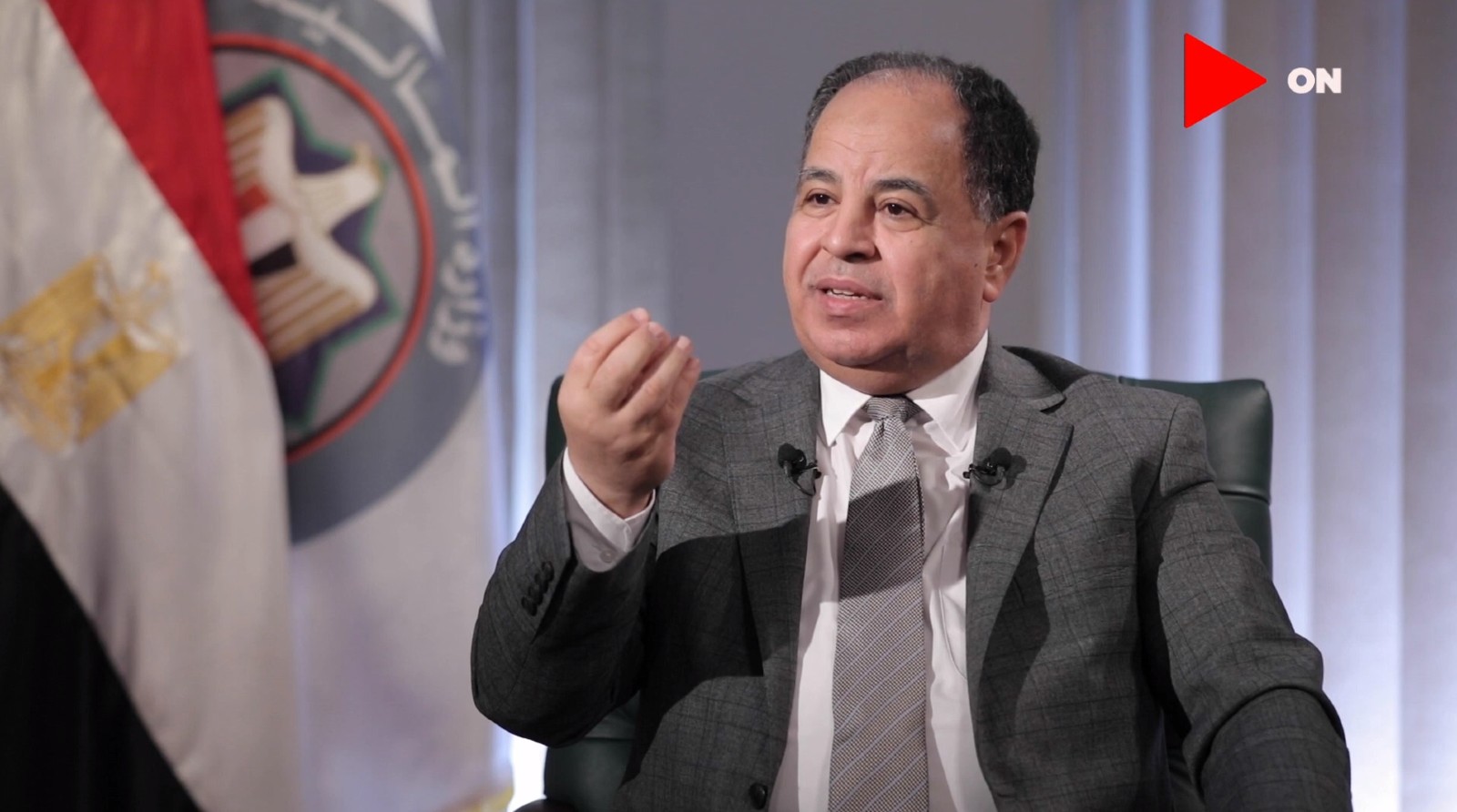 The Madbouly government delivered a primary surplus of EGP 25 bn during the first nine months of FY2020-2021, despite the economic shock of the coronavirus heaping pressure on public finances, Finance Minister Mohamed Maait said yesterday. This came as revenue growth outpaced a rise in spending, with income rising almost 15% during the nine-month period compared to a 11.2% increase in expenditure. Tax income was up 13.5% during the period.
Welfare spending up: Government spending on social programmes rose more than 17% y-o-y to reach EGP 388.5 bn during 9M FY2020-2021. More than EGP 45 bn was spent on commodity subsidies (up 23.8% y-o-y) while Takaful, Karama and pensions cost the government EGP 12.9 bn (up 29%).
The figures come a day after the minister pledged to ramp up spending during the coming fiscal year, fuelled by what he said would be a rise in tax revenues. Maait expects tax receipts to rise by 11-12% during the year, allowing the government to raise salaries next year.
Higher tax takings are sorely needed to compensate for the revenue shortfall suffered under corona: The government has lost out on some EGP 420 bn in revenue over the past two financial years thanks to the coronavirus.