Sunday, 4 April 2021
IDH lays out expansion plans as it prepares to list its shares on the EGX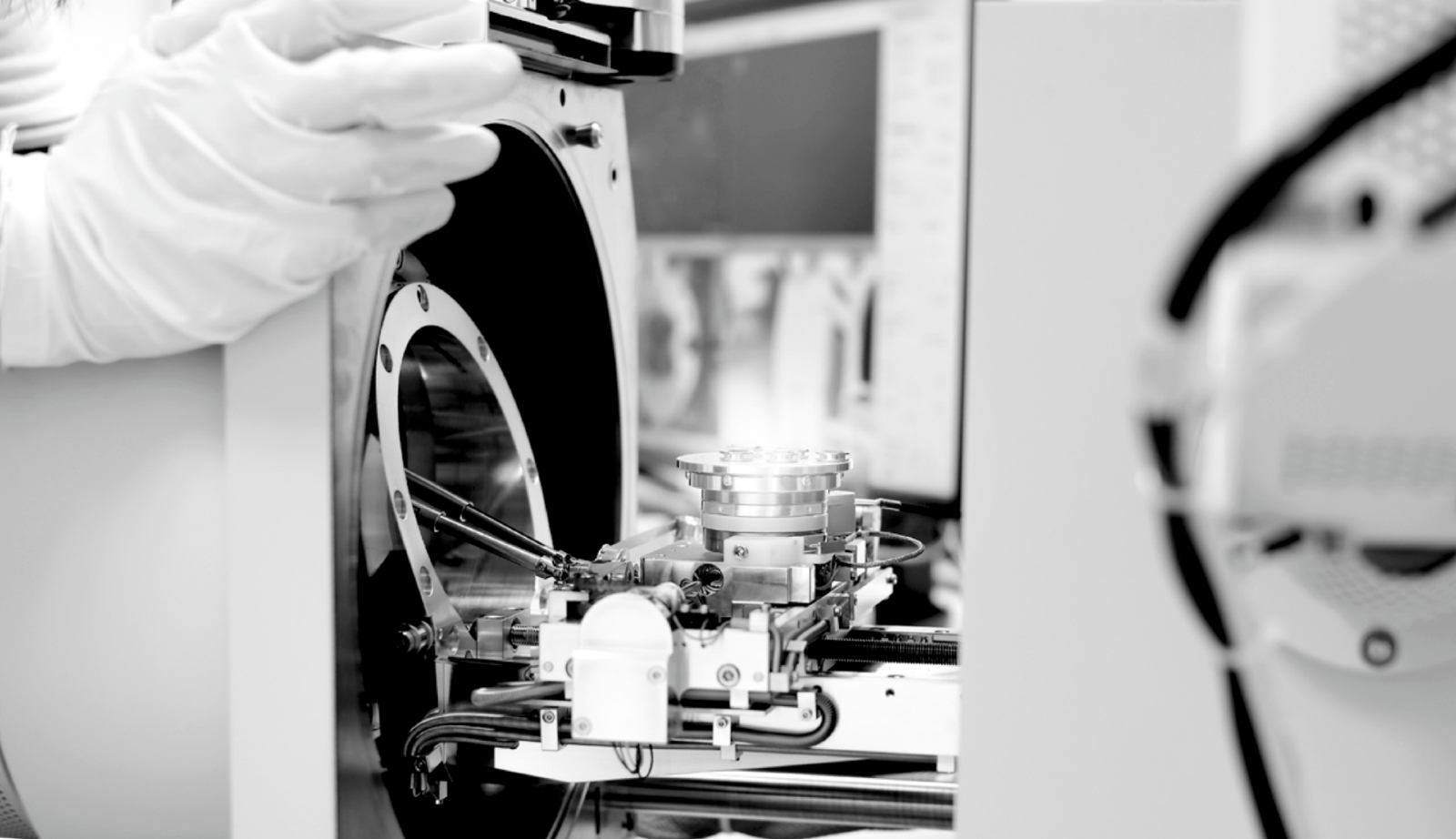 Integrated Diagnostics Holdings (IDH) plans to add 30-35 new branches in Egypt, Jordan, and Sudan this year — amid its plans for a technical listing on the EGX this month, CEO Dr. Hend El Sherbini told the press. IDH's expansion plan for Egypt includes inaugurating a third branch of Al Borg Scan. The Heliopolis facility will be added alongside existing branches in Shobra and Mohandeseen, with an eye to operate six sites of the scan centers across Egypt by the end of 2022, according to El Sherbini.
The LSE-listed consumer healthcare giant is also planning to set up at least 28 branches in Nigeria in 2022, where it operates a network of medical diagnostics labs, El Sherbini said.
IDH's footprint: The company operates 429 branches in Egypt, including its flagships Al Borg Laboratories and Al Mokhtabar. Its central Mega Lab is the Middle East's largest facility of its kind and can run 20k tests per hour on global-standard equipment. ِIt controls over half of Egypt's private diagnostics markets and has a total of 480 branches across the four countries in which it's present.
EGX listing plans: IDH is listed on the LSE, and had a market cap equivalent to USD 642 mn in early April 2021. It became the first Egyptian healthcare company to IPO in London when it sold 43.5% of its shares in 2015, raising USD 290 mn in an offering that was 11x oversubscribed. The company is now planning to debut in Cairo through a technical listing (which involves listing shares but not offering new equities for sale) in a bid to get new investors on board. It received approval last week from the Financial Regulatory Authority to proceed with the transaction, which will see it list 5% of its shares as early as this month.