Thursday, 1 April 2021
One step closer to a Macro Group IPO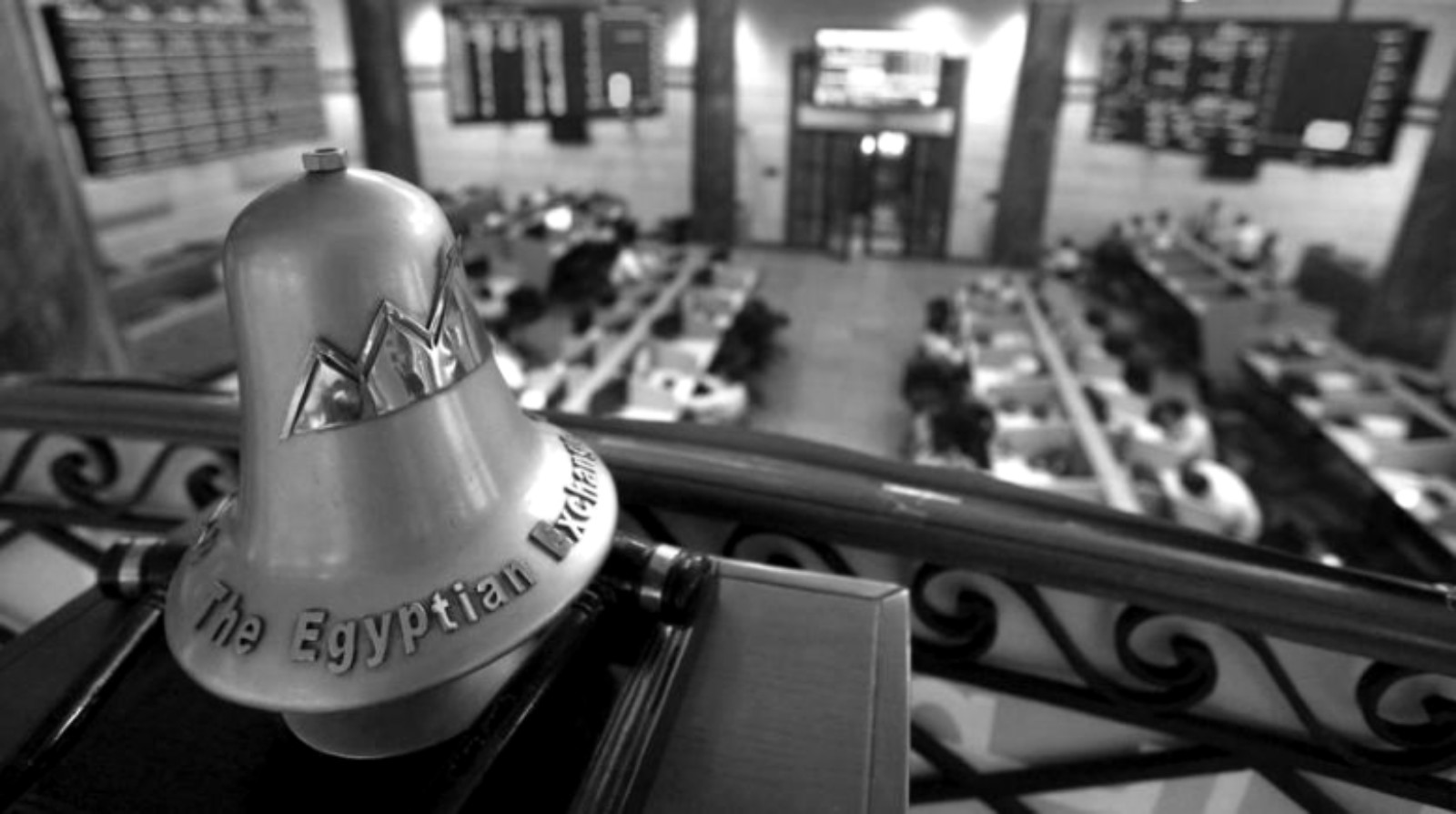 Over 577 mn shares of Macro Group Pharma will be listed on the EGX on Monday ahead of the company's IPO, after the EGX listing committee approved the move yesterday, according to an EGX statement. Trading on shares is scheduled to begin on 19 April under ticker symbol MCRO.CA. The subscription period for the retail portion of the offering is slated for 8-14 April.
The group had priced its IPO at EGP 5.30-6.15 per share, according to a previous statement (pdf). The transaction will see 45.8% — or some 264.5 mn shares — of Egypt's largest and fastest-growing cosmeceutical company offered in a secondary sale. The sale includes offerings to institutional investors locally and abroad, with a retail offering for Egypt only also in the books. The indicative price range values the company, pre-offering, at between EGP 3.1 bn and EGP 3.6 bn.
Background: Macro was established in 2005 and enjoys a market share of over 23%. The IPO comes with 80 new products expected to roll out in 1H2021. Currently, it has 125 cosmeceutical and nutraceutical products in the market, which are sold over the counter. Last year's revenues reached EGP 430.5 mn (with a 2018-2020 CAGR of 34%) and EBITDA stood at 187 mn (92% CAGR on the same period).
Advisors: CI Capital and Renaissance Capital are joint global coordinators and joint bookrunners. White & Case is international and (with MHR & Partners) local counsel, while Dechert LLP and Zaki Hashem & Partners are counsels to the joint global coordinators and bookrunners. Inktank is the investor relations advisor.