Sunday, 28 March 2021
Retail subscription opens on the Taaleem IPO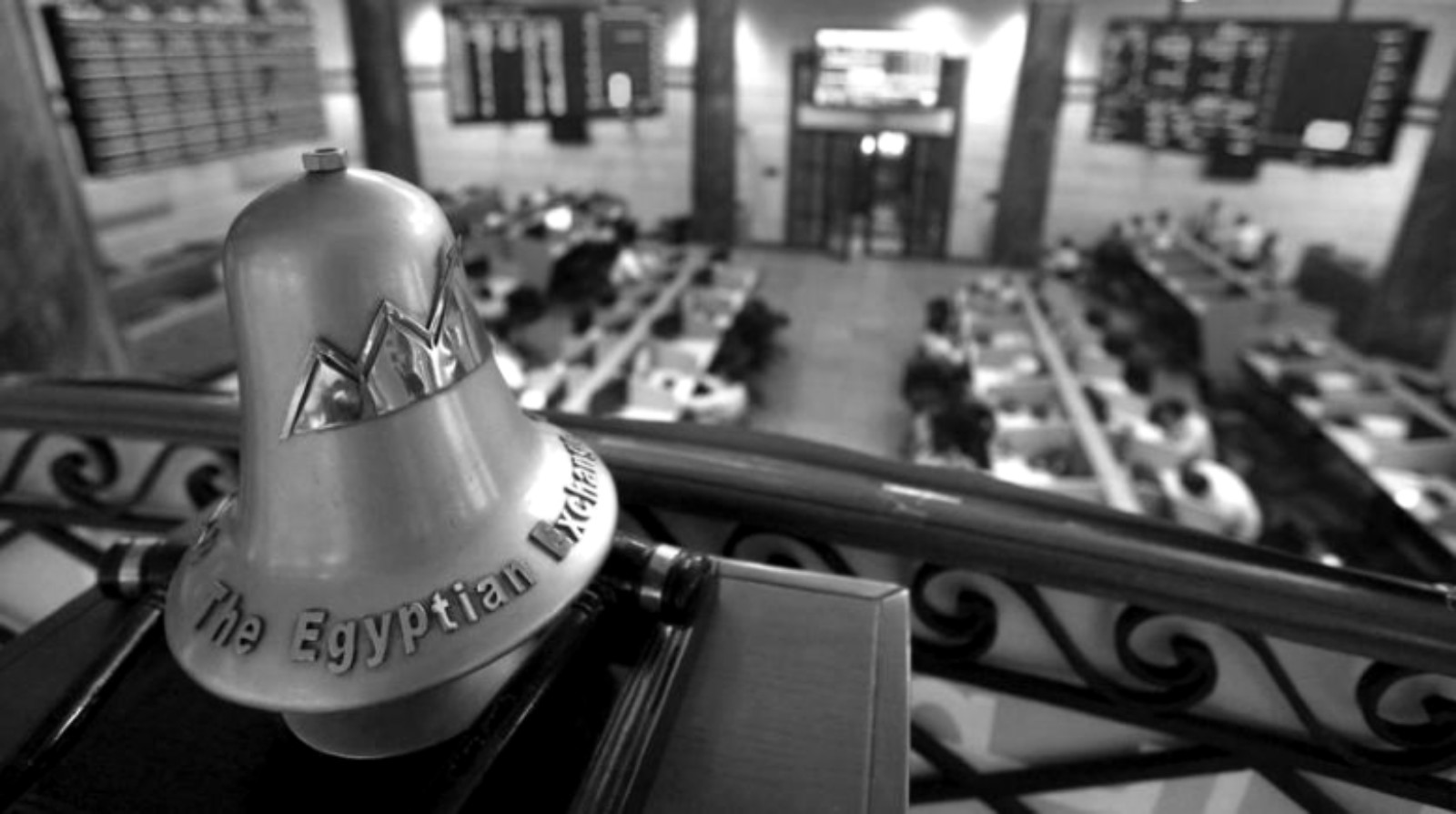 Retail investors who want shares of Taleem's IPO on the Egyptian Exchange are now placing their orders. Would-be shareholders have until Thursday to get their requests in, the company said. Taaleem is offering 17.9 mn shares in the retail portion of its IPO, which represents 5% of the shares up for grabs and 2.4% of all outstanding shares, it said in its prospectus (pdf). The private portion of the sale accounts for the remaining 95% of the IPO and is equal to 46.55% of Taaleem.
CI Capital will price the offering somewhere in the EGP 5.48-6.02 per share range, a senior source with first hand knowledge of the transaction confirmed to us this afternoon. The company's filing today said it will announce the final offer price of shares tomorrow.
MEANWHILE: Single orders by institutions will need to be for at least 1% of the shares on offer in the private placement, and those by qualified individuals at least 0.5%, according to the filing. CI Capital will allocate the private placement shares directly and it already has in place an agreement with a single unnamed investor for the purchase of USD 30 mn-worth of shares. That's close to a fifth of the shares on offer through private placement, by our math.
Advisors: CI Capital, also a shareholder in Taaleem, is running the sale and serving as bookrunner. MHR & Partners in association with White & Case are the counsel CI Capital, while Matouk Bassiouny & Hennawy are domestic counsel to Taaleem. PwC acts as an auditor for the transaction, and BDO is the independent financial advisor.