Thursday, 25 March 2021
CBE to provide EGP 1 bn to set up new EGX fund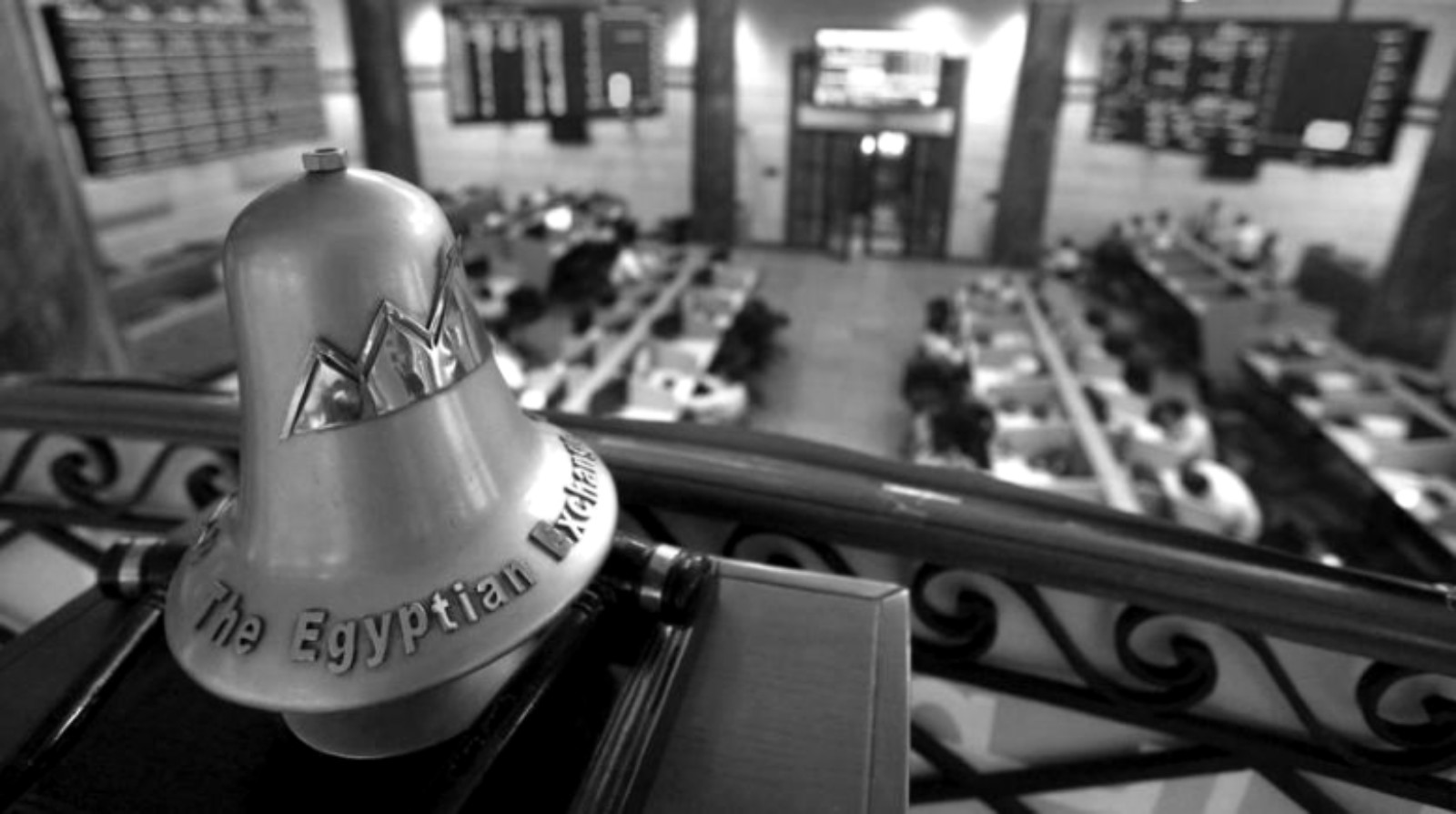 A fund created yesterday to boost trading volumes on the EGX is getting EGP 1 bn as a preliminary allocation from the Central Bank of Egypt (CBE), CBE Deputy Governor Rami Aboul Naga tells Asharq Business. The allocation for the fund, which the Financial Regulatory Authority gave the green light yesterday, is only a starting point and is expected to increase periodically when needed, Aboul Naga added. The fund is expected to be launched within the next few days, he said.
What's this fund about? In a bid to support market stability and boost liquidity after the bourse erased its year-to-date gains with several consecutive days of losses, the fund will be structured to allow brokerage companies to access financing at competitive rates to support margin trading, EGX Chairman Mohamed Farid told us yesterday. Authorities have yet to decide eligibility criteria, Farid said. We still don't have information on who would own and manage it, or how it will work.
Background: This isn't the first time the CBE has stepped in to make sure the market moves smoothly. Last year, at the height of the covid-induced sell off in global emerging markets, the central bank said it would directly purchase up to EGP 20 bn of equities — more than 5% of the total EGX100 market cap at the time. As of January, the CBE had used up EGP 500 mn of the total allocation. The new fund is designed to ensure retail investors continue to have appetite for Egyptian equities.