Wednesday, 24 March 2021
Keep an eye out for the first batch of new natgas vehicles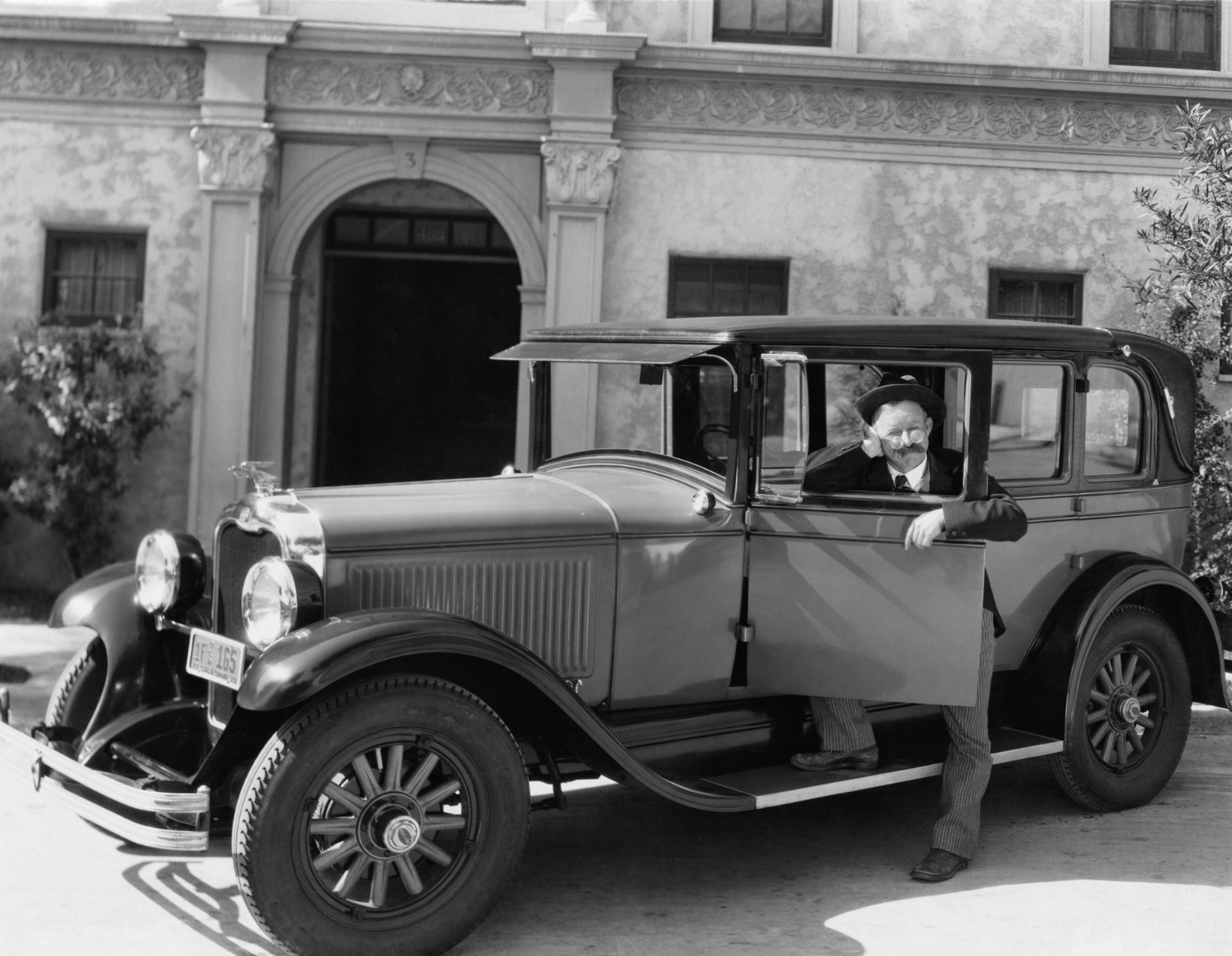 The first batch of dual-fuel vehicles under the state's scheme to swap out old, gasoline-fueled cars will hit the road within a month, the initiative's spokesperson Ahmed Abdel Razek told Enterprise. The number of cars to be delivered in the first batch will depend on the availability of the models selected by the customers, he said, adding that the trial batch would be "small" to minimize rollout errors.
The government expects to get 70k new dual-fuel cars on the road this year as part of its multi-year plan to increase the use of natural gas to power cars and microbuses across the country. By 2023, the government hopes to have converted 250k vehicles. The entire plan will swap out 1.8 mn cars over the course of a decade — a feat that is expected to cost some EGP 320 bn.
The program seems to be proving popular so far, with some 60k people submitting requests to replace their vehicles since it launched earlier this year. Of these, around 80% have been from passenger-car owners, Abdel Razek said. The Finance Ministry is offering vehicle owners a number of financial incentives to take part in the scheme, while some EGP 16.2 bn is being made available by the government and the central bank to provide subsidized loans through local banks.
IN OTHER AUTOMOTIVE NEWS-
China's Dongfeng could invest USD 10 mn in a plan to locally assemble electric vehicles with state-owned El Nasr Automotive, which would be equivalent to around 20% of the capital needed for the assembly line, Public Enterprises Minister Hisham Tawfik told Masrawy. The two companies had agreed earlier this year to jointly assemble EVs in Egypt, with plans to install the assembly line by 2Q2021 at an expected cost of EGP 2.5 bn. The first El Nasr-Dongfeng EV should be ready to hit the road by the beginning of 2022.