Tuesday, 23 March 2021
IDH is one step closer to listing on EGX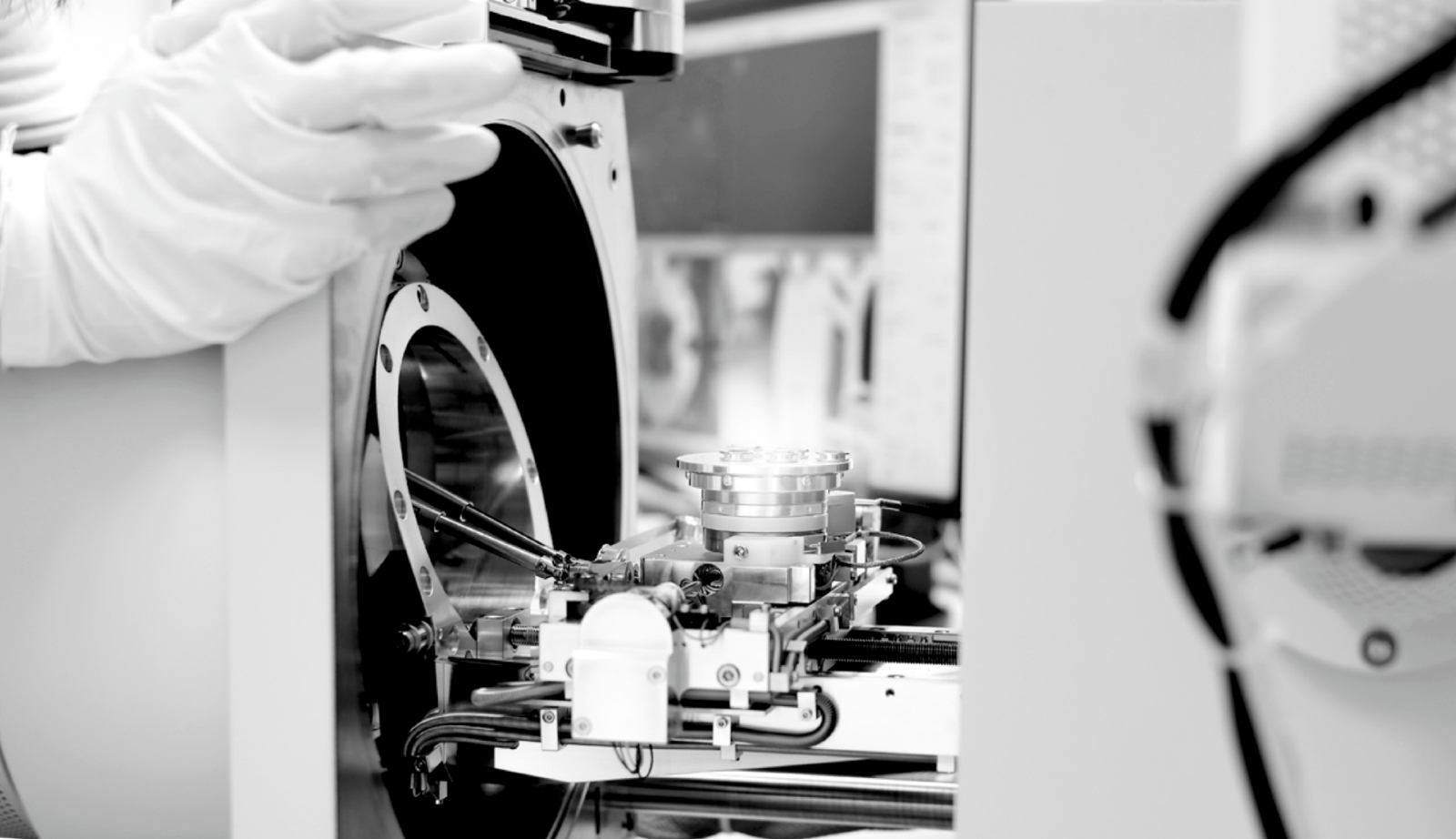 Consumer healthcare giant Integrated Diagnostics Holdings (IDH) is one step closer to its dual listing on the EGX after the company received Financial Regulatory Authority (FRA) approval yesterday to go ahead with the transaction, IDH said in a disclosure (pdf) to the London Stock Exchange. IDH had submitted the paperwork for its EGX listing to the FRA last month, ahead of a potential IPO during 1H2021. The company said it is still in the process of obtaining further regulatory approvals before commencing the IPO, according to the disclosure.
No new equity for sale: IDH confirmed it would not be offering new shares, according to the statement, and will be pursuing a first-in-Egypt technical listing designed to improve the visibility and accessibility of its shares to investors in other markets. The company will offer at least 5% of its shares on the EGX to meet freefloat requirements.
Why the dual listing? "The listing will give Egypt-based and regional investors as well as global emerging markets specialists, who are sometimes unable to access shares traded on the LSE, the chance to trade IDH's shares," the company said. The move will see IDH's ordinary shares traded between the two exchanges with trading on the EGX to be denominated in EGP.
A boost to the EGX: IDH's "market capitalization of over USD 600 mn will add significant value to the EGX and strengthen its position as a key entry point for MENA equity and debt capital markets," CEO Dr. Hend El Sherbini said in the statement.
IDH was the first Egyptian company to list on the LSE in 2015. The company owns the Al Borg and Al Mokhtabar lab network in Egypt and has a strong presence in Jordan, Nigeria, and Sudan.
Advisors: EFG Hermes and Renaissance Capital are quarterbacking the transaction, while White & Case, Clifford Chance, and Ogier are counsel. Inktank is investor relations advisor.