Wednesday, 3 March 2021
House signs off on suspending Real Estate Registry Act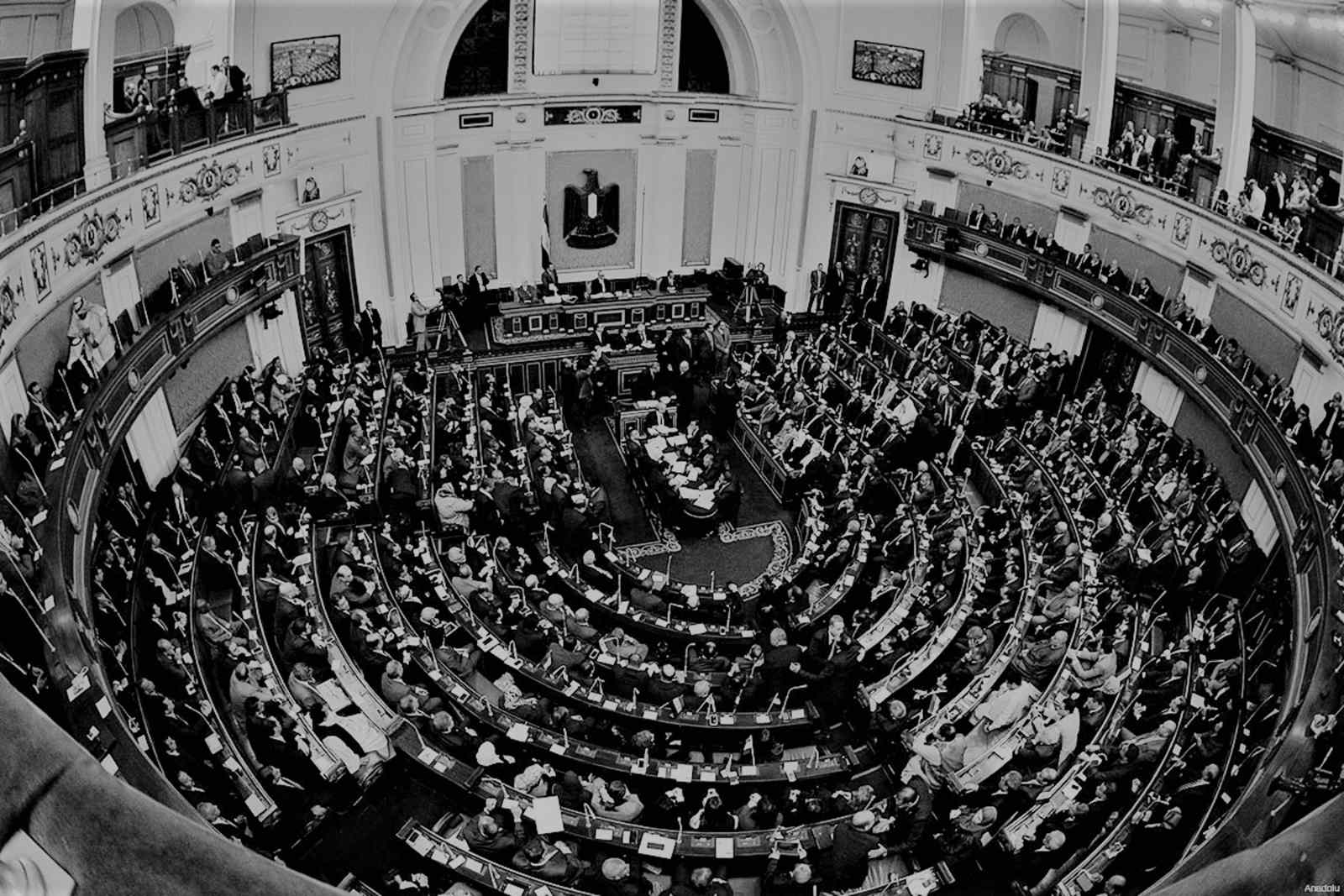 It's official: Amendments to the Real Estate Registry Act will be suspended until 30 June 2023 after the House of Representatives' general assembly signed off yesterday on the suspension, according to a newsreel from the House (watch, runtime: 10:57). The House Legislative Committee had approved the decision earlier in the day.The votes came one day after President Abdel Fattah El Sisi issued the decree ordering the suspension to allow time for public consultations on the legislation.
Background: The law — approved by parliament in August — was scheduled to go into effect this coming Saturday, 6 March. The law mandated new procedures for property owners to register their properties, and stipulated that properties must be registered at the Real Estate Registry before getting access to basic utilities. Properties that already have access to utility infrastructure would not be affected, however. The Madbouly Cabinet is now working on a draft bill for the interim two-year period setting the fees and procedures for real estate registry until the reworked Real Estate Registry Act is prepared.
OTHER LEGISLATION NEWS-
The Water Resources Act earned preliminary approval from the House general assembly ahead of a final vote on the bill (watch, runtime: 0:22). The act, which has been languishing in parliament for years, is expected to unite disparate laws on water into a single bill, and will introduce stricter penalties for water waste, while addressing pollution, dwindling resources, and climate change issues. The legislation received a nod from a sub-level committee — formed to resolve some of its contentious articles — in 2019, after being in the works since at least 2017, when it received Cabinet approval.
Want a refresher? Take a deep dive into the legislation — which is one of three water-related bills that are meant to address some of the structural issues with how water resources are organized in Egypt — with this issue of our weekly infrastructure vertical, Hardhat. And if you want more perspective on why these bills are pressing, go back to our inaugural issue of Hardhat, wherein we looked at the government's USD 50 bn water-saving plan.
THE HOUSE ALSO SIGNED OFF ON: A law regulating blood donation and the manufacturing and collection of plasma earned a final stamp of approval from the House general assembly yesterday, according to a newsreel from parliament (watch, runtime: 20:12).