Wednesday, 24 February 2021
Water Resources Act: The great revival?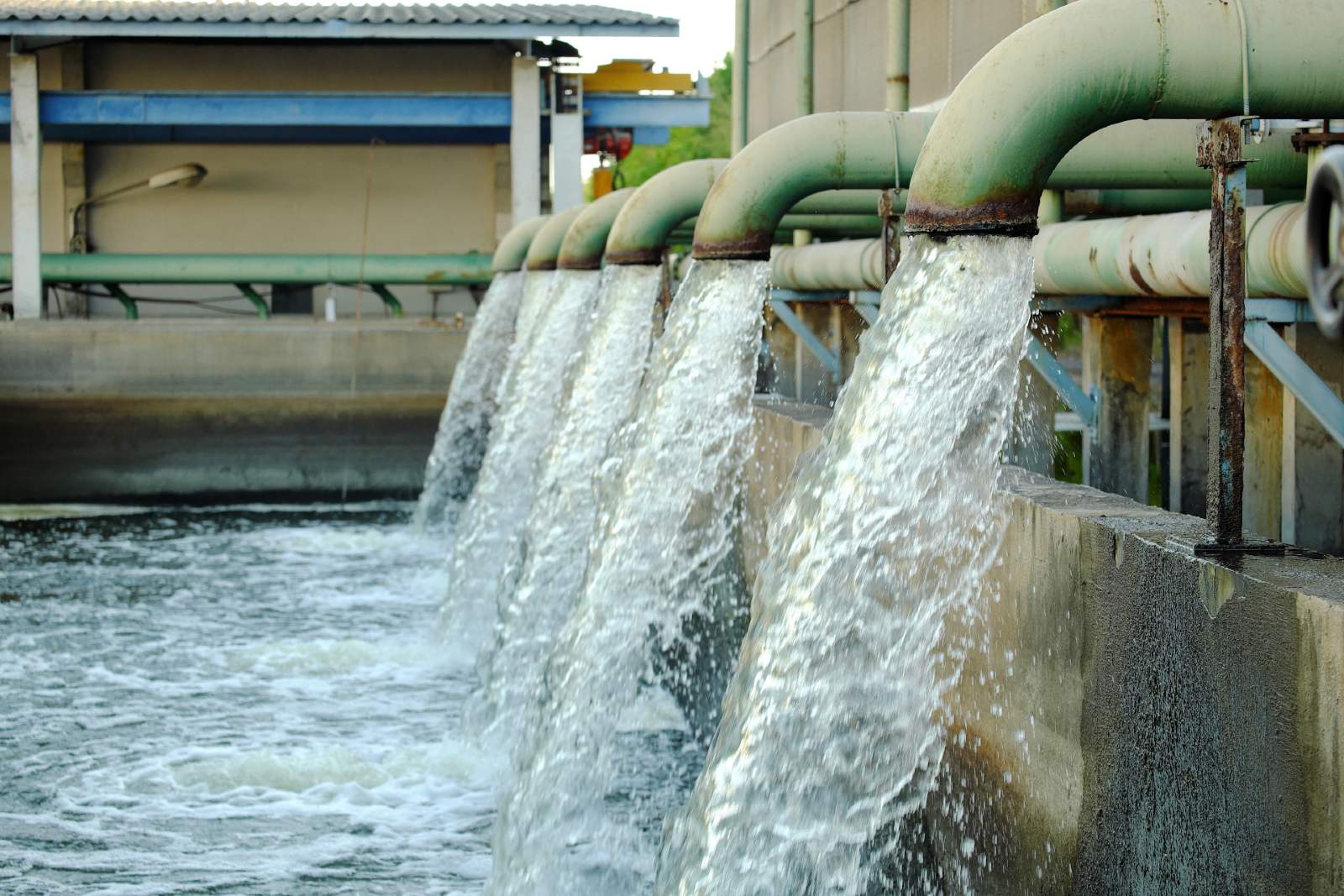 The long-dormant Water Resources Act is coming back from the dead at the House of Representatives, where MPs will discuss committee reports on the legislation next Tuesday ahead of a final vote on the bill, Al Shorouk reports. The act is expected to unite disparate laws on water into a single bill, and will introduce stricter penalties for water waste, and address pollution, dwindling resources, and climate change issues. The legislation has been in the works since at least 2017, when it received cabinet approval, before being discussed extensively in at least 27 House Agriculture Committee meetings. After sub-level committees were formed to resolve some of its contentious articles, the long-awaited draft finally received a nod from the committee in 2019.
Other legislation to be discussed during the week: A bill governing blood donation and the manufacturing and collection of plasma and its derivatives, a bill concerning the establishment of a central authority to manage exports, and a planned online portal for Egyptians seeking to go on the Umrah pilgrimage.