Monday, 22 February 2021
Climate stocks are overheating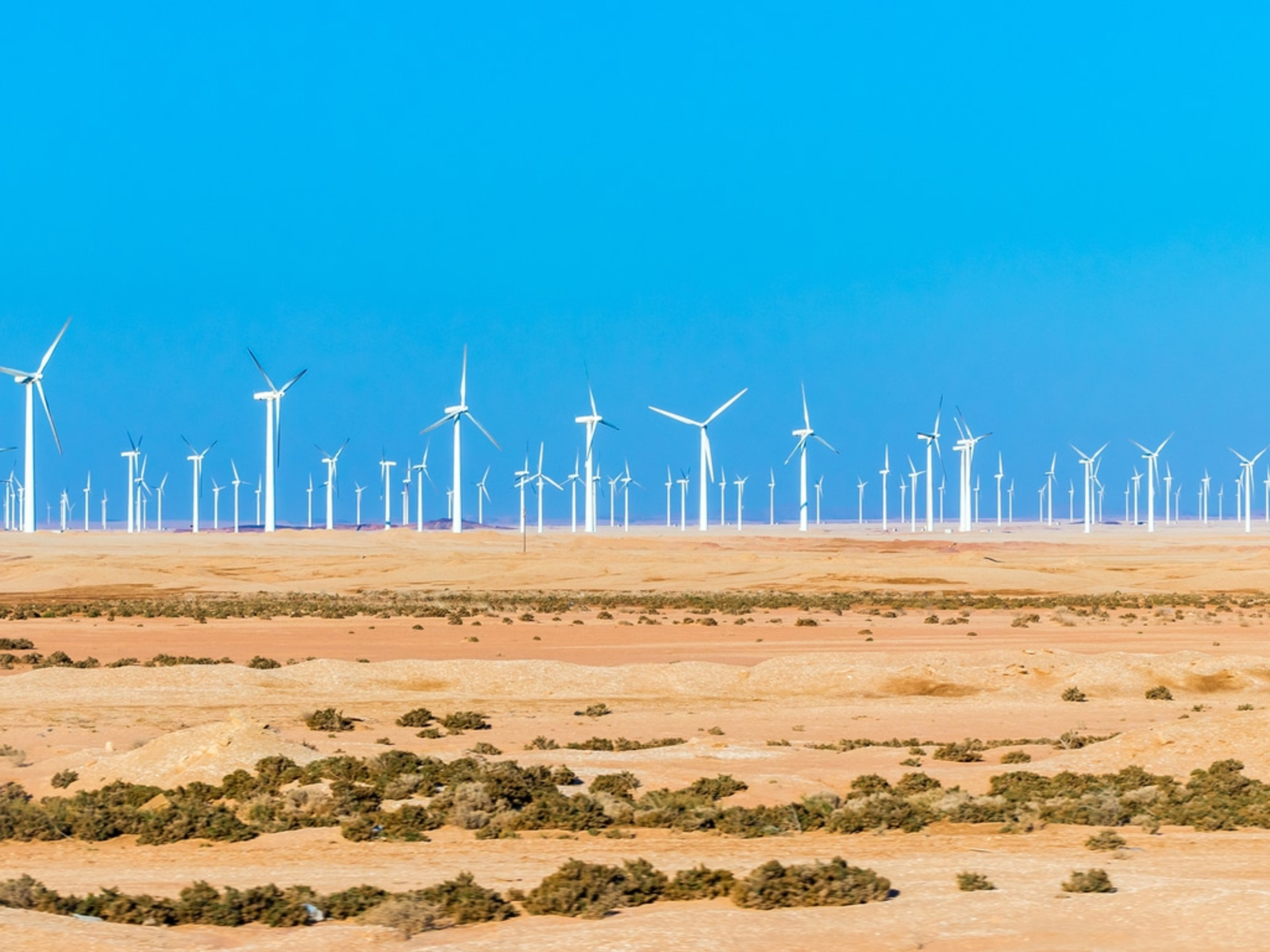 Are we in the midst of a global renewables bubble? Climate stocks are overheating as investors get more bullish on renewable energy companies looking to capitalize on the shift by policymakers and consumers towards environmentally-friendly products, analysts tell the Financial Times.
The historic post-corona rally in US stocks has been particularly pronounced in the renewables sector. The S&P Global Clean Energy index — which measures the share prices of 30 renewable energy companies — has soared over the past year, nearly doubling in value. Companies are now valued at 41x their projected profits.
By comparison: Blue chip US companies have gained 16% over the past 12 months.
This is all looking pretty frothy: "I think we're 100% in a green bubble," said Gordon Johnson, CEO of GLJ Research. "Pretty much every solar company I cover, their numbers got worse and the stock, like, tripled . . . This is not normal."
Day traders like the solar stocks: US solar firm SunPower has seen its share price surge after retail traders bought into the stock — a play against hedge funds that have shorted the company. And Orsted — Denmark's largest energy company — has seen its share value triple in the past three years despite only seeing small profit growth.
This is partly being driven by policymakers, which over the past year have doubled down on commitments to reduce emissions and focus on a green-led economic recovery from the pandemic. The Biden administration has said it is aiming for the US economy to reach net-zero emissions by 2050 while China has pledged to become carbon neutral by 2060.
But also by central banks: The tns of USD in liquidity deployed by central banks last year has caused asset prices everywhere to spike, leading investors and economists to warn that the frenzied buying activity is pushing financial markets into bubble territory.
This may lend credence to oil majors' concerns that non-financial renewable assets are getting more expensive. Total CEO Patrick Pouyanné had said last week that renewables assets were overvalued, often getting up to 25x earnings.