Sunday, 21 February 2021
Small and mid-sized manufacturers are struggling to access bank finance, AUC study suggests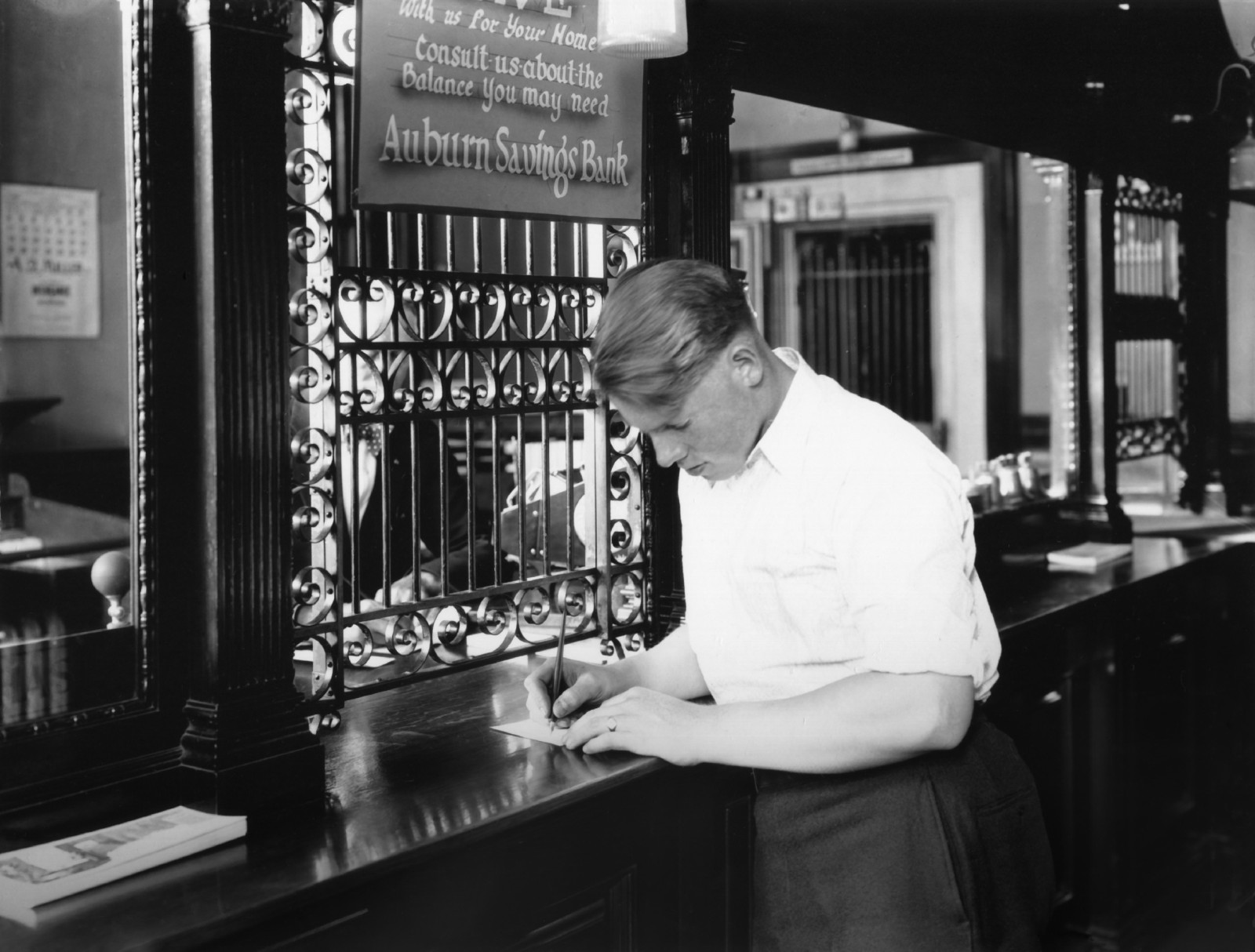 Small businesses have continued to have limited access to bank finance, and manufacturers have suffered more than most despite the Central Bank of Egypt's (CBE) efforts to increase SME-oriented lending and improve business conditions for the private sector, according to an AUC policy paper (pdf). The study — conducted by labor economist Mona Amer and Cairo University assistant professor Irene Selwaness — found that access to finance remains a "major constraint" for small and medium-sized manufacturers even as a plethora of CBE programs have tried to channel liquidity to the sector.
What's to blame? The authors point the finger at how micro businesses and SMEs are defined, arguing that categorizing them based on turnover and capital while ignoring the staff headcount can produce biases that tip the scale to favor larger firms. They also argue that the central bank's programs haven't been sufficiently targeted at the businesses most in need of capital.
Problem-solving: To ensure that liquidity is provided to companies that most need it, the authors recommend that all existing funding schemes are monitored and evaluated, and that new programs that better target manufacturing SMEs are introduced. Non-bank lending could be promoted as alternative sources of finance for businesses, while financial training should be rolled out to bank employees to help them allocate credit effectively.