Wednesday, 17 February 2021
Strong with the force, healthcare M&As are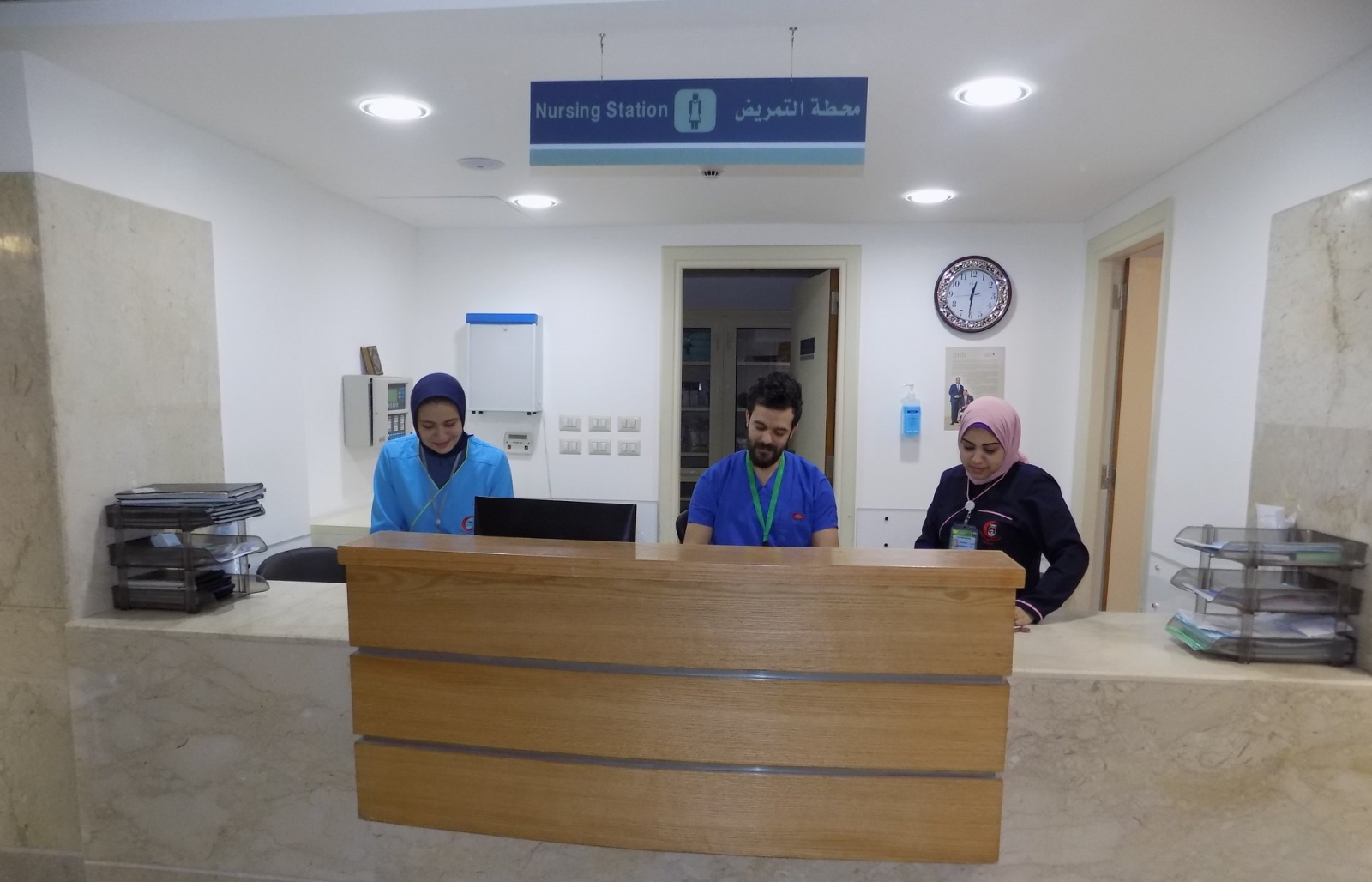 The latest M&A activity in the red-hot healthcare sector appears to be a bidding war brewing for Alexandria Medical Services. Tawasol Holdings is looking to get full ownership of Alexandria Medical Services by snapping up the 74.08% stake it doesn't already own, according to a bourse filing (pdf) by Alex Medical. Tawasol, which currently holds a 25.92% stake, is apparently a buyer at EGP 38.09 per share.
Abu Dhabi Commercial Bank's (ADCB), which has a 51.5% stake in Alex Medical, had also received an offer from a consortium made up of Mabaret Al Asafra Hospitals and Africa-focused investment firm Tana Africa Capital to acquire its full stake in the company. Separately, Egyptian-British entrepreneur Tamer Abdullah was reported in December to be looking to increase his 9.8% stake in Alex Medical. It's unclear whether Abdullah is connected with Tawasol Holdings.
Speaking of which, Speed Medical (SPMD) has pretty much confirmed today that it is seeking an ownership stake in Prime Speed in a bourse disclosure (pdf) that outlines its stakes in Prime Speed's subsidiary Misr Laboratories. SPMD noted that its potential acquisition of "a majority stake" in Prime Speed, would give it an effective ownership stake of 60% in Misr Labs, implying that it is seeking full control of Prime Speed. Zaki Hashem and Partners were chosen to act as legal advisor on the transaction.
Meanwhile, Hikma Pharma has appointed EFG Hermes as its financial advisor and Sharkawy & Sarhan as counsel ahead of its potential acquisition of GlaxoSmithKline's Egypt assets, Hapi Journal reported this morning. The LSE-listed company last month signed a non-binding agreement with GSK to enter into talks to acquire a 91.2% stake in its pharma and manufacturing business in Egypt. GSK rejected rival bids by Rameda Pharma and Acdima last week.
IN OTHER M&A NEWS-
Ezdehar is still looking to exit two high-growth companies in 2021 as it inches closer to the launch of its new USD 200 mn fund, the fund's managing director Emad Barsoum told the local press. The unnamed companies Ezdehar will be offloading in the coming year are delivering annual top line growth of 30-40% each year, Barsoum said. As a private equity player, Ezdehar typically has a 3-5 year holding period for its investments.
Background: Ezdehar said last October it was moving toward exits from three investments and went on to sell its full 22.5% stake in loyalty services provider Dsquares to Lorax Capital Partners. The news came as the private equity outfit prepared to hit the road to raise a new USD 200 mn fund that will target medium-sized companies operating in manufacturing, services, education, healthcare, non-banking financial services worth USD 10-30 mn per transaction. Barsoum said last fall that he expected the second and final close on the fund to come this year.
CORRECTION- 18 February 2021: An earlier version of this story incorrectly stated that Tawasol is looking to raise its stake in Alexandria Medical Services to 74.08%.