Tuesday, 2 February 2021
Maait presents medium term fiscal targets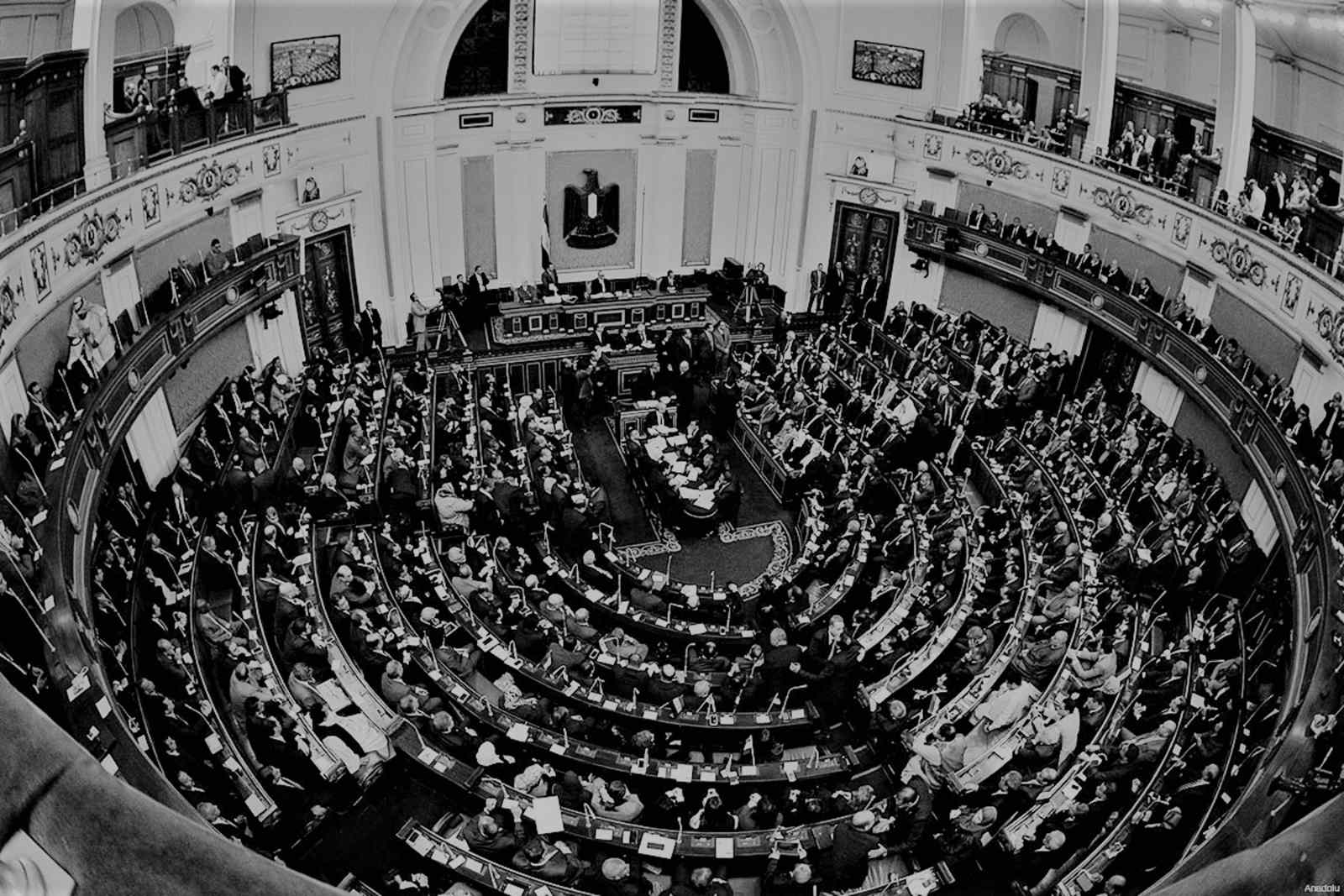 Egypt's tax revenues are expected to hit EGP 862 bn in FY2020-2021, up from EGP 676.8 bn last fiscal year, Finance Minister Mohamed Maait told the House of Representatives yesterday in a review of the government's medium-term fiscal plans, Al Mal reports. The initial state budget forecasts — which have naturally been adjusted as the fallout from the pandemic became more evident — had set a tax collection target of EGP 964.8 bn.
Maait compared the forecast for the current fiscal year to FY2014-2015 figures, when state coffers reeled in EGP 253 bn from tax collections. The rise over the past six years comes on the back of a 100% increase in customs revenues and a 250% jump in income tax revenues, Maait said. Real estate tax revenues soared 500% between FY2014-2015 and FY2018-2019, the minister said.
Public debt is expected to record 87% of GDP in FY2020-2021, before dipping to 84% in FY2022-2023, and 79% in FY2023-2024, the minister said.
Expectations for the current fiscal year point to a 0.6% primary surplus, and an overall deficit of 7.8% of GDP. Maait had said last month the overall deficit is projected to come in at 7.9% of GDP, up from the 6.3% originally set out in the state budget. Egypt's budget deficit is expected to come in at 6.5% in FY2021-2022, and continue to drop to reach 5.3% and 4.6% in the following two fiscal years, Maait said, according to Ahram Online.
Restructuring spending priorities: The narrowing deficit comes after years of subsidy reforms, which helped trim the state's fuel subsidy bill and reallocate funds to social security, education and healthcare, said the minister. Pension fund allocations are expected to reach EGP 306 bn by the end of the fiscal year. As part of the government's 50-year plan, spending on pensions is expected to reach EGP 45 tn.
Ala Mas'ouleety's Ahmed Moussa had coverage last night of Maait's appearance, saying the economy really needs incentives to support local manufacturing of competitively priced products (watch, runtime: 6:42).
Remittances keep inching up
Remittances from Egyptians living abroad jumped 27.9% y-o-y to USD 2.6 bn in November 2020, according to a Central Bank of Egypt (CBE) statement (pdf). Remittances in 11M2020 hit USD 27.1 bn, rising 11.9% from USD 24.2 bn during the same period in 2019, the statement says. Though remittance inflows were rising steadily when the covid-19 pandemic began, they took a 10% dip in 2Q2020 before rising again in 3Q2020.