Sunday, 31 January 2021
CIB sees digital banking boom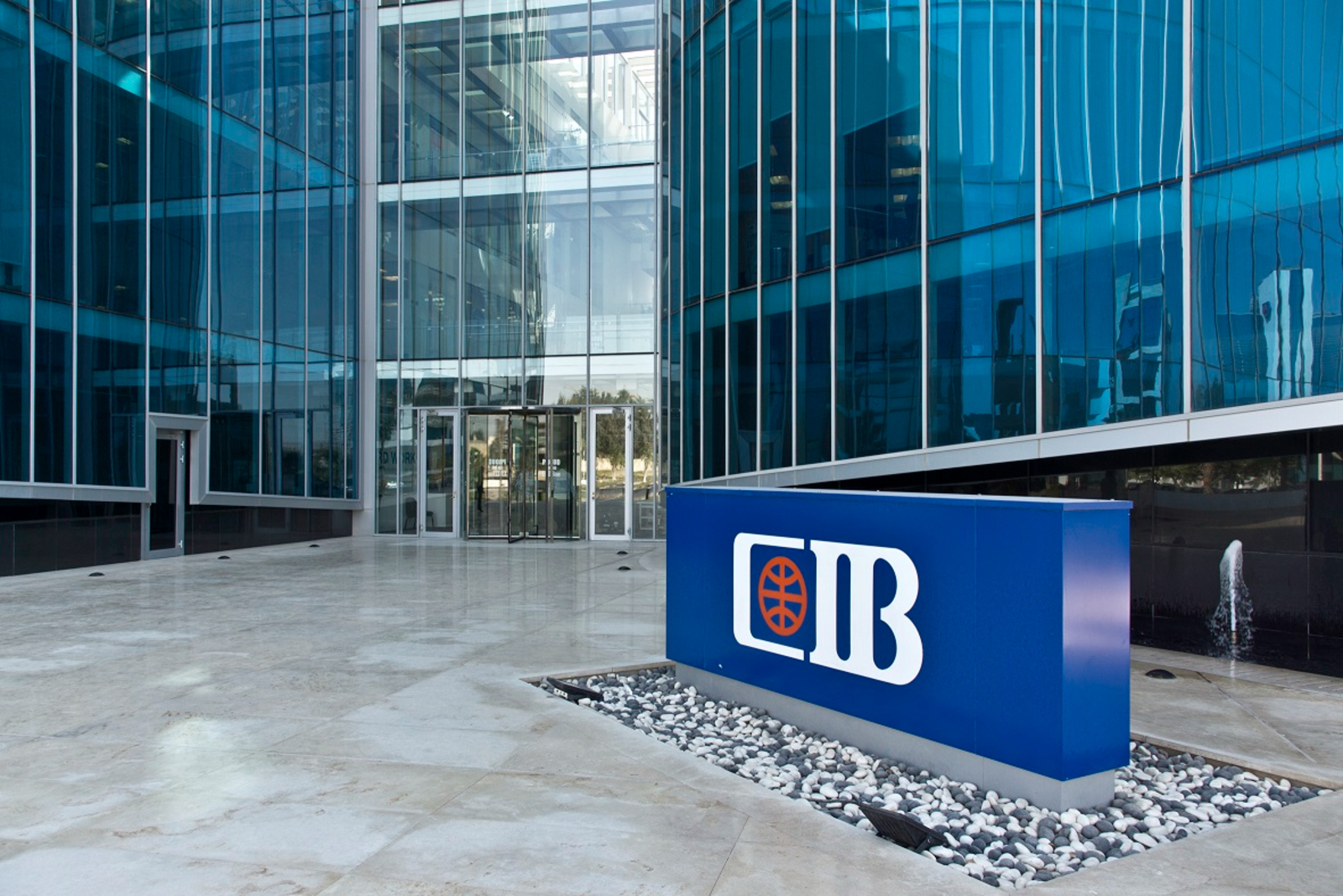 2020 was a boom year for digital banking at CIB, which reported a 118% increase in the value of mobile banking transactions to hit EGP 53 bn, Deputy COO Mohamed Farag told the press. The total number of retail customers using internet banking services increased 35% during the year, he said.
And its mobile wallet saw strong growth: CIB Smart Wallet had 34% more users by the end of the year, with users more than doubling their transactions to EGP 2.8 bn as covid-19 restrictions forced many P2P and other transactions to go digital, Farag said. The bank now has a 20% activity rate in smart wallets, he said.
Also noteworthy: Many corporates have shifted "entirely" to digital channels, with B2B seamless transactions climbing 93% y-o-y in 2020 and the number of new businesses registering for internet banking increasing 45%, Farag said.
ALSO IN BANKING- Banque Misr is looking to expand its offerings in Somalia, Djibouti and Kenya as part of the bank's expansion into East Africa, Deputy Chairman Akef El Maghraby told Al Shorouk. The bank is also looking to expand in Côte d'Ivoire. Banque Misr currently has a rep office in Nairobi, while Banque Misr Liban has a representative office in Côte d'Ivoire's Abidjan. The bank also plans to set up shop in Riyadh, said El Maghraby, without specifying a timeline.