Sunday, 24 January 2021
Another healthcare M&A in the offing?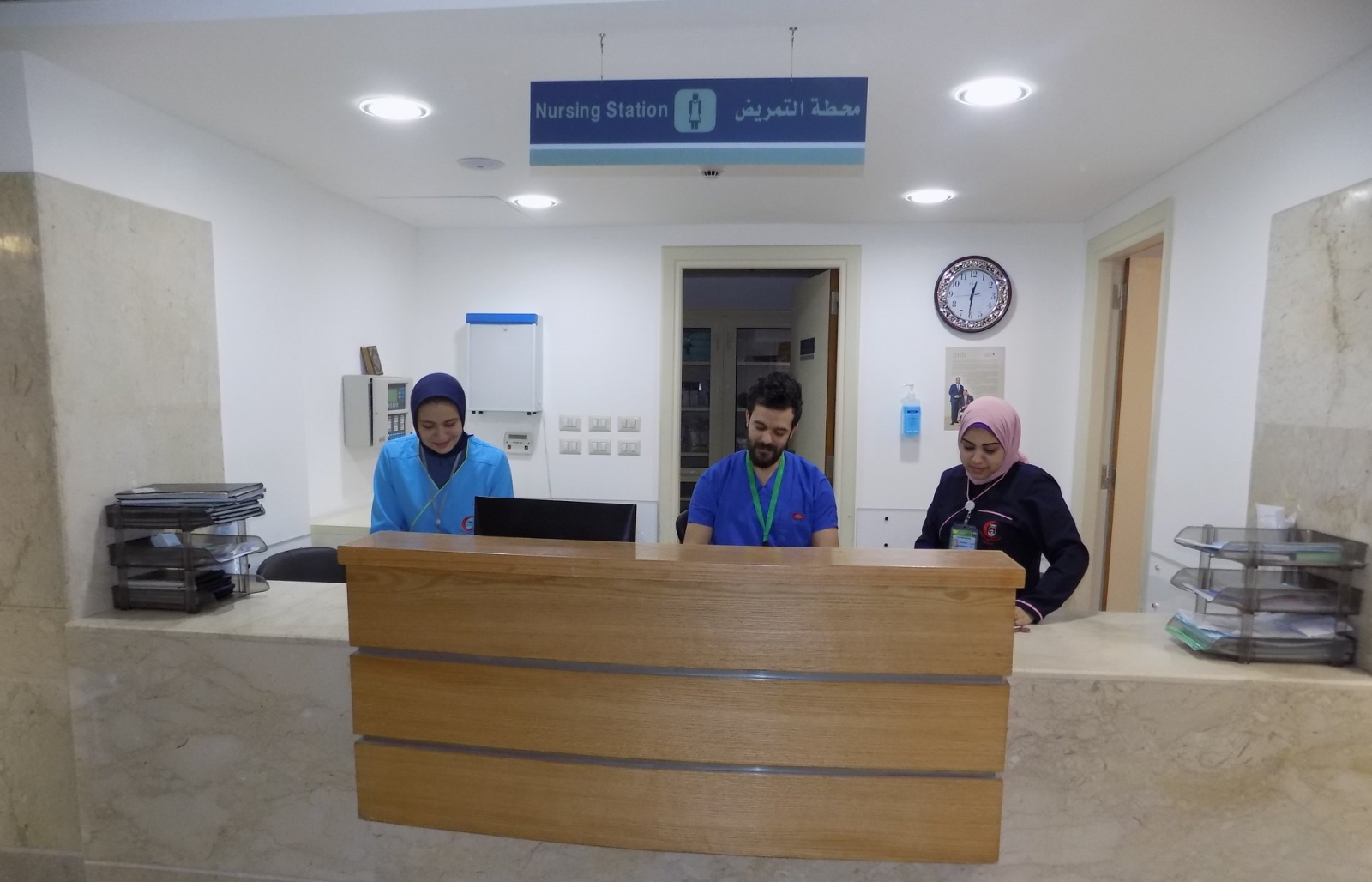 Alexandria Medical Services may be up for grabs again: A consortium made up of Mabaret Al Asafra Hospitals and Africa-focused investment firm Tana Africa Capital have reportedly made overtures to acquire Abu Dhabi Commercial Bank's (ADCB) 51.5% stake in Alexandria Medical Services, Al Mal reported, citing sources close to the matter.
This is the latest in a string of offers to acquire shares in Alex Medical following reports last month that Egyptian-British entrepreneur Tamer Abdullah is seeking to increase his shares in the company from a current 9.8%.
Wait, when did ADCB get a 51% stake in Alex Medical? Short story, this was part of the fallout from the collapse of BR Shetty's NMC Healthcare — which owned a majority stake in Alex Medical — on allegations of fraud. As one of NMC's creditors, ADCB acquired its full stake in Alex Medical for EGP 275 mn last month. Prime Holdings and Zulficar & Partners had advised on the transaction.