Tuesday, 12 January 2021
Electricity company demerger pushed to 2025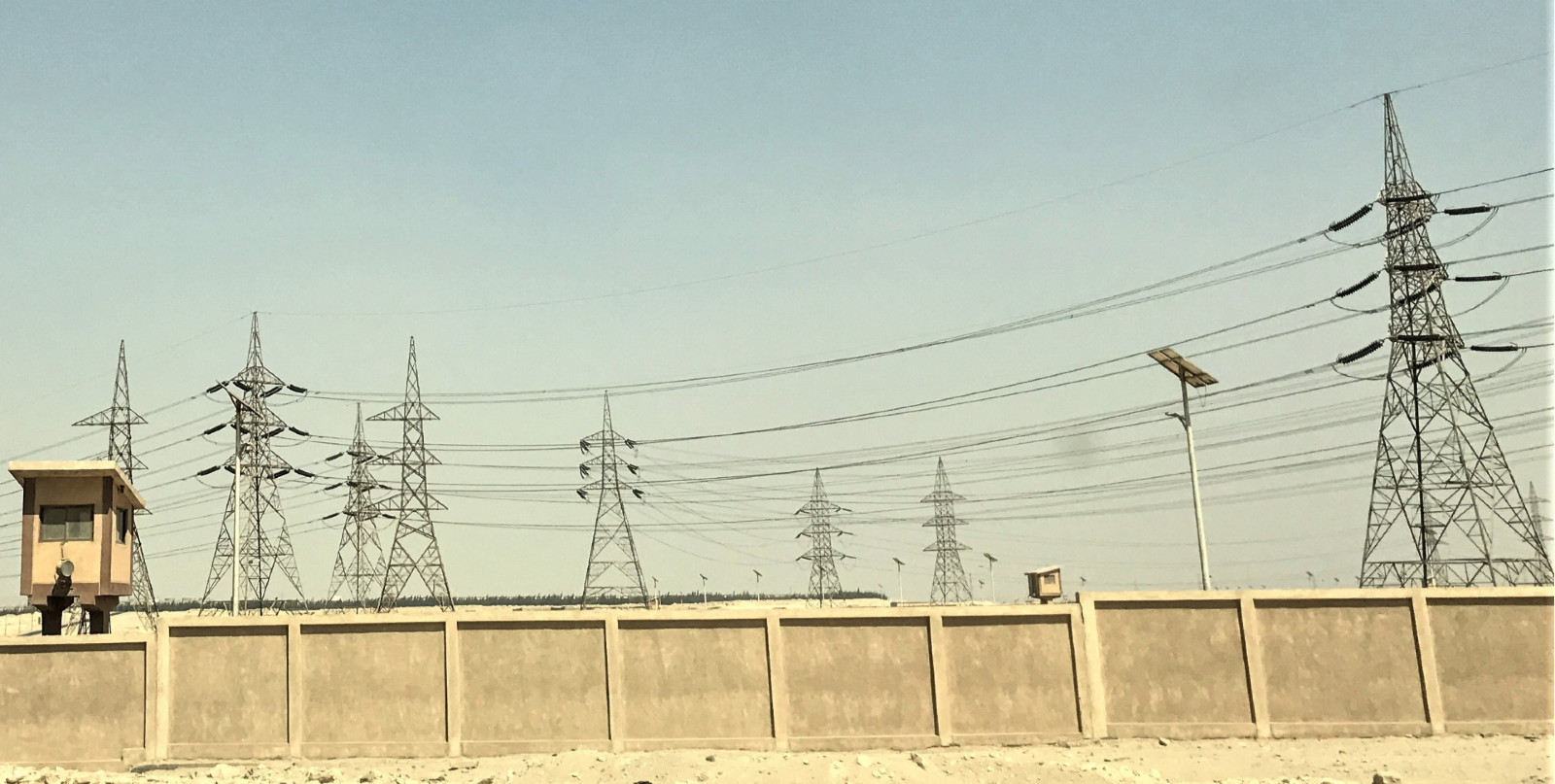 The Egyptian Electricity Transmission Company's (EETC) planned split from the Egyptian Electricity Holding Company (EEHC) has been pushed until 2025, Al Mal reports, citing Electricity Ministry sources. The delay comes as a result of the government extending its timeline to withdraw electricity subsidies from 2022 until 2025, leaving electricity prices over that period uncertain, and making it impossible for the company to accurately take stock of its capital and financial resources before the split, the sources said. Financial disputes with the Egyptian Transport Company as well as the National Investment Bank also contributed to the delay, the sources added.
The split is part of a push to reform the electricity sector under the 2016 Electricity Act, that would see the EETC regulate and manage the national grid independently of the EEHC, which is responsible for much of the country's electricity production and distribution. Though the demerger is technically underway, procedures to complete the process have been ongoing for years. The Electricity Ministry had contracted ESB International to advise on the split.
ALSO FROM THE PUBLIC SECTOR-
Egyptian Iron and Steel is officially spinning off its mining operations and liquidating its steel plant in Helwan, Masrawy reports. The process will only be completed after the company's workers are compensated, Public Enterprises Minister Hisham Tawfik said yesterday. Tawfik had said last year that the troubled company would spin off its most valuable business into a separate company ahead of a potential listing on the EGX. This comes as the ministry attempts to streamline a number of state-owned enterprises and make the public sector more competitive.