Wednesday, 30 December 2020
Infrastructure YiR Recap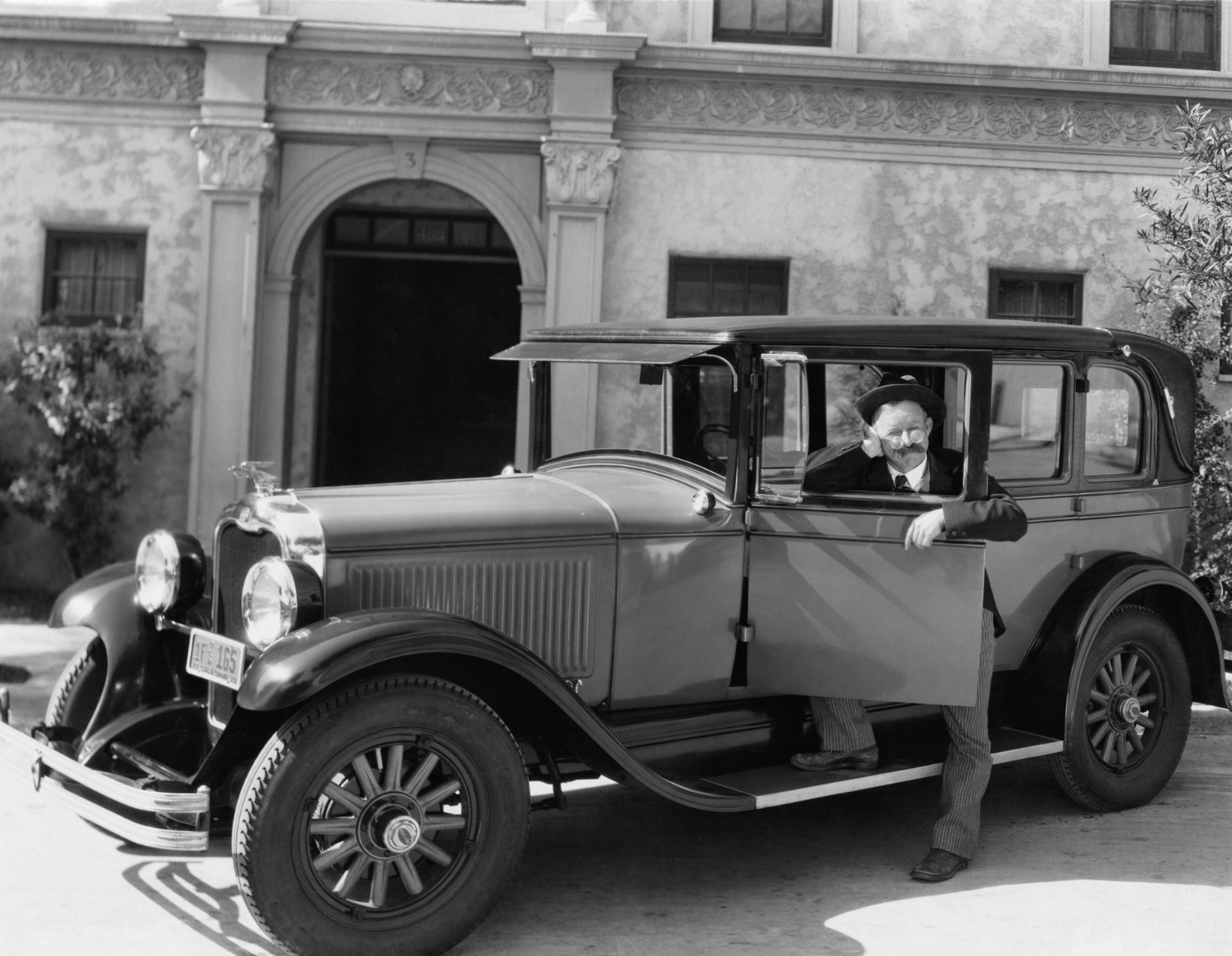 As 2020 draws to a close, we're running a recap of our Hardhat Year in Review issues.
In part 1, we look at how covid-driven supply-chain disruptions and price volatility impacted energy, construction and shipping — and how they bounced back.
Part 2 looks at how infrastructure development had to adapt to the turbulence this year through digitization and diversification — from the rise of digital services and payments to the development of the smart grid, the government's plan to transition to natgas cars, and the emergence of green bonds as the testing ground for our debt diversification strategy.
Your top infrastructure stories for the week: