Back to the complete issue
Monday, 28 December 2020
Making It Season One: A world before Covid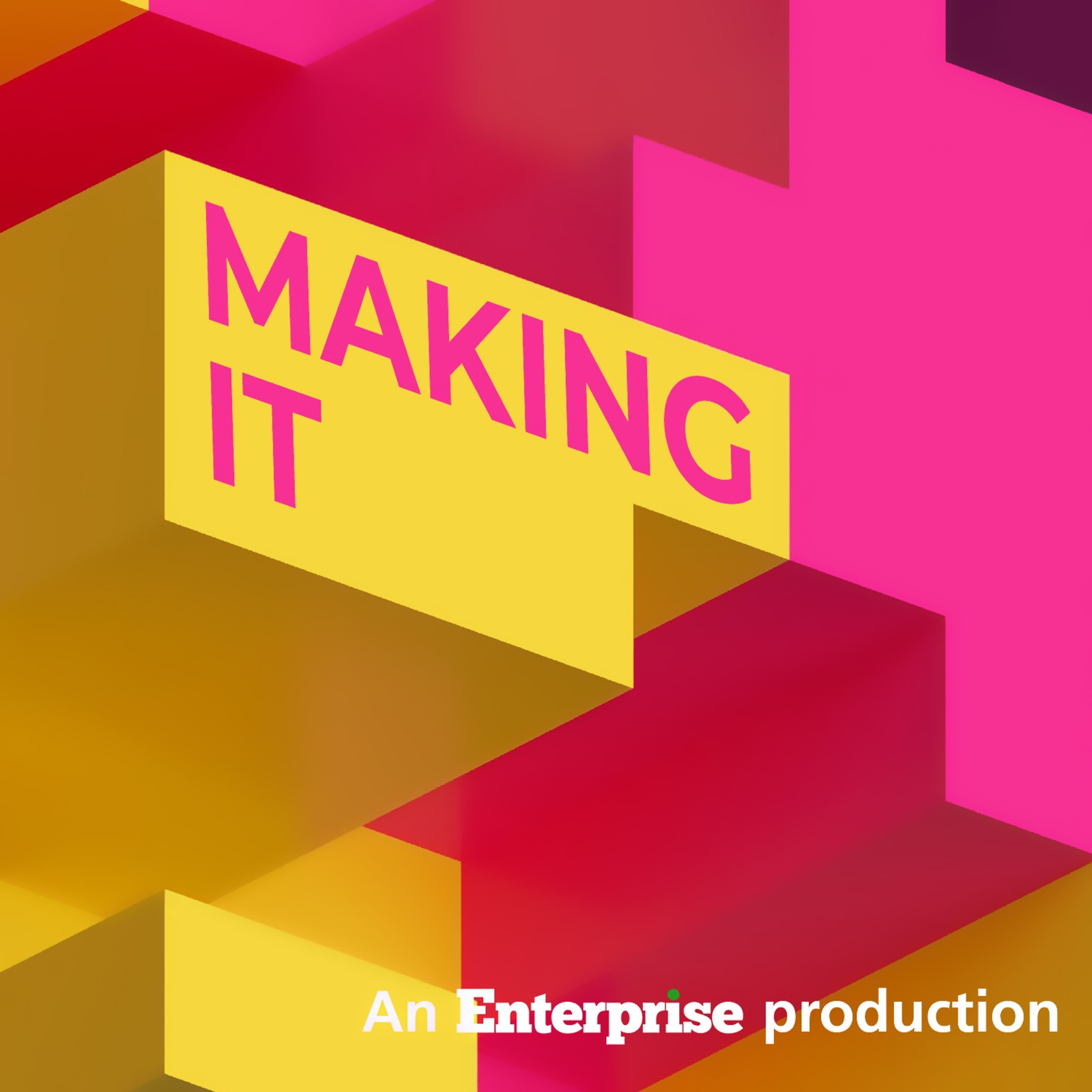 Remember a world before Covid? In season one of Making It, we spoke to a diverse group of founders and CEOs about what it took to successfully build great businesses in Egypt. These interviews took place shortly before Covid-19, but the stories about building resilient companies throughout devaluation and other economic hardships in the last decade remain insightful and relevant.
Not sure if you're ready to take the leap? Try these one-minute trailers — look for the podcast player in the strip at the bottom of the page:
Or listen to full episodes on Apple Podcasts | Google Podcasts | Omny | Anghami.