Sunday, 13 December 2020
Egypt's natgas transition is in line for a boost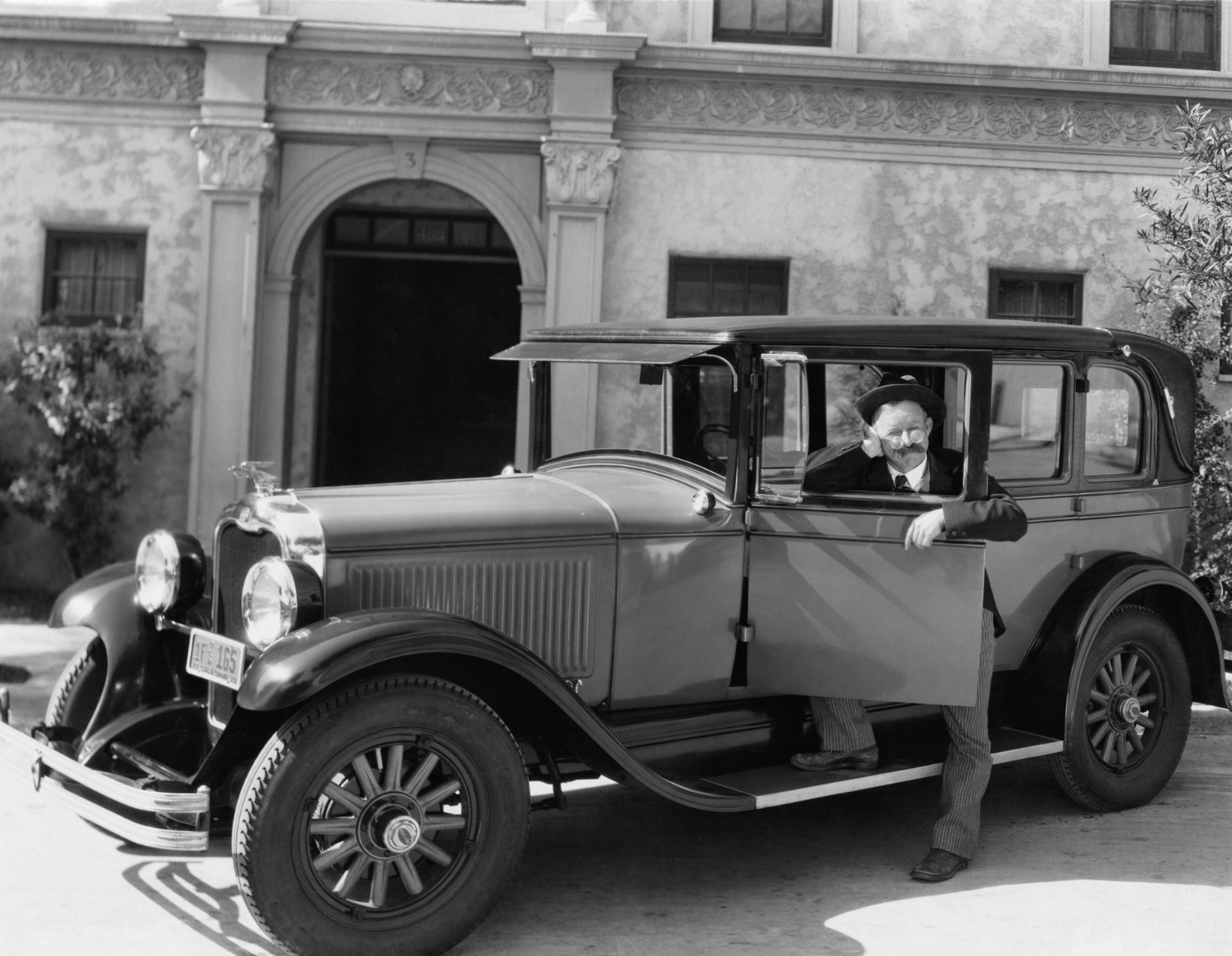 Subsidized loans and more may be in the cards for those looking to convert petrol-powered cars to run on natural gas after President Abdel Fattah El Sisi called on the Central Bank of Egypt (CBE) and the Madbouly government to provide car owners with "appropriate" financial incentives. The president made the remarks at a meeting on Thursday, according to an Ittihadiya statement. El Sisi's directive follows a decision by the Trade and Industry Ministry, the CBE, and the MSME Development Agency to allocate EGP 1.2 bn of low-interest financing for car owners to convert their vehicles to run on dual-fuel engines. The government will make the funding available for on-lending through banks. Owners of vehicles over 20 years old will be eligible for the financing, while owners of younger vehicles could have access to a separate, subsidized finance package.
El Sisi also called for setting up a car expo as a way to entice manufacturers to get in on the natural gas-transition plan, Ittihadiya said. Several foreign car makers have previously expressed interest in assembling natural-gas powered cars in Egypt, including Volkswagen and Japan's Toyota Tsusho Corporation. Car owners looking to make the switch will be able to attend the expo and get the chance to fill in applications for financing.
Background: The Sisi administration earlier this year announced a multi-year plan to convert or replace 1.8 mn cars to run on natural gas in a bid to reduce dependence on petrol-fuel.
Want more? We took a deep dive this summer into the plan in our weekly infrastructure vertical Hardhat: Part 1 | Part 2 | Part 3.
OTHER ENERGY NEWS- TAQA PV for Solar Energy is receiving a USD 4.2 mn loan from the European Bank for Reconstruction and Development (EBRD) as part of a USD 10 mn credit line to fund private-to-private renewable energy projects, the EBRD said in a statement on Thursday. Proceeds from the initial tranche will be earmarked for a 6 MW photovoltaic solar plant that will see the TAQA Arabia subsidiary supply electricity to Qalaa Holdings' Dina Farms. The plant will be located on Dina Farms' premises in Beheira, enabling the dairy giant to "cover part of its energy consumption with clean energy" under a 25-year power purchase agreement (PPA).
The project is the first corporate PPA in Egypt financed by the EBRD in Egypt, the development bank said. It complements Egypt's planned shift towards a greater proportion of renewables in the energy mix and bid to liberalize the renewables market.