Sunday, 6 December 2020
Foreign investors flocked to EGP bonds in November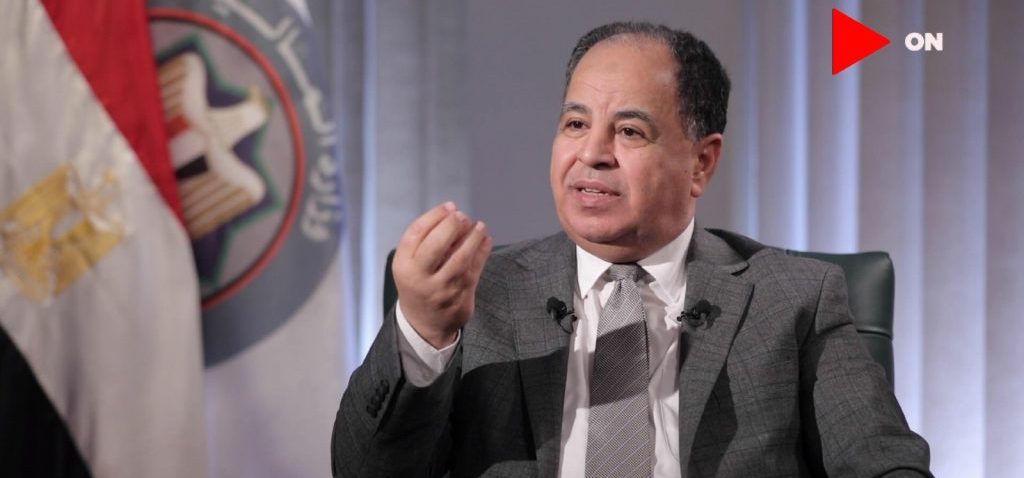 Foreign investors continued to love Egyptian bonds in November: Foreign portfolio investment in EGP-denominated bonds rose to USD 23 bn by the end of November, up from EGP 21.1 bn six weeks earlier, Finance Minister Mohamed Maait said during the Egypt Economic Summit last week. Hot money has been pouring back into the country since the world's central banks turned on the stimulus taps to stabilize the financial markets, which were in freefall in March as investors panicked over the escalating pandemic. Egyptian bonds have seen almost USD 13 bn in inflows since May, which marked the nadir of an intense sell-off that saw investors dump more than 60% of their holdings of Egyptian debt amid record outflows from the broader emerging-market asset class.
Egypt will attempt to defy expectations and narrow its budget deficit this year: The distribution of effective covid-19 vaccines in 2021 and the easing of the pandemic will enable the Egyptian government to narrow the budget deficit to 7.5% of GDP by the end of June 2021 from 7.9% in FY2019-2020, Maait said during the conference, according to Al Mal.
Yes, but: It's difficult to say with any certainty when vaccines will begin to allow economies across the world to return to normal, especially in Egypt where we may still have to wait another six months for the shots as cases steadily creep upo. Given that the government is seriously considering launching a new round of fiscal stimulus and that several of Egypt's key sources of foreign currency remain under pressure, we wouldn't be surprised to see the deficit overshoot Maait's latest target.
The consensus is that the budget deficit will widen this year: The IMF expects it to clock in at 8.1% Fitch sees a 9.5% deficit and HSBC forecasts it to widen to 9%.