Tuesday, 1 December 2020
Mostaqbal Watan cements parliamentary majority in first round run-off vote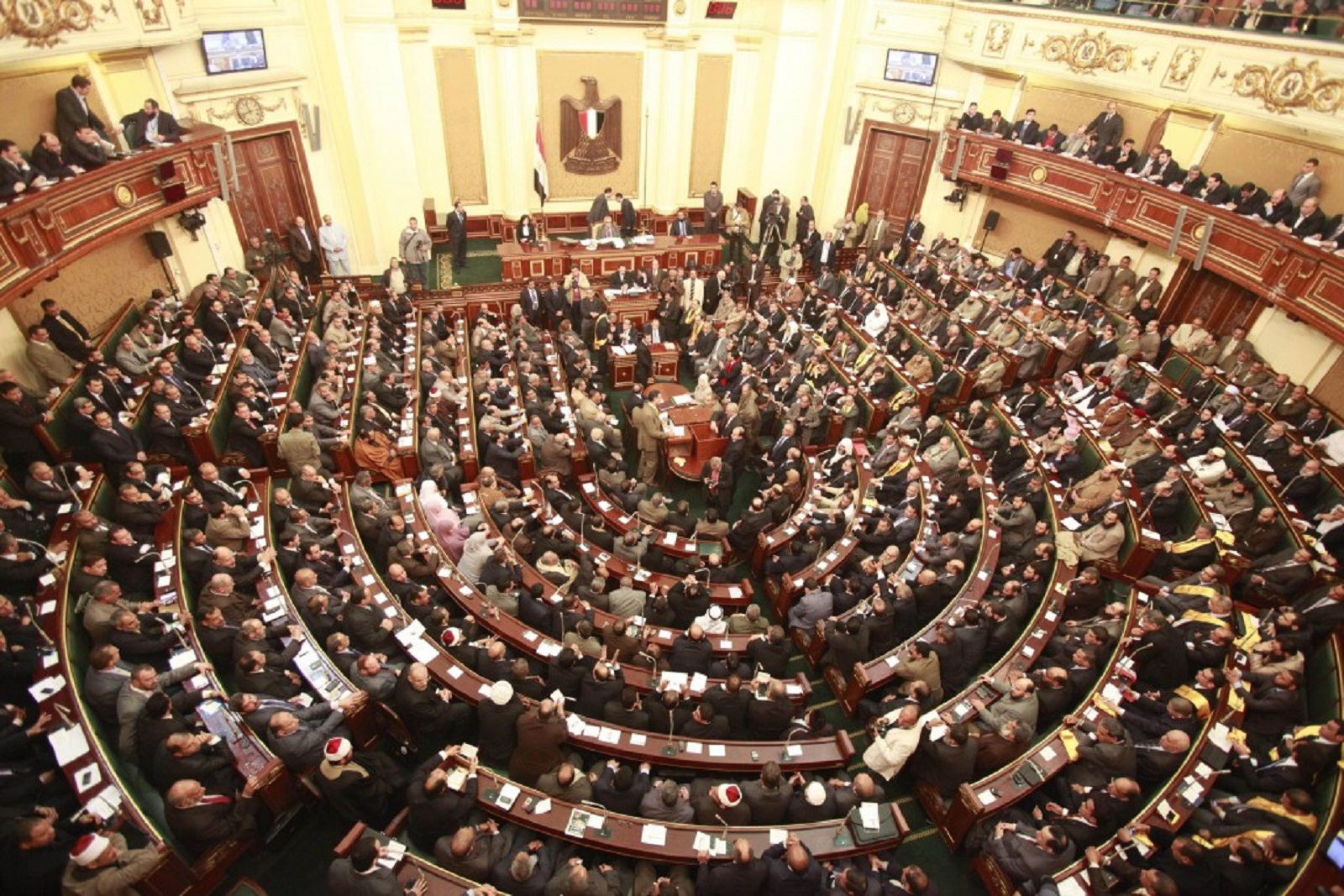 The pro-government Mostaqbal Watan won a majority of seats in the first round run-off vote in the parliamentary election solidifying their overall majority in the upcoming parliament. According to results announced by the National Elections Authority yesterday, the party took 58 of the 110 individual seats settled in the run-off poll last month, after its National List of Egypt claimed all 284 seats allocated to party lists in the first two rounds of voting. The first run-off election saw voters from 14 governorates including Giza, Alexandria and Fayoum cast their ballots last month.
Turnout was lower than the first round of voting, coming in at 20% compared to 28% last time round.
The next round of runoffs will be held on 7-8 December, and include the governorates of Cairo, Qalyubia, Menofia, Gharbia, Kafr El Sheikh, Sharqia, Damietta, Port Said, Ismailia, Suez, North Sinai and South Sinai. The final results will be announced on 14 December.