Tuesday, 1 December 2020
Making It finale this Thursday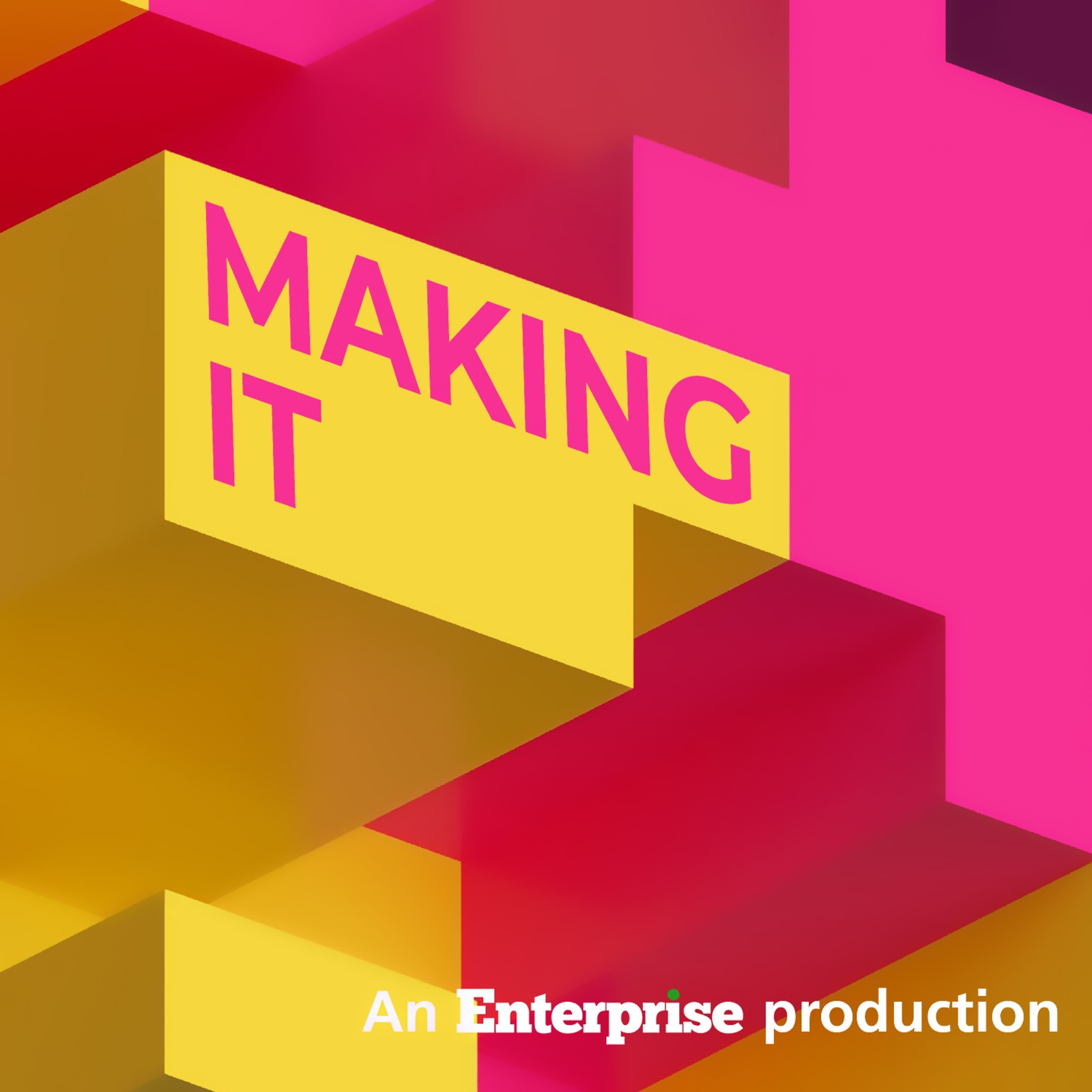 Stay tuned for the season three finale of Making It this Thursday — our podcast about building a great business right here in Egypt. We speak to founders and CEOs across various industries and chart the stages of their businesses, careers, and success. Catch up on season three ahead of the finale.
Hear from the CEOs and founders themselves:
You can also listen on: Apple Podcasts | Google Podcasts | Anghami | Omny. We're also available on Spotify, but only for non-MENA accounts. Subscribe to Making It on your podcatcher of choice here.