Wednesday, 25 November 2020
The debt market is really heating up heading into 2021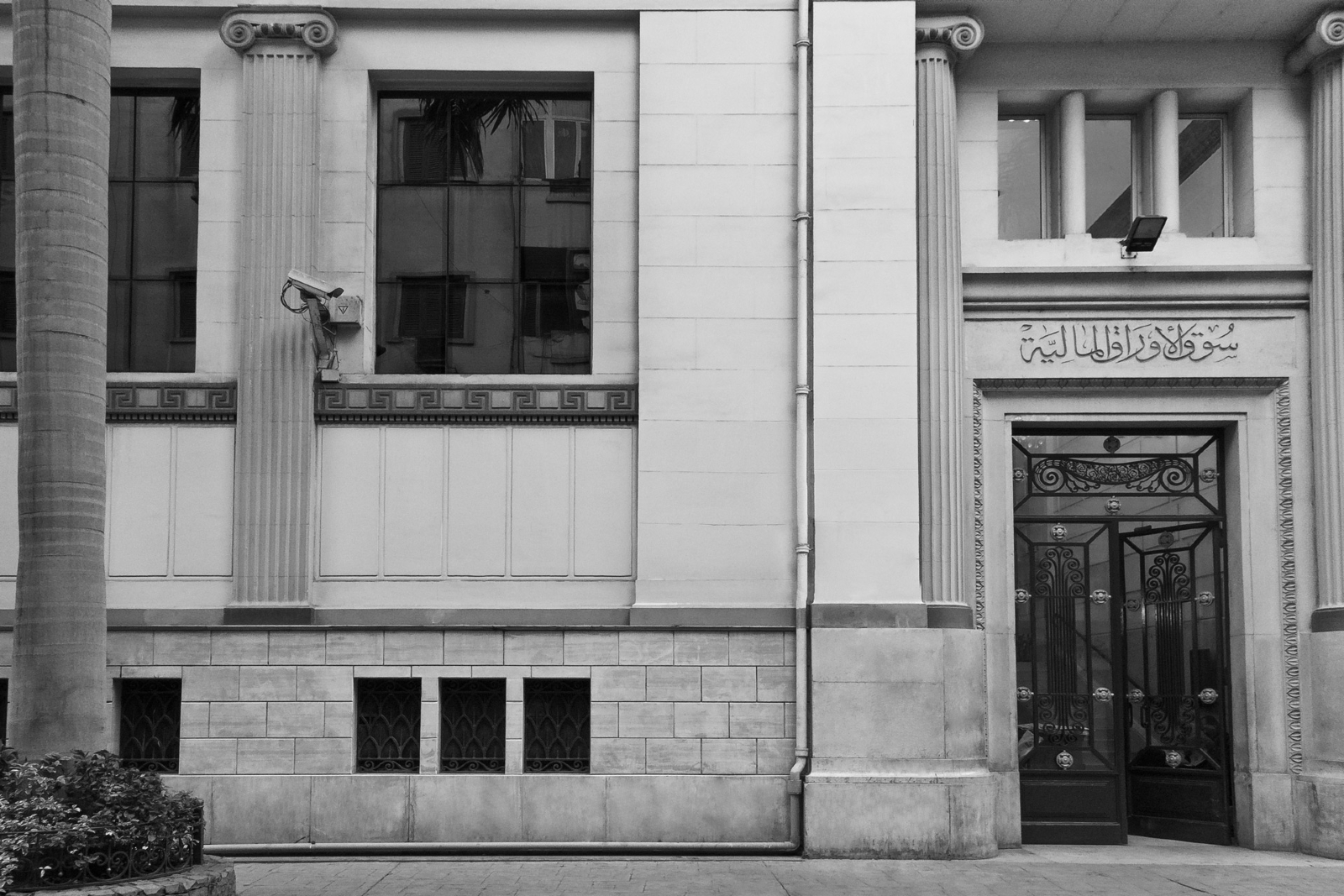 DEBT WATCH- The debt market is really heating up heading into 2021: Two securitized bond offerings worth a combined EGP 4 bn are going to market before the end of the year, said Khalil El Bawab, the CEO of Banque Misr's investment arm Misr Capital, which is acting as lead manager on both sales. While he didn't disclose names of companies, the size of the issuances (EGP 2.5 bn and EGP 1.5 bn) match planned sales by Corplease and Palm Hills Developments that have been slated to take place this year.
Misr Capital has another three securitized bond offerings in its pipeline for next year and at least one sukuk issuance coming up, El Bawab said. Together, its offerings for the rest of 2020 and into 2021 are worth a combined EGP 7 bn, he said. Misr Capital and Sarwa Capital are advising Amer Group's upcoming EGP 2 bn sukuk offering. The Banque Misr subsidiary was also tapped as lead manager for an expected EGP 1 bn securitized bond sale by AT Lease, which we noted last week was pushed to next year. The company is also working on a potential corporate green bonds sale, El Bawab added without providing details.
Securitized bonds are becoming an increasingly popular means of debt finance: Corplease, Sarwa, Palm Hills, and Raya are some of the private sector firms to sell asset-backed securities to investors this year. Sizes have ranged anywhere from Premium Card's EGP 182 mn offering to Sarwa's EGP 1.8 bn issuance in May. The New Urban Communities Authority has been responsible for the largest issuance this year, selling EGP 10 bn of bonds to investors to fund new developments in the new capital and New El Alamein.
OTHER COMPANIES IN THE MARKET FOR DEBT- Leading private education outfit CIRA is mulling a sukuk issuance, the company said in a disclosure (pdf). CIRA did not disclose the expected size of the sale, but ِAl Mal reports that it could be worth EGP 600 mn, according to sources familiar with the matter. The company is currently seeking the necessary permissions from the Financial Regulatory Authority, sources said.
Background: This would be the third issuance of corporate sukuk in Egypt, following Talaat Moustafa Groups's EGP 2 bn offering in April, and the Sarwa Capital's upcoming EGP 2.5 bn sale. Amer Group is also said to be in the market for Sharia compliant debt and could complete a sale before the end of the year.
Advisors: EFG Hermes is leading the CIRA issuance, while Zulficar & Partners is acting as legal counsel.
In other debt news, Sarwa Capital is planning to start giving out housing loans to low- and middle-income families under an agreement it recently signed with the state's Social Housing Mortgage Finance Fund, said Managing Director Said Zater, according to Al Mal.