Wednesday, 11 November 2020
Inflation hits four-month high in October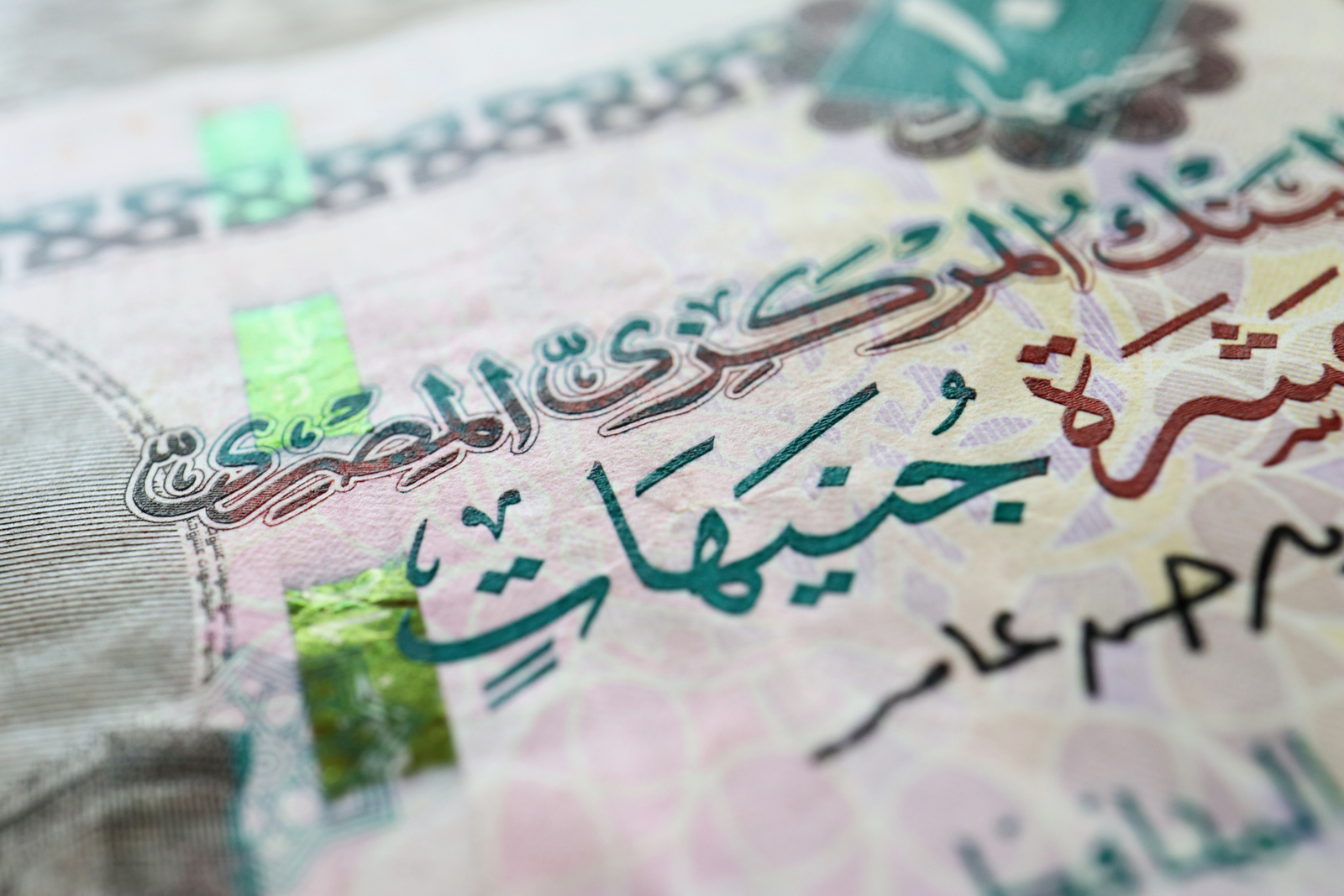 Annual headline inflation accelerated to 4.6% in October from 3.7% in September, according to Capmas figures (pdf) released yesterday. October's inflation figure is the highest since July's 4.2%. Reuters and Bloomberg also had the story.
The delayed start to the academic year was the main driver, with the prices of educational services seeing a 29.7% m-o-m increase and the price of a high school education rising 55.6% m-o-m. The annual 1% increase seen during the back-to-school season shifted to October this year as the pandemic forced the academic year to begin a month later. School-related supplies also drove up inflation, with books and stationery supplies increasing 4.2% on a monthly basis.
The uptick in education price increases outpaced the 0.8% y-o-y decline in food and beverage prices, which are typically responsible for driving the headline rate in Egypt.
Annual core inflation — which strips out volatile items such as food and fuel — rose to 3.9% from 3.3% in September, according to central bank figures (pdf). On a monthly basis, the core rate increased to 1.7% from 0.1% in September
Will we close out the year with inflation within the central bank's target range? It's unlikely, but we'll probably get close, Pharos Holding and Beltone Financial said in research notes yesterday. "We expect inflation to pick up again around 5-5.8% y-o-y during the last two months of 2020, despite a weak monthly growth in prices, as both these months had monthly price declines last year which created an unfavorable base effect," Pharos analyst Sandy Eskaros wrote in a note. Average inflation for the year will likely come in at 5%, which is slightly below the lower end of the Central Bank of Egypt's 6-12% target range, she said. Beltone's Alia Mamdouh also expects inflation to "hover closer to the lower bound" of the target range by the end of the year.
Reminder: Under the terms of USD 5.2 bn stand-by facility agreed with the IMF, authorities are expected to consult with IMF technical experts should the inflation rate fall below 6% by the end of September, and with the executive board if it dips below 4%. If inflation does fall outside targets, the CBE is expected to take measures to support price growth and bring it within the target range.
The outlook for tomorrow's Monetary Policy Committee meeting is unchanged: Beltone Financial and EFG Hermes still expect a hold, while Pharos maintains its position that a small 50 bps rate cut could be in the cards. Six out of eight economists we spoke to earlier this month expect the CBE to leave interest rates unchanged. A number of national banks have already scrapped their high interest fixed-rate savings certificates in September, in a move that is expected to support growth and boost inflation.