Sunday, 8 November 2020
Enterprise Poll: Central bank to leave rates on hold in November amid covid, US election uncertainty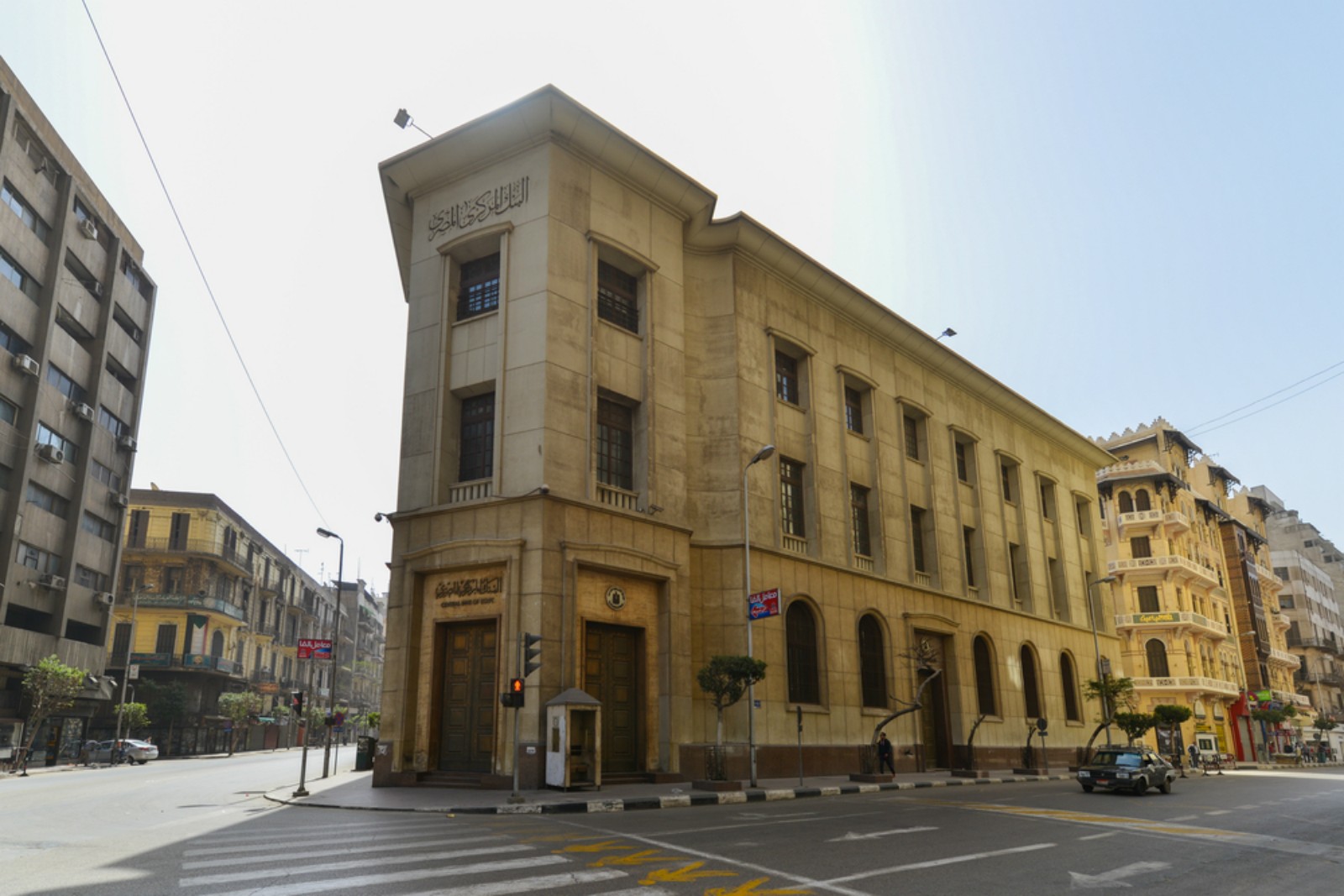 ENTERPRISE POLL- Rates seen left on hold amid covid, US election uncertainty: The Central Bank of Egypt (CBE) will likely keep interest rates on hold when its Monetary Policy Committee (MPC) meets this Thursday, according to an Enterprise poll. Six of eight economists and analysts surveyed expect the MPC to leave rates unchanged after enacting a small but unexpected 50 bps cut at its last meeting in September.
Where rates stand currently: The CBE's overnight deposit rate is now at 8.75% and the lending rate is 9.75%. The main operation and discount rates are now at 9.25%.
There's room for a cut, just not now: The MPC has "ample room" to cut rates on Thursday, but likely won't pull the trigger until its final meeting this year on 24 December, says senior economist at Prime Holding Mona Bedeir.
But Pharos' Radwa El Swaify forecasts another 50 bps rate cut, telling Enterprise that the recent rebound in portfolio investment is supportive of a more accommodative monetary policy. Inflows to EGP-denominated bonds more than doubled between May and October as foreign investors adopted risk-on positions and piled into high-yielding securities across emerging markets. Arqaam Capital's Noaman Khalid also forecasts a 50-bps cut, telling us that there is little risk of outflows from EGP securities and that the central bank will want to give the economy another shot of monetary stimulus to protect against the effects of a potential second wave.
Policymakers looking to maintain stability as a potential second wave of covid looms: Monetary policy decisions through the end of the year will be geared towards supporting economic growth, particularly in the industries most affected by the economic fallout from the pandemic, Suez Canal Bank board member Mohamed Abdel Aal tells us.
The US being in a transition period between administrations supports a "wait and see" approach, Bedeir says. EFG Hermes' Mohamed Abu Basha is of the same mind, pointing to the political risk from the elections and the uncertainty of the impact of a second wave as the key factors supporting a hold.
Real interest rates are still high enough for a rate cut but the central bank is not going to want to give portfolio investors a reason to dump EGP assets, especially now when hot money is one of Egypt's most important sources of USD inflows, head of research at Sigma Capital Abu Bakr Imam says. The only way the central bank will cut rates is if it was pressured into it by the IMF, he says.
With inflation now below the CBE's targeted range, the next rate cut is unlikely to come before 2021, says banking expert Hany Aboul Fotouh. The central bank is likely to begin gradually reducing rates from the beginning of the year starting with a 50-100 bps cut to support the economy due to fears that a second wave of the virus could extend economic uncertainty beyond 1Q2021, Aboul Fotouh says.
El Swaify thinks it could come sooner though should a second wave of covid-19 hit, telling Enterprise that the central bank would likely push ahead with another rate cut in December's meeting.
Reminder: Economists had suggested last month that persistently low inflation figures could trigger consultations with the IMF this year. Under the USD 5.2 bn stand-by facility Egypt had agreed to with the fund, authorities are to consult with IMF technical experts should the rate fall below 6% by the end of September. Annual urban inflation accelerated to 3.7% in September, while annual core inflation rose to 3.3%.