Back to the complete issue
Wednesday, 4 November 2020
Music: A legacy of national pride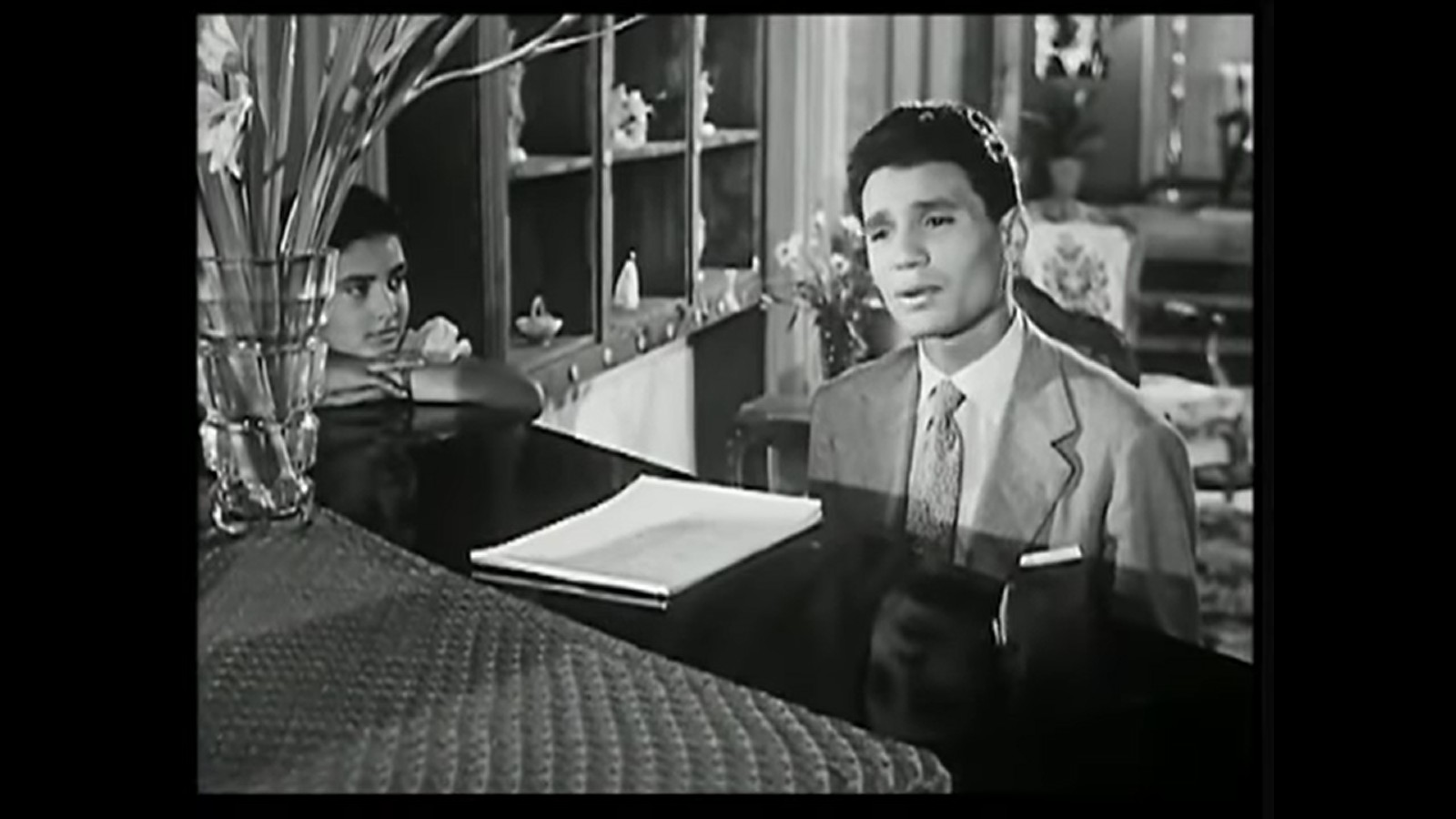 Abdel Halim Hafez: The 'Dark-Skinned Nightingale' who poured his emotions into song: Singer, composer and actor Abdel Halim Hafez reached the zenith of his popularity in the 50s, 60s and 70s, but remains inextricably linked in many minds with both the golden age of Egyptian cinema and the 1952 revolution. Trained at the Arabic Music Institute, he is considered one of the great musicians of the Arab world. His career as a performer started with him playing the oboe at the Egyptian National Radio Station, training which proved instrumental in him learning how to control his breathing as a singer.
Hafez's status as an icon was cemented by his ability to capture emotion through his voice, which wasn't necessarily very strong but has been lauded for its feeling and described as "the sound of resilience". He appeared in 16 musical films, which contained some of his most popular songs, including "Ahwak" (I Adore You), "Betloomoni Leh" (Why Do You Blame Me) and "Maw'ood" (Promised). He was also known as the voice of the 1952 revolution, thanks to his patriotic songs.
(xxLM) Umm Kalthoum: An unparalleled musical and cultural icon: Almost a century after her arrival in Cairo, Umm Kalthoum's musical presence and legacy remain a ubiquitous part of the city. Recordings of her songs can be heard in taxis, shops, restaurants and public events, her voice forming a backdrop to Cairo's bustle and guaranteed to provoke emotion in Egyptians irrespective of age and background.
Technical prowess and range contributed to her popularity: Umm Kalthoum had a powerful contralto voice that enabled her to perform to huge audiences without a microphone. Her vocal range was significant and she played with the scales and melodic phrases used in traditional Arabic music, to the delight of her audience. She was described by Maria Callas as "the incomparable voice." Her career spanned 60 years, during which time she recorded about 300 songs, often exploring themes of love, loss and national identity. Some of these were based on complex Arabic poetry, while others embraced popular Egyptian music of the 1940s and 50s.
This diversity helped to fuel her broad appeal: Umm Kalthoum was beloved by both the elite and crowds of ordinary people throughout the region, and streets would regularly empty as they rushed home to hear her sing during weekly live broadcasts that ran for almost 40 years. She embodied pan-Arabism, and her strategic, mutually beneficial working relationship with Gamal Abdel Nasser enabled both to promote their shared views about Arab unity and national identity. Umm Kalthoum's global musical influence has also been profound, with Led Zeppelin's Robert Plant once saying she had "blown a hole in the wall of my understanding of vocals." Still, the artist known as "Egypt's fourth pyramid" only performed once in Europe: at L'Olympia in Paris in 1967. She later said of this event, "No one can describe the extent of my pride when I went to Paris, stood in the middle of Europe, and raised my voice in the name of Egypt."
---