Wednesday, 4 November 2020
Consumer experience is essential to mall and retail growth in EMs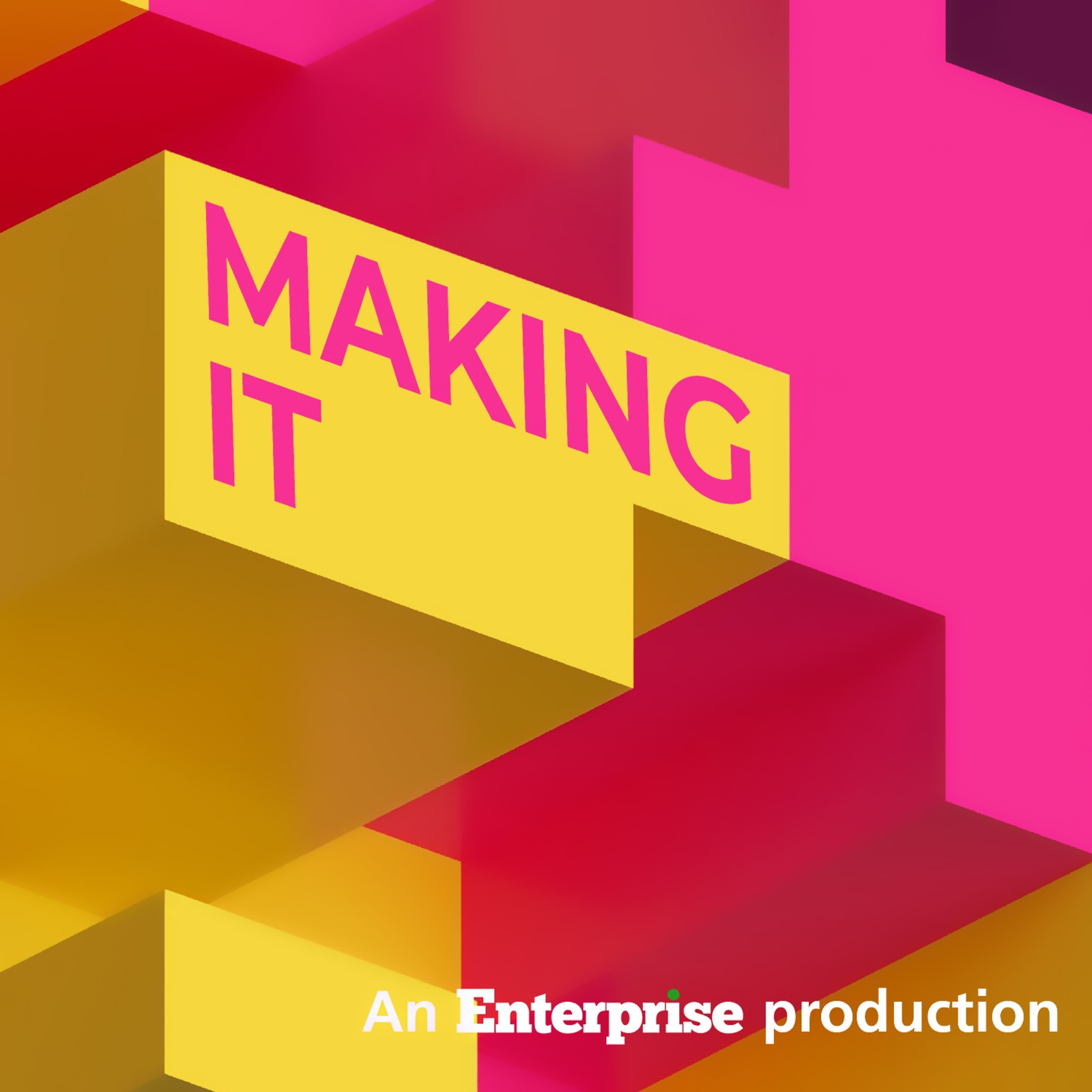 Brick and mortar retail needs to be an experience, not a commodity: As brick and mortar retail growth declines in the West in favor of online commerce, malls in emerging markets have to look at retail as an overall experience, Majid Al Futtaim Properties CEO Ahmed Galal Ismail tells us in this week's episode of Making It, our podcast on how to build a great business in Egypt. The company has invested over EGP 40 bn since launching operations in Egypt in 2002, with further investments announced for the future.
You already have a podcast player on your iPhone, or you can listen to the episode through our website (no download required). We're also on Google Podcasts | Anghami | Omny. Making It is on Spotify, but only for non-MENA accounts
You can get early access if you're subscribed to Making It: The new episode will drop into the podcast player of your choice this afternoon.