Sunday, 1 November 2020
Egypt's remittance inflows could take a hit next year as GCC economies feel the crunch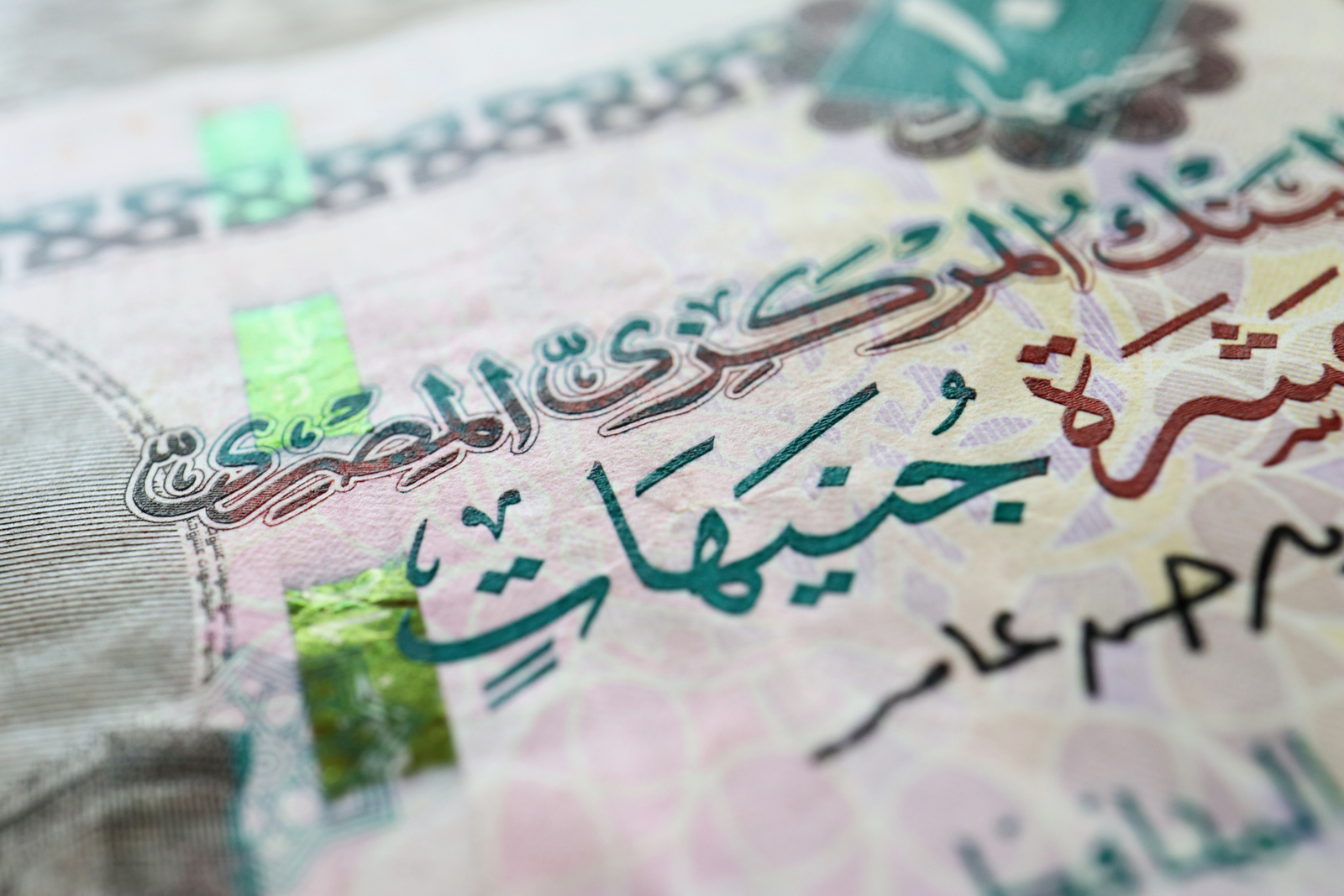 Egypt's remittance inflows could take a hit next year if GCC economies feel the crunch: Remittances from Egyptians working abroad "are likely to eventually decline" as slower economic growth in Gulf countries and lower oil prices take a toll on workers' ability to send money home, the World Bank said.
We're getting deja vu here: The consensus of economic experts only six months ago was that Egypt's remittance inflows were going to be clobbered this year as lockdowns in the Gulf and the collapse of oil prices threatened to plunge governments and companies into financial crisis. So far though, inflows have remained unscathed, rising 11% in July to USD 2.9 bn as workers upped one-off payments to family members in Egypt. Preliminary figures also indicate that remittances rose around 10.4% in FY2019-2020 to USD 25.2 bn.
But there may be significant headwinds ahead: A frothy global bond market has so far helped GCC countries to stave off a fiscal crisis, but the outlook for oil prices and the trajectory of the pandemic is as uncertain as ever. As we head into the new year there remains a significant risk of financial distress in the Gulf, potentially with big implications for remittance flows into Egypt.
The World Bank is expecting next year to be worse for global remittance flows: Global remittances to low- and middle-income countries are expected to drop a combined 14.5% by next year compared to pre-pandemic levels, including 7% in 2020 and another 7.5% in 2021, with the Middle East and North Africa expected to be among the most affected regions.