Sunday, 11 October 2020
US imposes tariffs on aluminum imports from Egypt, 17 other nations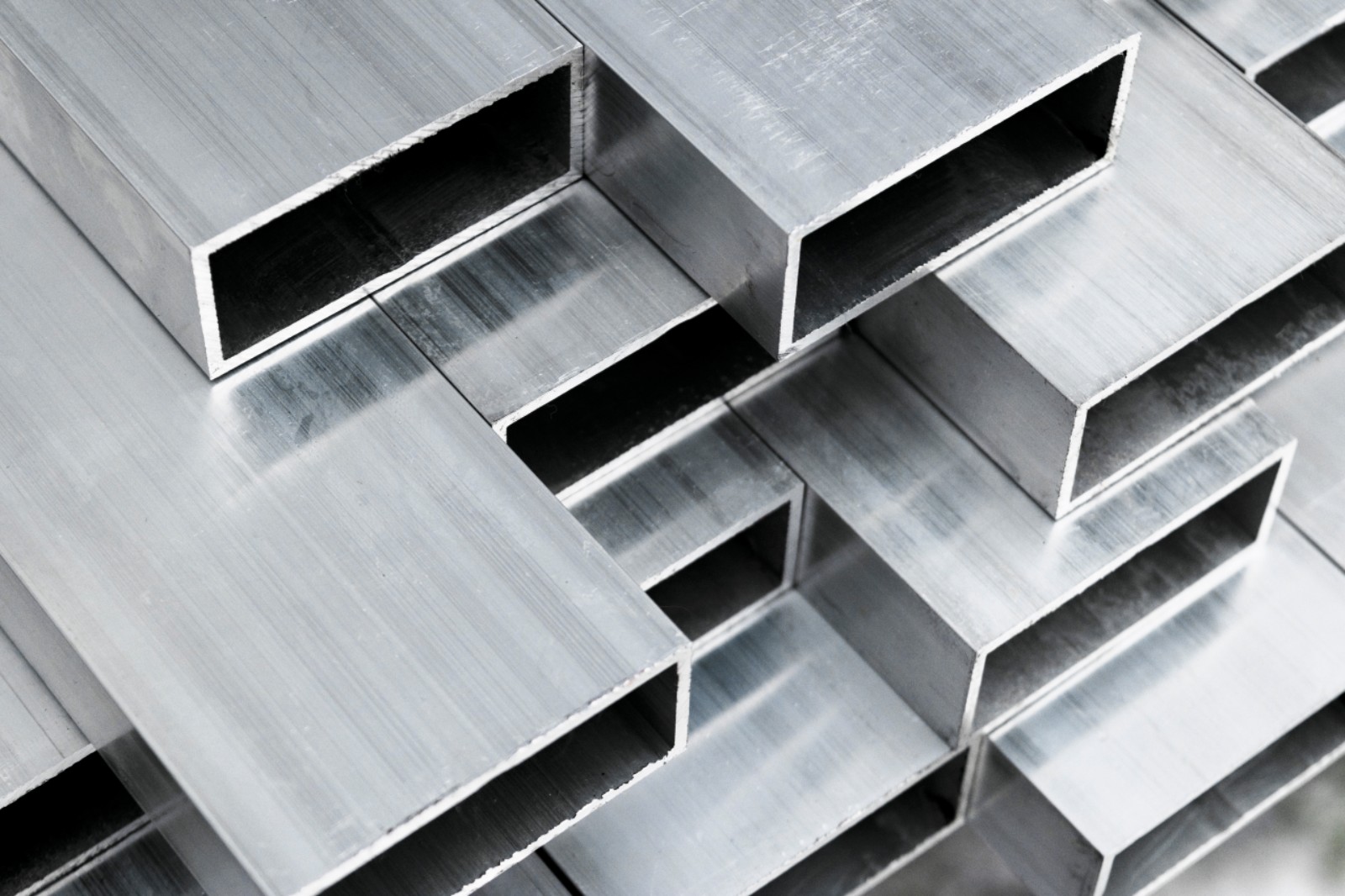 Egypt is among 18 countries facing almost USD 2 bn in combined US tariffs on aluminum sheet exports after an investigation determined products were being dumped in the US market. The US Department of Commerce found that the Aluminum Company of Egypt (better known domestically as Egyptalum) and other exporters have sold their products at a 10.42% discount. The Commerce Department has reportedly instructed US Customs and Border Protection to collect cash deposits from importers of aluminum from Egypt according to that rate. The tariffs come into effect immediately, but will be under review by the US International Trade Commission in February 2021.
The tariffs may not hit the industry too hard: Although Egyptian aluminum exports to the US have boomed in recent years — rising to USD 43.8 mn last year from just USD 47.5k in 2017 — they only account for 8% of Egypt's global aluminum exports of USD 545 mn in 2019. The importance of the US as an export market has only lessened this year as covid-19 dealt a blow to foreign trade. A report by the General Organization for Export and Import Control picked up by Youm7 shows that the US accounted for only 1.2% of Egypt's exports during the first seven months of the year after shipments plummeted 91%.
Background: The US launched its investigation into aluminum dumping last April after a petition filed by the US aluminum industry accused 18 countries, including Egypt, of the practice. Egypt has made its own moves to protect local production, launching an investigation into the potential dumping of aluminum imports after state-owned Egypt Aluminium began reporting losses.