Wednesday, 30 September 2020
What we're tracking on 30 September 2020
Good morning, wonderful people. A quick programming note to get us underway this morning:
We're delighted to announce that Making It, our podcast on how to build a great business in Egypt, is back for season number three. Episode one debuts on Thursday, 8 October — just in time for the long weekend, with new episodes each week thereafter. Making It is brought to you in association with our friends at CIB and USAID.
As you might figure, covid-19 plays heavily in this season, starting with the fact that most of our guests joined us remotely instead of in our studio. Guests this season do everything from food and fintech to retail, healthcare and professional services — so no matter what business you're running (or might want to start), we have someone for you.
Tap or click here to listen to this season's trailer on our website | Apple Podcasts | Google Podcasts.
Want to catch up on episodes you missed from past seasons? They're all on our website, or you could just start with:
Catch up on past episodes and listen to the next season here: Our Website | Apple Podcasts | Google Podcasts
---
As of today you are no longer able to send cash and cheques through the mail after the National Post Authority yesterday announced tough new anti-money laundering measures, El Watan reports.
EFG Hermes' virtual investor conference wraps up tomorrow. You can visit the conference website here.
The election authority is out with a video explaining how Egyptians abroad can vote by mail in the upcoming House elections (watch, runtime: 4:51). Expats have until 10 October to register to vote, with polling taking place in waves from starting 21 October through 6 November. Step one: You'll need to visit the National Election Authority's website to register. Check out our calendar at the end of today's web edition for a rundown on which governorates vote when.
The House of Representatives will reconvene for the sixth and final legislative session on 1 October.
Key news triggers as we enter a new month tomorrow:
PMI figures for September are due out for Egypt, Saudi Arabia, and the UAE next Monday, 5 October.
Foreign reserve figures for September should be out next week.
Inflation data for September will land on Saturday, 10 October (the next central bank meeting isn't until mid-November).
---
The Health Ministry reported 124 new covid-19 infections yesterday, up from 115 the day before. Egypt has now disclosed a total of 103,079 confirmed cases of covid-19. The ministry also reported 13 new deaths, bringing the country's total death toll to 5,914. We now have a total of 96,094 confirmed cases that have fully recovered.
The Education Ministry has published its guidelines for how the new academic year will be structured at all schools it regulates, including how many days each week grades will be required to attend the school, Masrawy reports. Students attending schools that are able to abide by social distancing requirements will be able to attend classes full time. For schools that can't: Grades from the fourth primary (ibtidaiyah) grade to the third preparatory (eidadiyah) will be required to attend the school a minimum of two days a week, while grades from kindergarten to third primary will be required to attend no less than four days a week. Schools will also operate on a two-shift system if necessary to maintain social distancing that keeps students at least one meter apart in classrooms.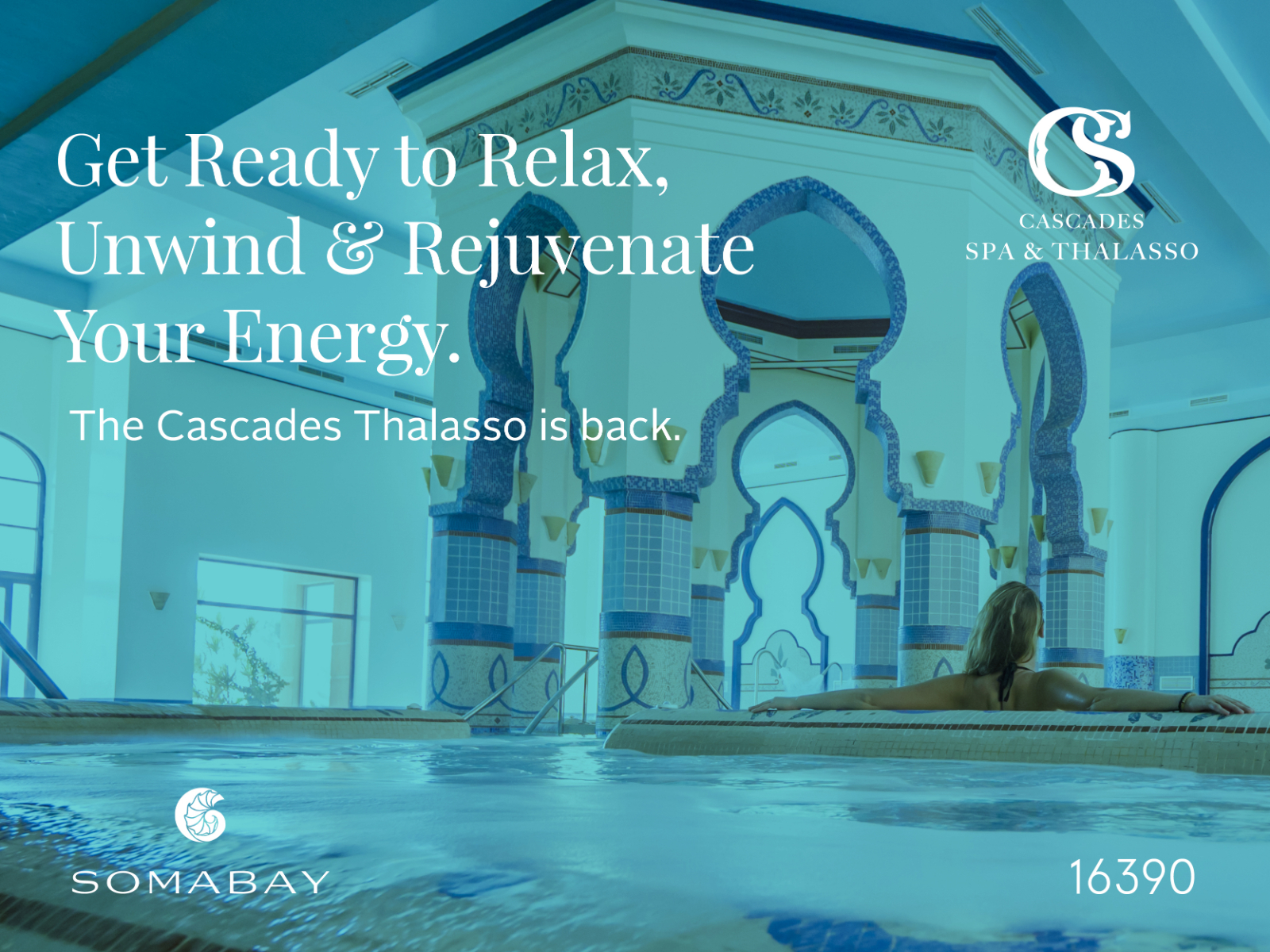 Data-mining firm Palantir Technologies and software company Asana will make their market debuts today via direct listings, the Wall Street Journal reports. The NYSE has set reference prices at USD 7.25 a share for Palantir (valued at almost USD 22 bn) and USD 21 a share for Asana (valued at around USD 5 bn).
SOUND SMART- What's a direct listing? Direct listings circumvent investment-banking underwriters, giving existing shareholders including employees and early investors the chance to sell shares on the first day of trading. No new equity is offered in a direct listing.
US stocks stumbled in trading yesterday as the S&P 500 slumped 0.5% after little progress was reached in high-stakes stimulus talks in Washington and investors fretted over the pandemic, Bloomberg says. The Dow also finished 0.4% and the Nasdaq slipped 0.3%.
Banks and bond traders are sending conflicting signals on the health of the US economy: Investors are continuing to pile into bonds at the same time as banks put aside USD bns in loan loss provisions, breaking with a long-term trend that has seen both banks and bond traders make similar assessments on credit risk, the Financial Times reports. Market watchers say that the Federal Reserve's support for the corporate bond market and ultra-low interest rates have "scrambled the signals transmitted by yields on corporate debt."
The world's largest oil traders are investing USD bns in renewable energy projects over the next five years in anticipation of a fundamental shift in the world's energy mix, the Financial Times report. Swiss commodity trader Mercuria is planning to sink USD 1.5 bn into projects in North America, while Geneva-based Gunvor is planning to redirect 10% of the company's equity —USD mns — over the next two years. The investments underscore how trading houses heavily engaged in the oil market now want to play a bigger role in solar, wind and hydrogen over the next decade.
30% Google tax? Google will strictly enforce its policy of taking a 30% cut of payments made within apps offered by the Google Play store, CNBC reports. Some developers like Netflix and Spotify have been circumventing the requirement by prompting users for a credit card to pay them directly, which Google says it will no longer allow. The fee is much like the 30% commission Apple charges vendors on its platform, which some developers have recently claimed violates antitrust rules.
The Emir of Kuwait Sheikh Sabah Al-Ahmed Al-Jaber Al-Sabah has passed away at the age of 91, the royal court announced yesterday. Al Sabah died in the US where he had been in hospital since July after having surgery in Kuwait. He will be succeeded by Sheikh Nawaf Al-Ahmad Al-Jaber Al-Sabah, CNN Arabic reports, carrying a profile of the 83-year-old crown prince.
President Abdel Fattah El Sisi expressed his condolences on his official Facebook page, saying the Arab and Muslim world had lost "one of its most precious men." El Sisi announced three days of mourning starting Tuesday 29 September to mark the occasion, an Ittihadiya statement said.
---
US ELECTION WATCH- For anyone wanting policy substance, US presidential debates are the wrong places to look. Joe Biden called Donald Trump a "clown" and "the worst president America has ever had." Trump ramped up the superlative-laden rants and interrupted Biden at any given opportunity. Fox News moderator Chris Wallace pleaded for order as both candidates shouted over each other. "That was the worst debate I've ever seen," George Stephanopoulos said when the circus wrapped. We're giving this one to Biden, purely on the basis he was able to form a cogent sentence.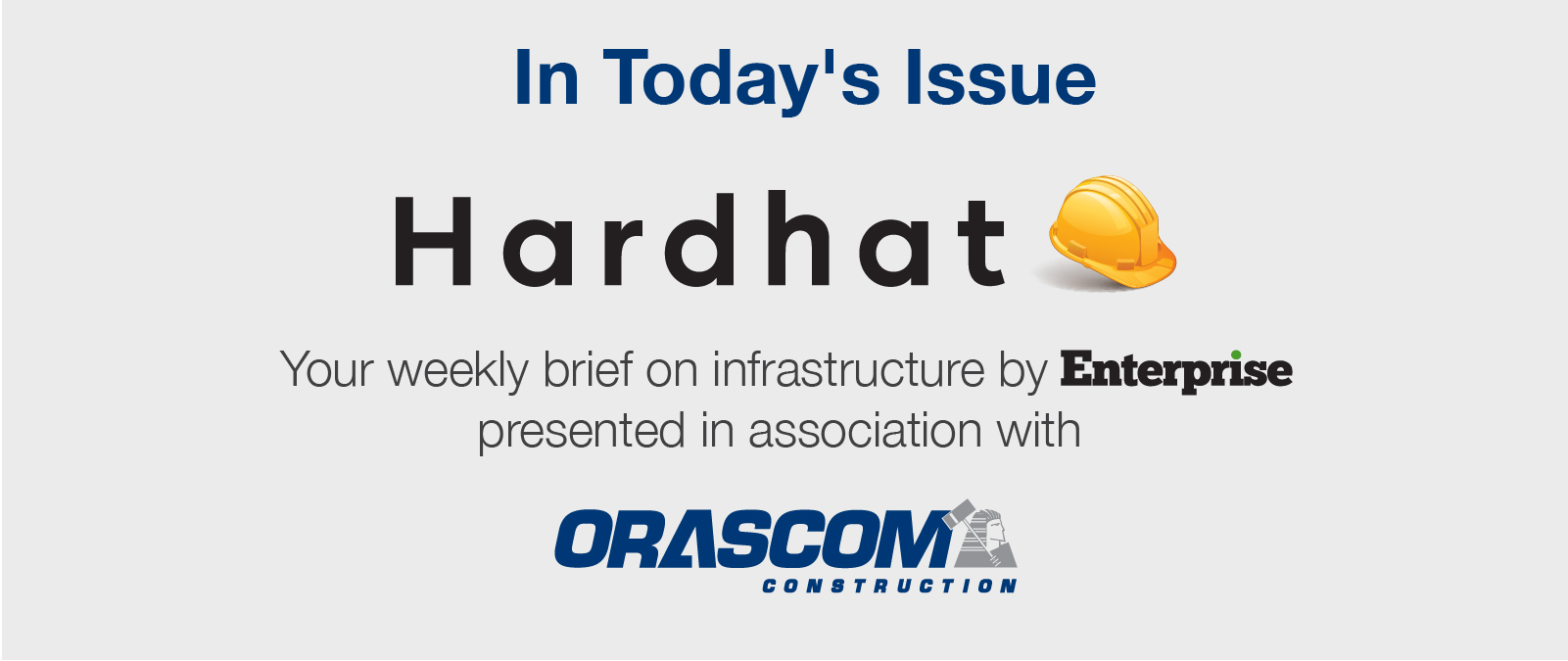 *** It's Hardhat day — your weekly briefing of all things infrastructure in Egypt: Enterprise's industry vertical focuses each Wednesday on infrastructure, covering everything from energy, water, transportation, urban development and as well as social infrastructure such as health and education.
In today's issue: After we looked last week at why Egypt loses so much of its water, we turn this week to what the government needs to do to fix the problem.