Wednesday, 30 September 2020
Sarwa Capital, unnamed company to issue EGP 4.5 bn of sukuk this year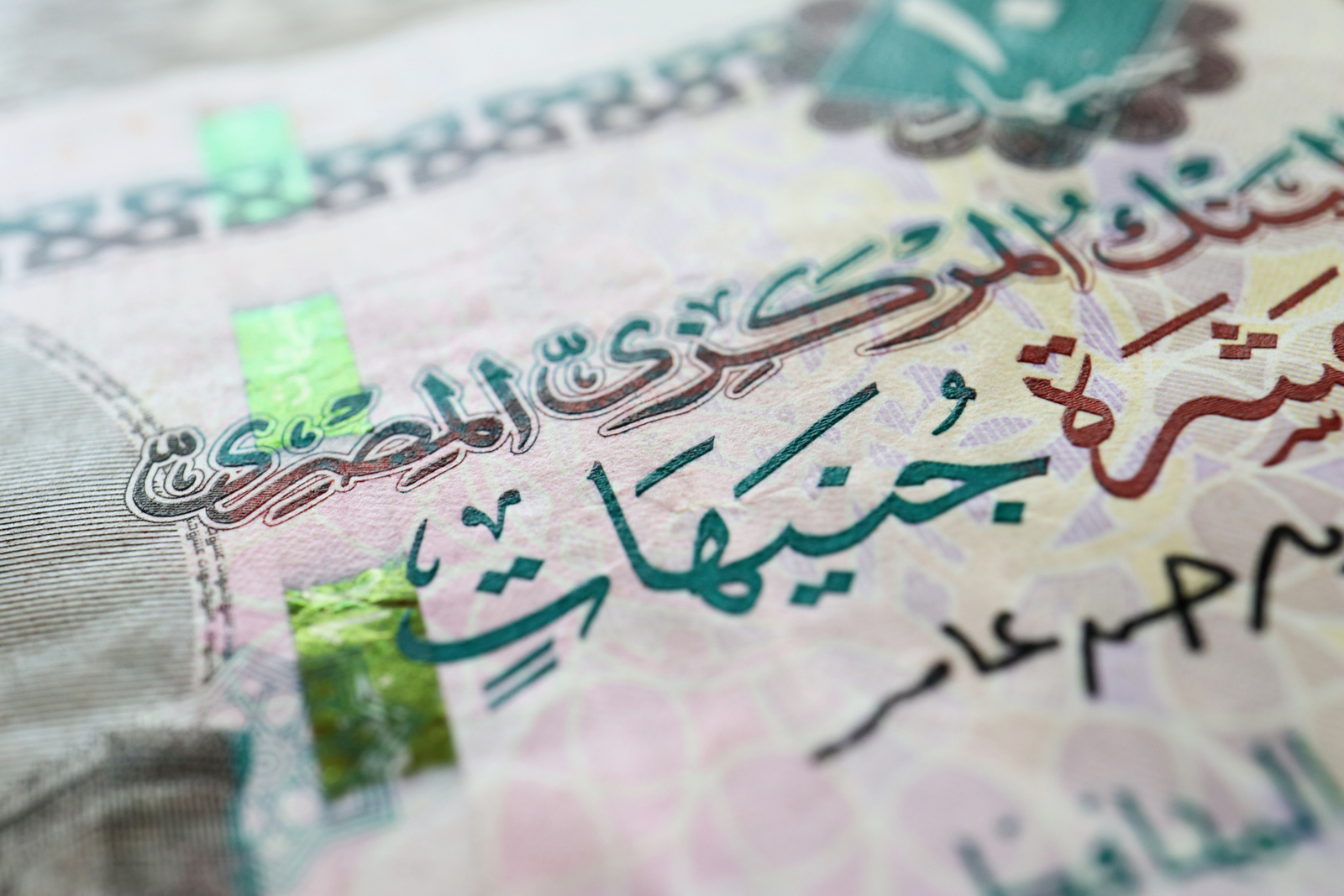 DEBT WATCH- Two corporate sukuk offerings worth a combined EGP 4.5 bn are expected to go to market this year, including Sarwa Capital's planned EGP 2.5 bn issuance and another EGP 2 bn sale from an unnamed company in the services industry, head of the Financial Regulatory Authority's Central Administration for Finance Sayed Abdel Fadil told Al Mal. Sarwa's single-tranche issuance — which will be the second corporate issuance of the sharia-compliant bonds to hit the Egyptian market since the FRA published regulations for the bonds last year — is expected to go to market by the end of October, said Abdel Fadil. He did not clarify a timeline for the unnamed company's planned issuance, but said it is still in its early stages.
About Sarwa's issuance: The sukuk, which were originally to hit the market mid-September, carry a seven-year tenor, maturing in 2027, and will be the second sukuk issuance to hit the Egyptian market after Talaat Moustafa Group's (TMG) offering earlier this year. Sarwa tapped ALC Alieldean Weshahi & Partners as legal counsel and KPMG Hazem Hassan as financial auditor for the issuance. Middle East Ratings and Investor Services (MERIS) will issue a rating on the offering.
Who else is offering sukuk? Another EGP 2 bn issuance by Amer Group is also in the works (though its timing has yet to be announced) while a planned USD 50 mn issuance by aviation leasing company CIAF was pushed indefinitely because of covid-19, but could see the light in 1Q2021. The Egyptian Petrochemicals Holding Company was also reportedly planning an EGP 1 bn sukuk issuance — the first by a state-owned company — though this has not materialized as of yet. TMG was the first to issue EGP 2 bn in sukuk in April 2020, in an offering that was 2.5x oversubscribed. The sukuk were listed on the EGX earlier this month as part of TMG's three-year EGP 4.5-5 bn sukuk program intended to finance the real estate company's leasing projects.